George Michael, like all of our great, musical icons, will live on forever in his music.
From Faith to Freedom, Last Christmas to Club Tropicana, his songs marked rites of passage for many of us, and will always be part of the backdrop to the glorious 80s and 90s.
While the rest of the world pays tribute to the star who passed away on Christmas day, HuffPost UK Style marks the amazing man he was in the only way we know how: through his flair for fashion.
George's strong earring game inspired a generation of guys...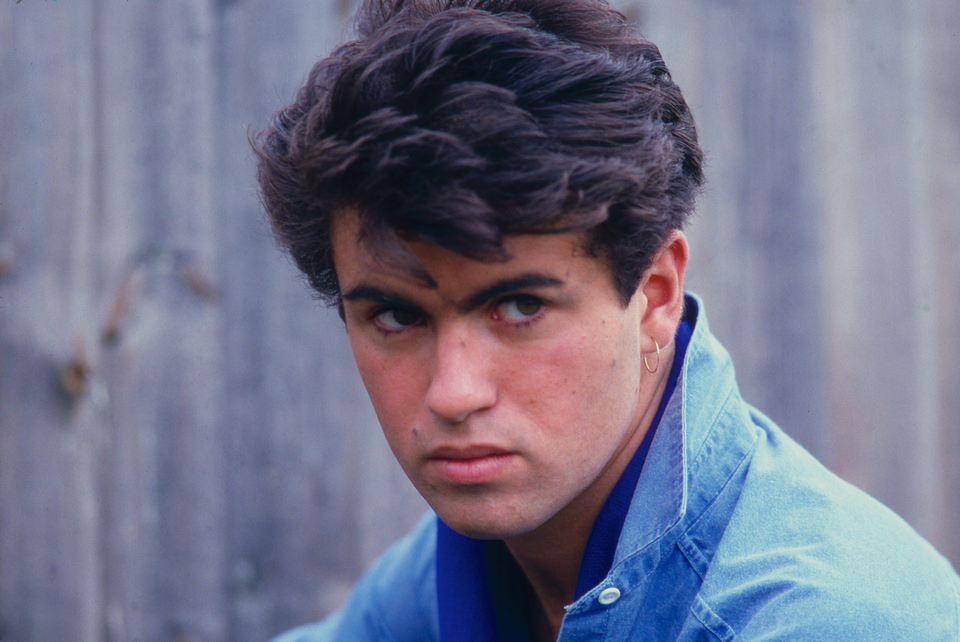 But none of them could work it as well as him.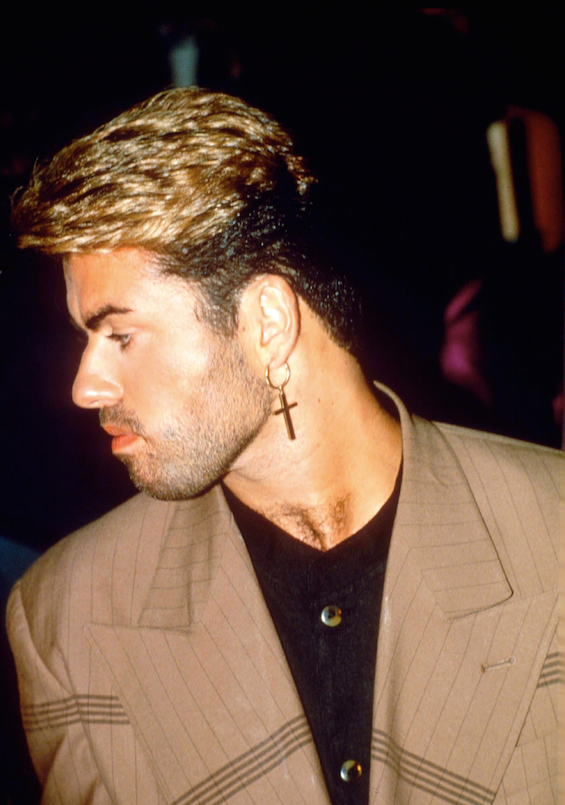 And oh, that stubble (eat shit, hipsters).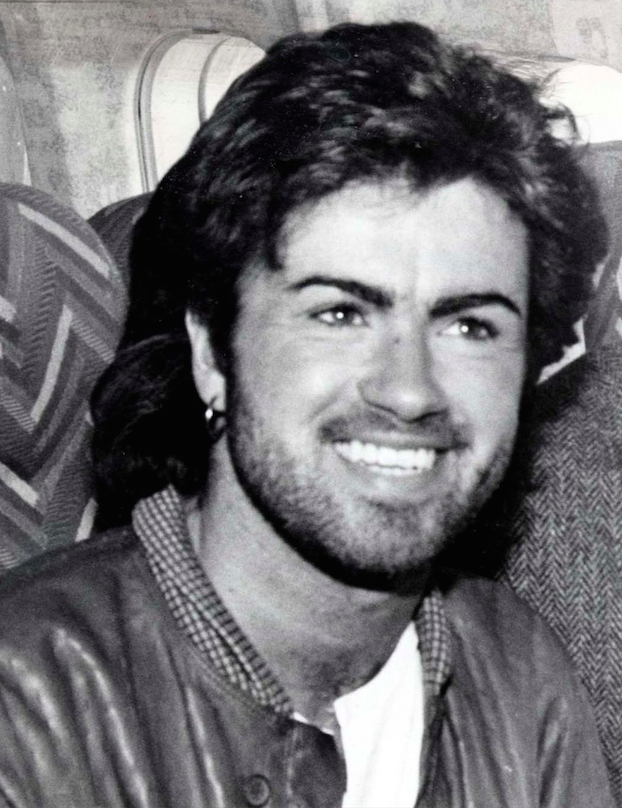 He wasn't afraid of a print.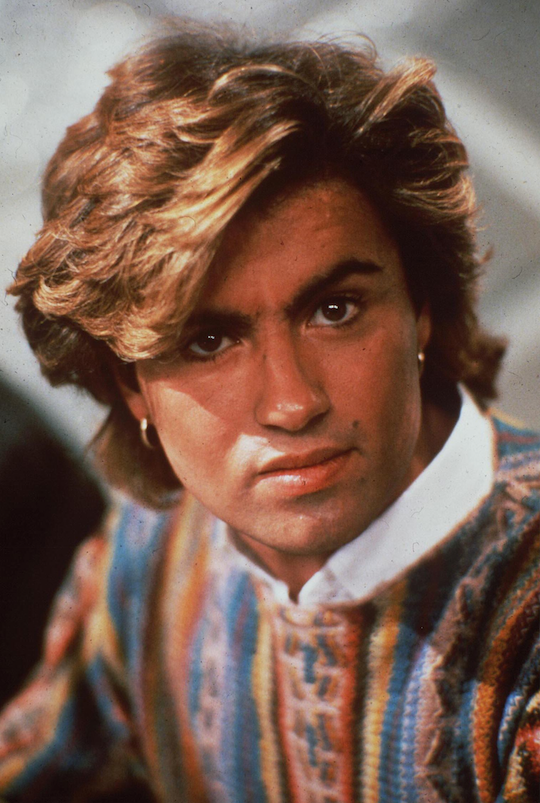 Like, really not afraid...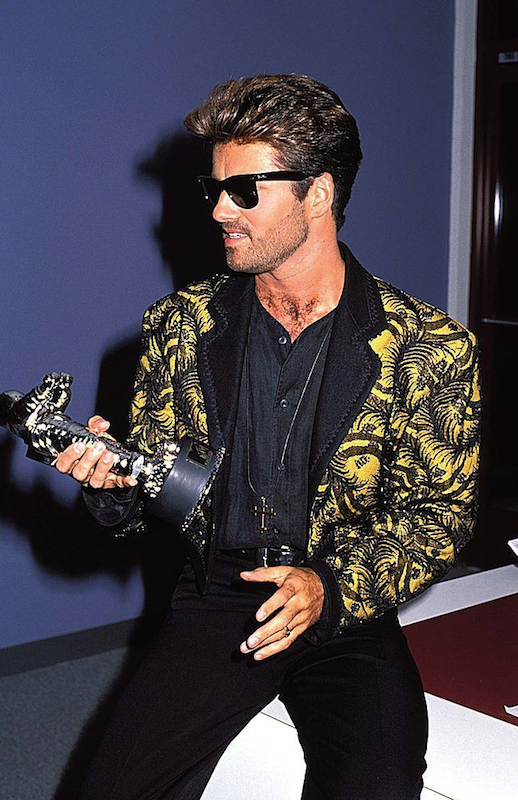 Or tassles. Or leather.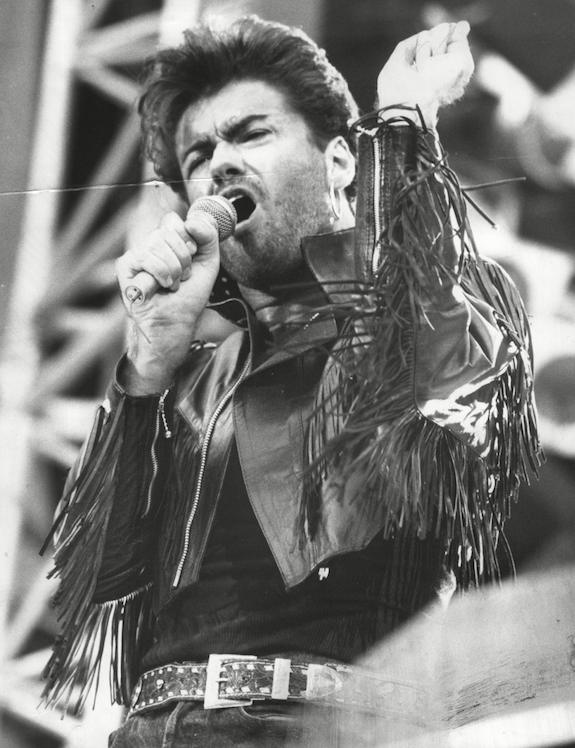 And he liked his leather.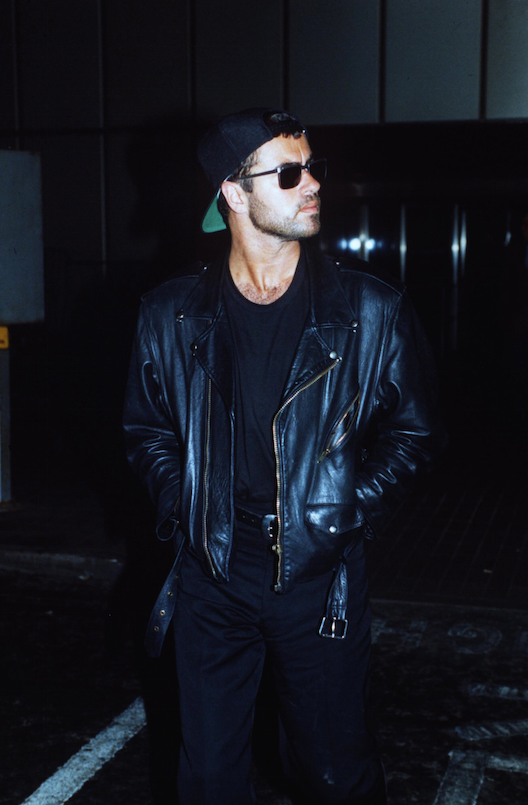 Because he looked damn good in it.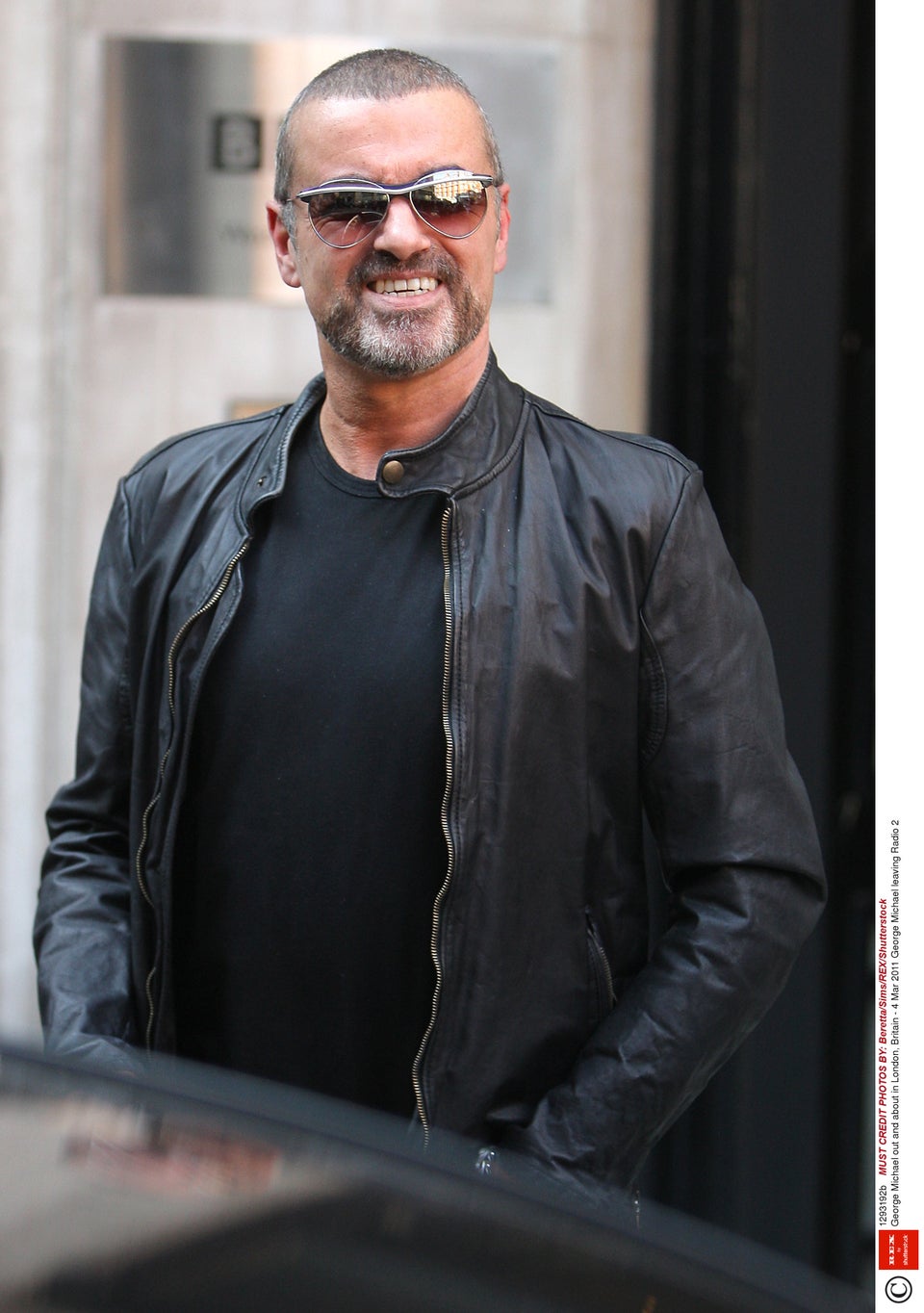 He didn't embrace the 80s, he WAS the 80s.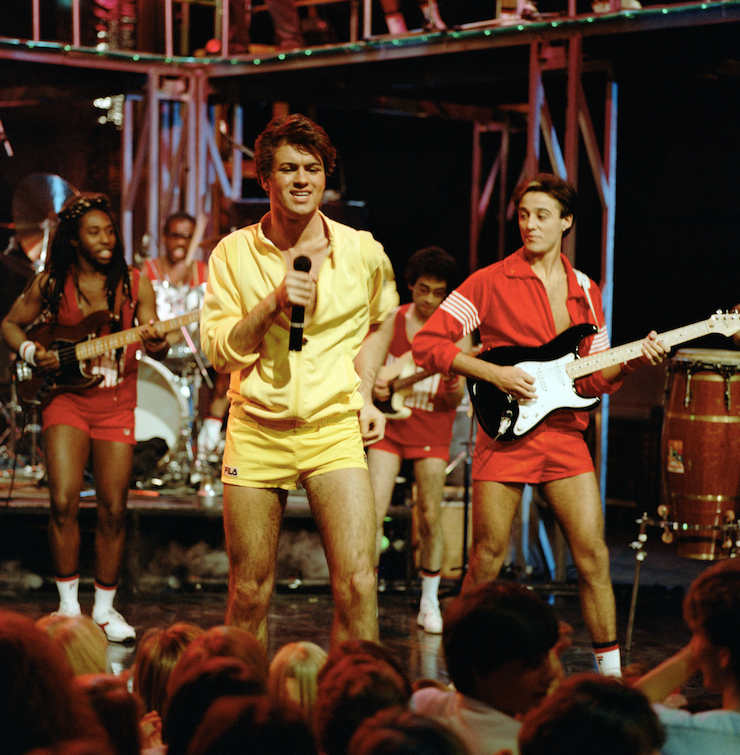 He didn't shy away from block colours...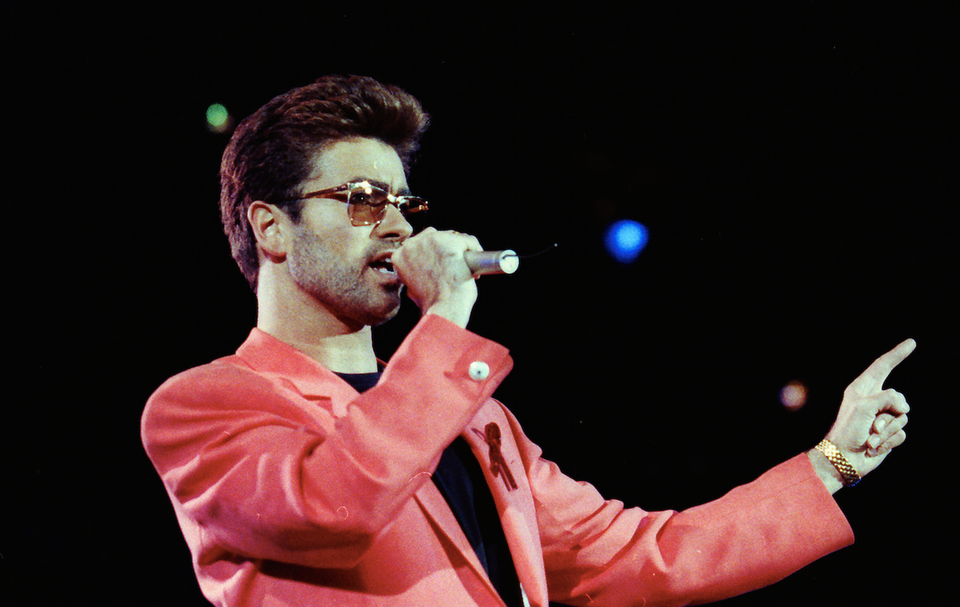 And only he could pull off this hat.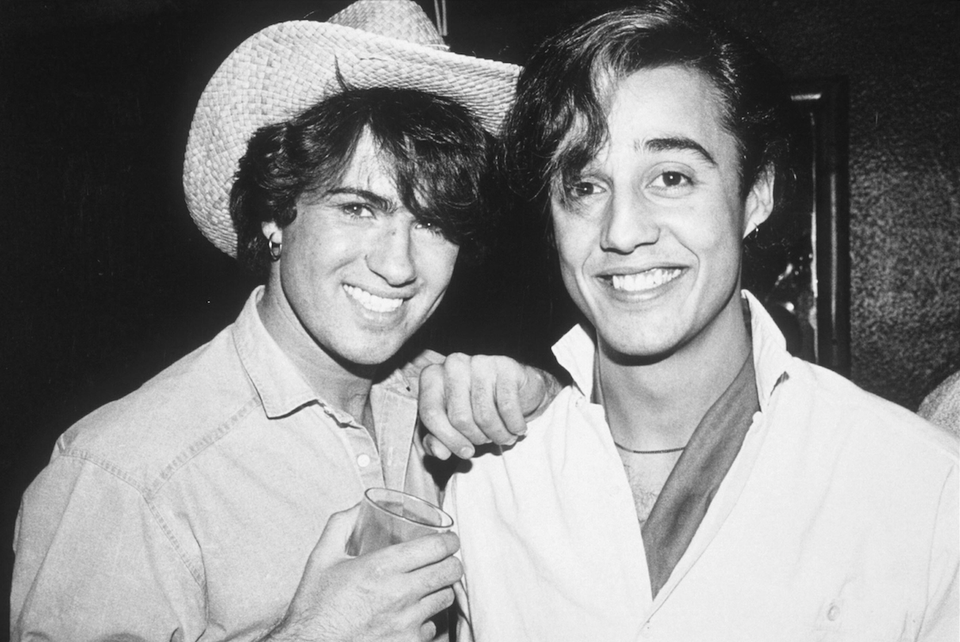 He always was on point with sunglasses.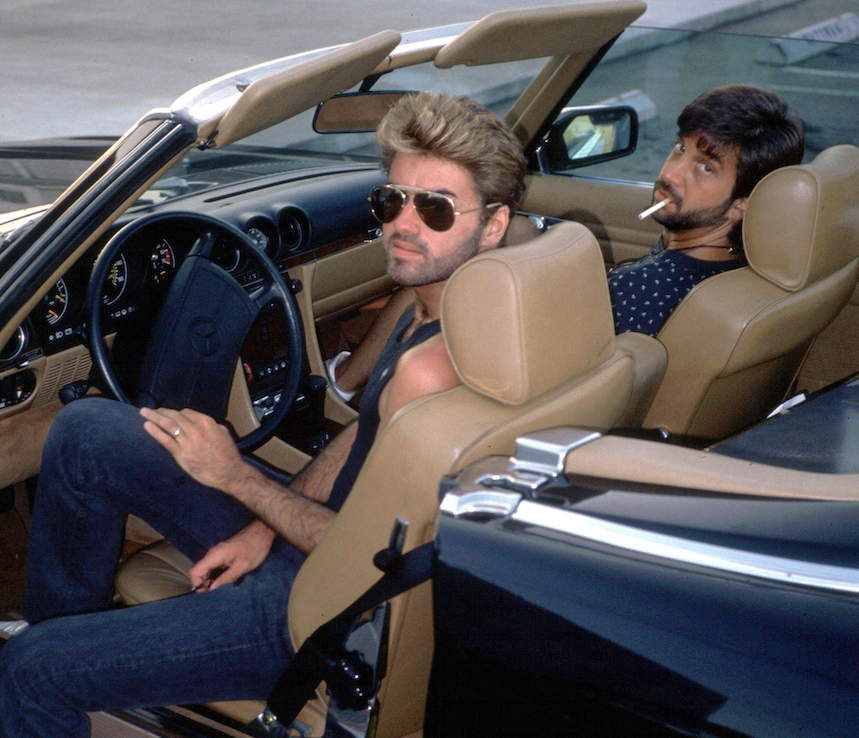 He never waned.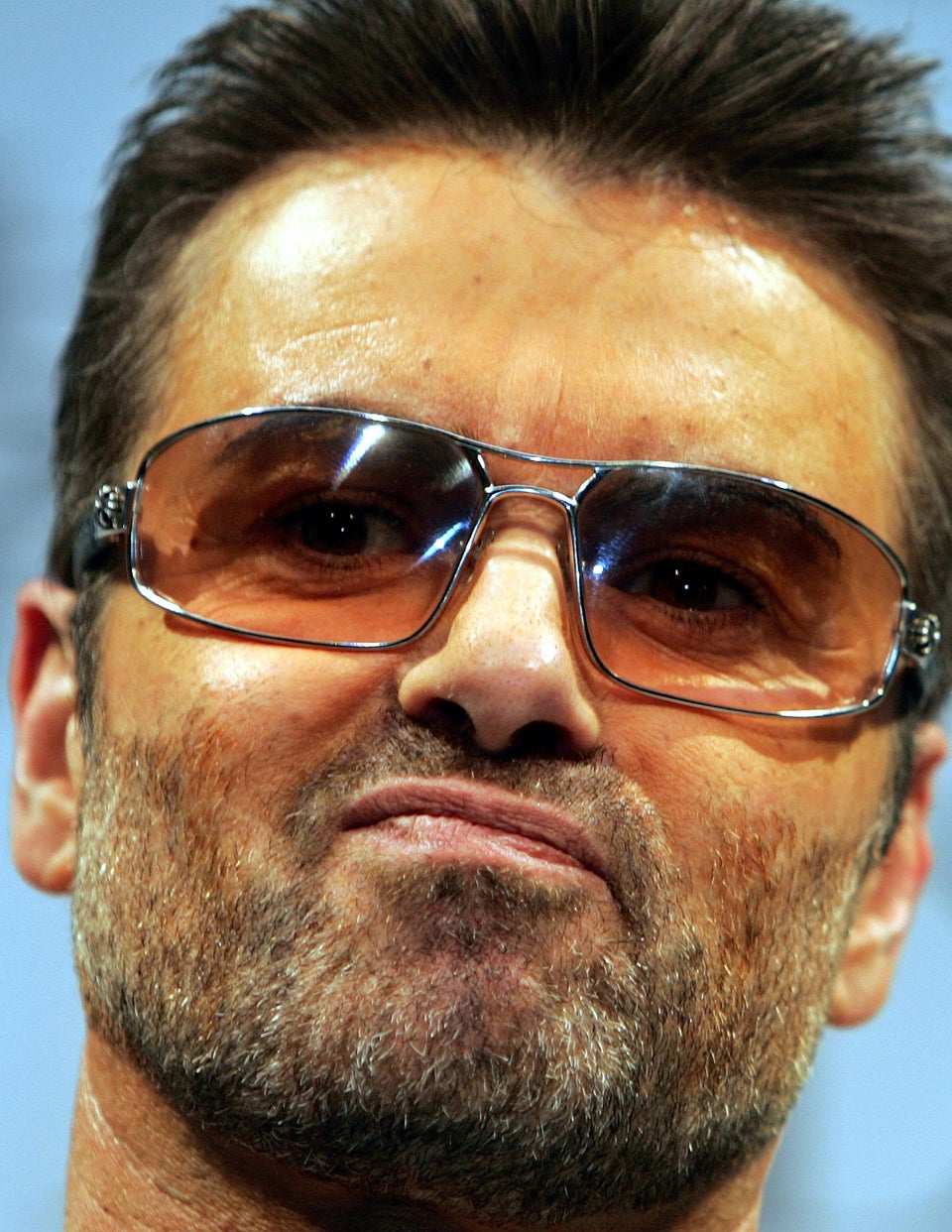 We'll miss you George, you beautiful supernova.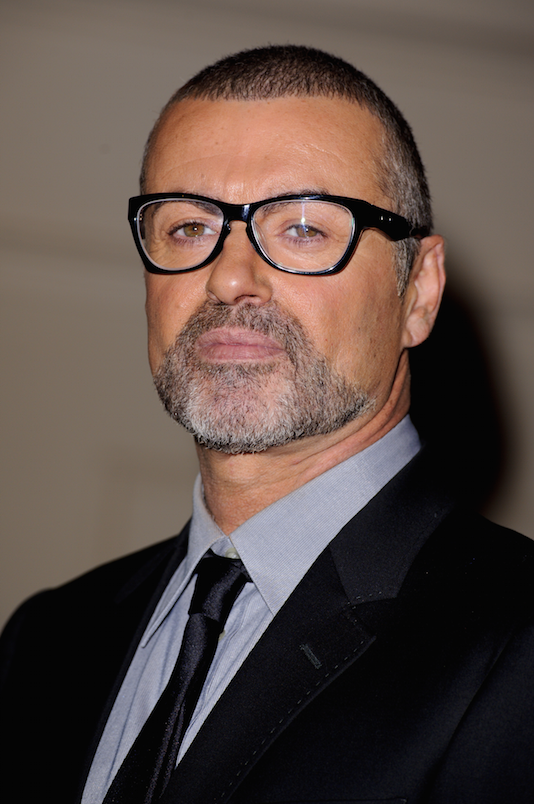 Popular in the Community