The reclusive musician has published a message on social media, asking for "rare Wham! and George Michael footage in all media forms, from 1988 through 1996".
Wham! actually broke up in 1986, with a huge farewell concert at Wembley Stadium, but obviously George is keen to lay his hands on as much material as possible from his early days of solo success.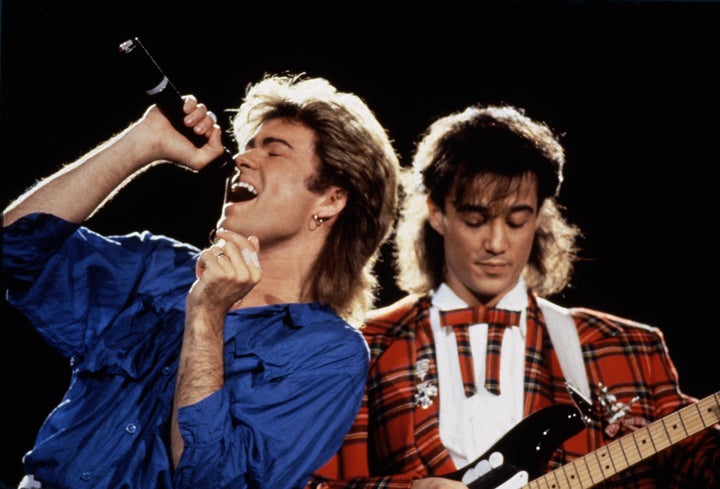 The request is for video (with or without sound) and photos featuring: 'Wham! hysteria; concert crowds; George Michael and Andrew Ridgeley backstage, leaving venues, at hotels or in limos; paparazzi shots, and anything else interesting.
Colour or black and white media is welcome, as is anything from the Wham! period.
Submissions can be made via social media using the hashtag #whampics or by email at help@GeorgeMichael.com, subject line: "Wham! Pics".
No doubt fans will be thrilled to contribute to whatever George is up to, even if it means risking parting with their most treasured pop souvenirs. The star isn't asking for original objects initially, and making it clear that "only those with successful submissions will be contacted for further details and the related media files".
The mind boggles... what do you think George is up to? Whatever creative project has taken his fancy, it's brilliant news for his fans after a silence lasting almost four years, after the singer's Symphonica tour was brought to an abrupt halt when George was taken ill with pneumonia during a stay in Vienna.
When he recovered, he gave emotional thanks to hospital staff and gave them tickets to a concert.
The following year, he was taken to hospital after falling out of his car on the M1. Since then, he has barely been seen in public, eschewing even an opening of an exhibition dedicated to photographs of his tour.
So, whatever the reason for George Michael's renewed interest in his musical past, we're there for it.
Tap on the first picture to open our slideshow below: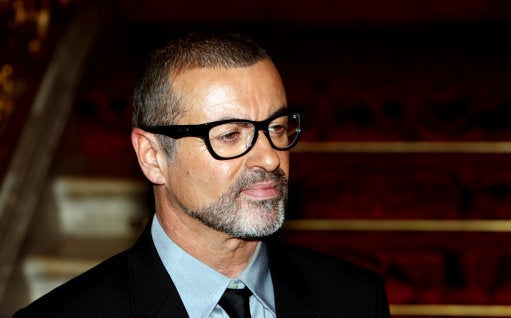 George Michael