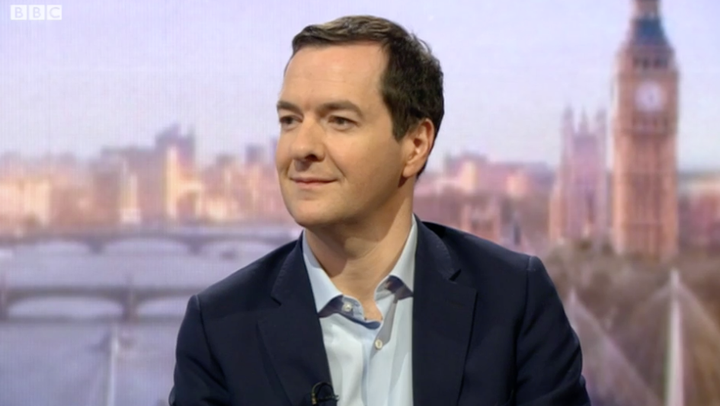 The former Chancellor has slammed Theresa May's plan to count foreign students in the UK's net migration figures.
George Osborne told the BBC's Andrew Marr Show on Sunday that it was "not sensible" to include students in the immigration numbers, after the Prime Minister repeatedly refused to relax the rules.
"Students who turn up, they're only here for two or three years, and education is one of Britain's biggest exports", he said.
"I think it's one of Britain's biggest successes in the world, and creates links of affection for Britain.
"When I was the chancellor I thought it was not sensible to include them in the figures".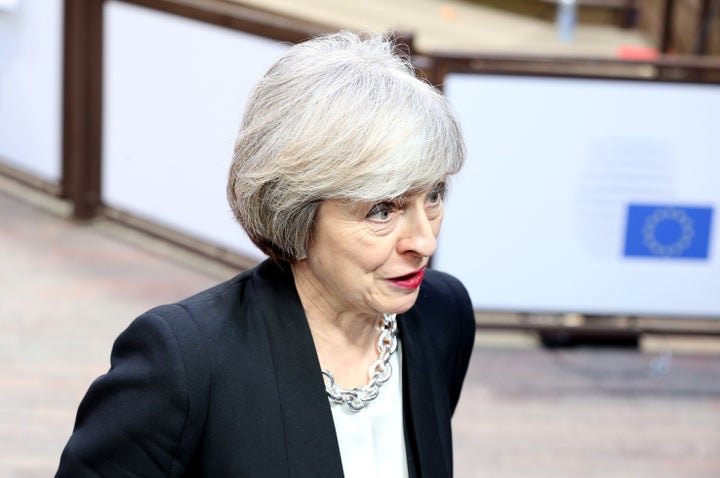 The issue has sparked several rows between May and senior members of her cabinet.
After his remarks Downing Street said: "Our position on who is included in the figures has not changed and we are categorically not reviewing whether or not students are included."
In October May had dismissed the suggestion after Philip Hammond, the Chancellor, claimed such a move could be in line with public opinion at a select committee hearing.
During his interview on Sunday Osborne also challenged May's migration target, saying "setting a target which we were unable to hit obviously damaged us in the referendum".
Reflecting on the referendum, Osborne said the Remain campaign "lacked some of the authenticity an optimism" of Leave.
Popular in the Community