As conversation turned to his passing during an interview on the ITV daytime show on Thursday (9 March), Geri became visibly upset as she explained how "gutted" she was.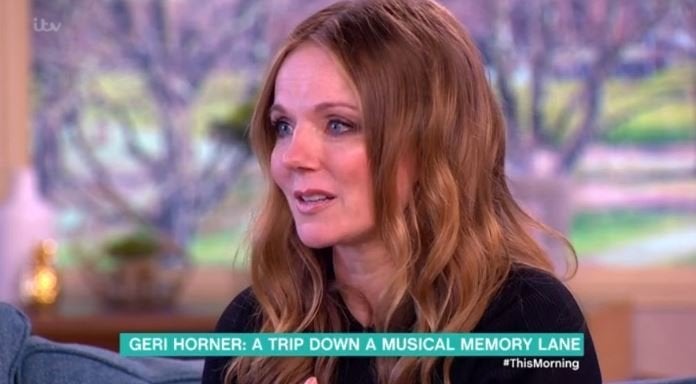 She told hosts Phillip Schofield and Holly Willoughby: ""I absolutely loved him - I'm going to cry, I'm all hormonal - but when I left the Spice Girls, he just took me under his wing.
"He was just such a lovely person, so it was very shocking."
Touching on how his death had come shortly before the arrival of her son Monty, she explained: "Suddenly I have a baby and it's the circle of life. You just don't expect it. He was such a good man."
She continued: "You know how real friends tell you how it is, they keep your feet on the ground. He was very mentoring - I would play my music and he'd tell me when I was rubbish and when I was good, but also he loved this programme! That's what I really loved about him. He was quite normal. And so generous.
"He bought me a car, he helped me with first daughter, I lived with him, so I was gutted. It's not until someone goes you suddenly go 'Oh my God'.
"It's very sad when someone we all love dies."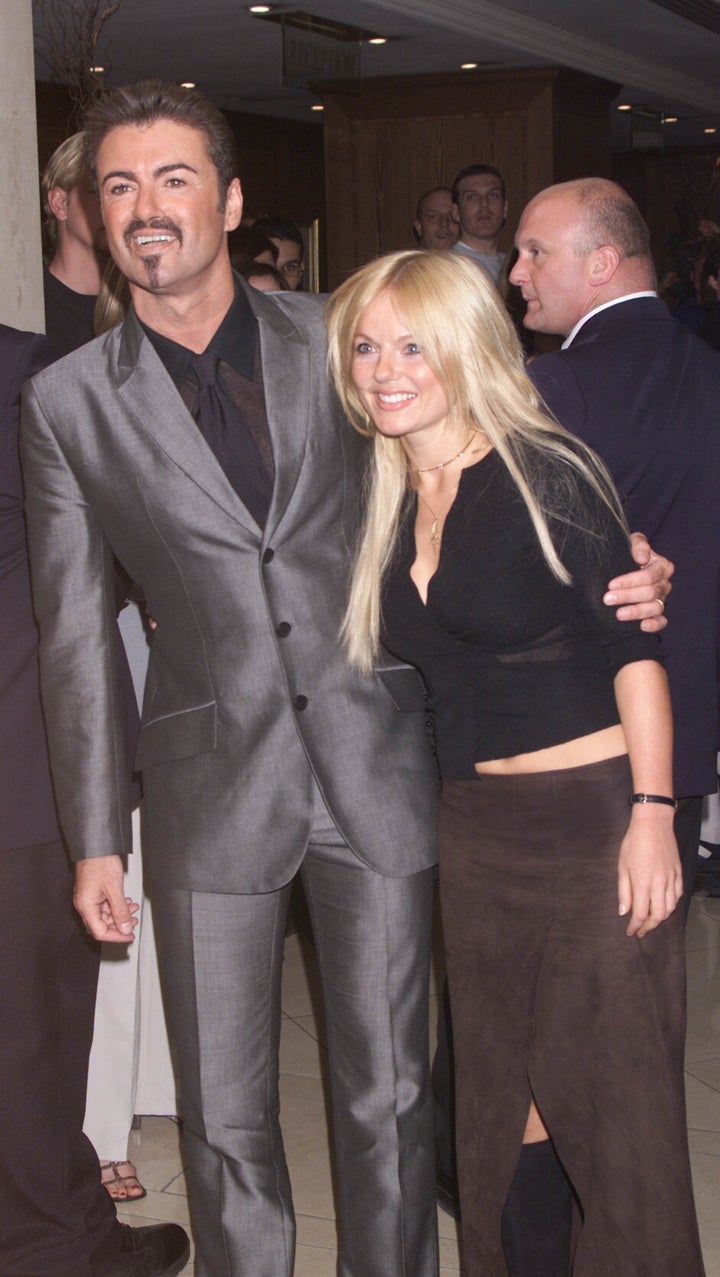 Geri, who has given her newborn son the middle name of George in tribute to her friend, added: "That was my mother's idea because she was very close to George and he loved his mother, loved his family and she said why don't you put George? And I thought, 'Why not?'."
It was revealed he suffered from dilated cardiomyopathy with myocarditis and a fatty liver, which led to his death.
Because there was a "natural cause of death", the coroner also said there was no need for an inquest.
Plans for the singer's funeral are now thought to be underway, after being put on hold pending the coroner's report.