So on Sunday, 8 May, something seriously impressive happened in Germany.
The country produced so much renewable energy that it actually had to pay some customers to use it.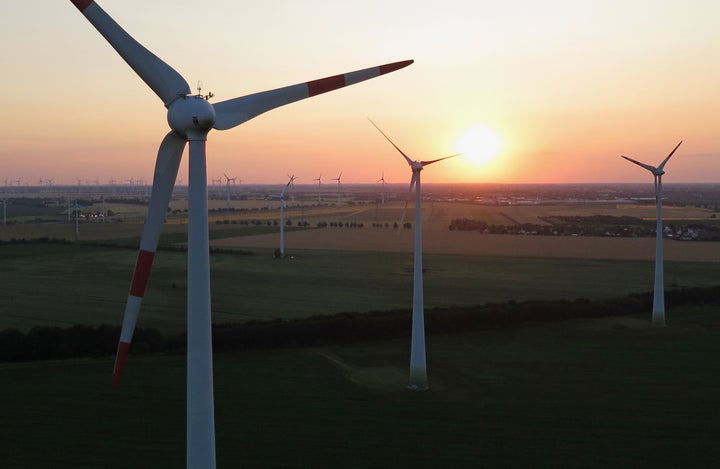 Just after lunch the country's wind, solar, hydro and biomass power plants were creating 87 per cent of the energy needed, far exceeding the country's previous record.
It's an astonishing achievement and one that unfortunately the industry just wasn't expecting.
You see one of the biggest problems with renewable energy is that it's not constant - it's dependent unsurprisingly on the weather.
So to compensate for when it's raining and foggy Germany has to keep some of its nuclear and coal plants running.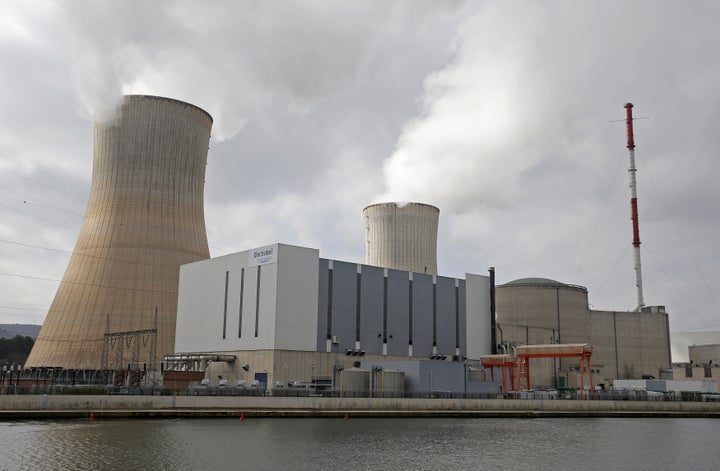 However when the sun comes out it gets really tricky because while renewables are by definition flexible at turning on and off you can't just flick and switch and turn off a nuclear power plant.
They take enormous amounts of time and planning to do, and so by the time the price of energy had plummeted into the negative it was simply too late for anyone to do anything about it.
There's even better news on the horizon for Germany as the country has the ambitious target of becoming 100 per cent renewable by 2050.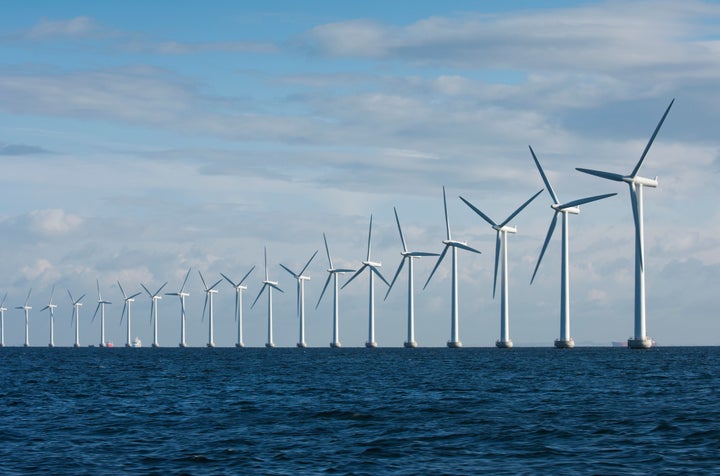 It's an incredible target to set itself and it's actually one that Denmark is already hitting.
While it's not a constant, the Guardian pointed out that in July last year Denmark's wind power was generating 140 per cent of its demand - allowing for the energy to be sent over to Germany, Norway and Sweden.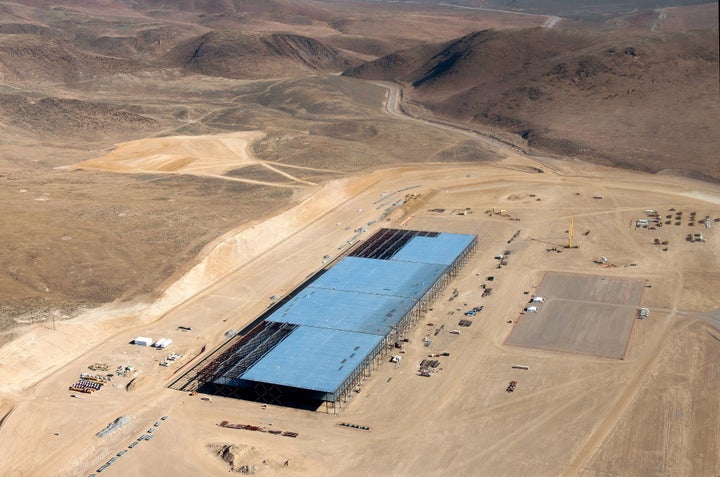 Popular in the Community