The publication enlisted Bella to shoot her first major editorial over the summer, Gigi was hired to take polaroids for V Magazine, and Kendall Jenner is set to photograph models for Love magazine's next issue.
Musing on why the supermodels decided to turn their hands to photography, W mag asked: "Perhaps they've decided that if they can take a winning selfie, why wouldn't they be able to turn the camera on someone else?"
And they have a point - with a combined total of almost 98 million Instagram followers, the Hadid sisters and Jenner most definitely know how to take a good photo.
But after W magazine shared the story on social media, they received a bit of a backlash (not from the 98 million fans, though).
"Take note: just because your parents bought you an expensive camera and you took a couple of photography classes doesn't mean you are now a photographer," one Facebook user wrote.
"The fashion industry is killing its establishment....." another commented.
One professional photographer shared the post with a caption simply saying: "Kill me."
Naysayers called it an example of "sheer nepotism" and a number of professional photographers blasted the inexperienced teen for 'devaluing' their profession.
Nevertheless, Beckham proved them all wrong with his stunning photos (and we have a feeling these supermodels will too).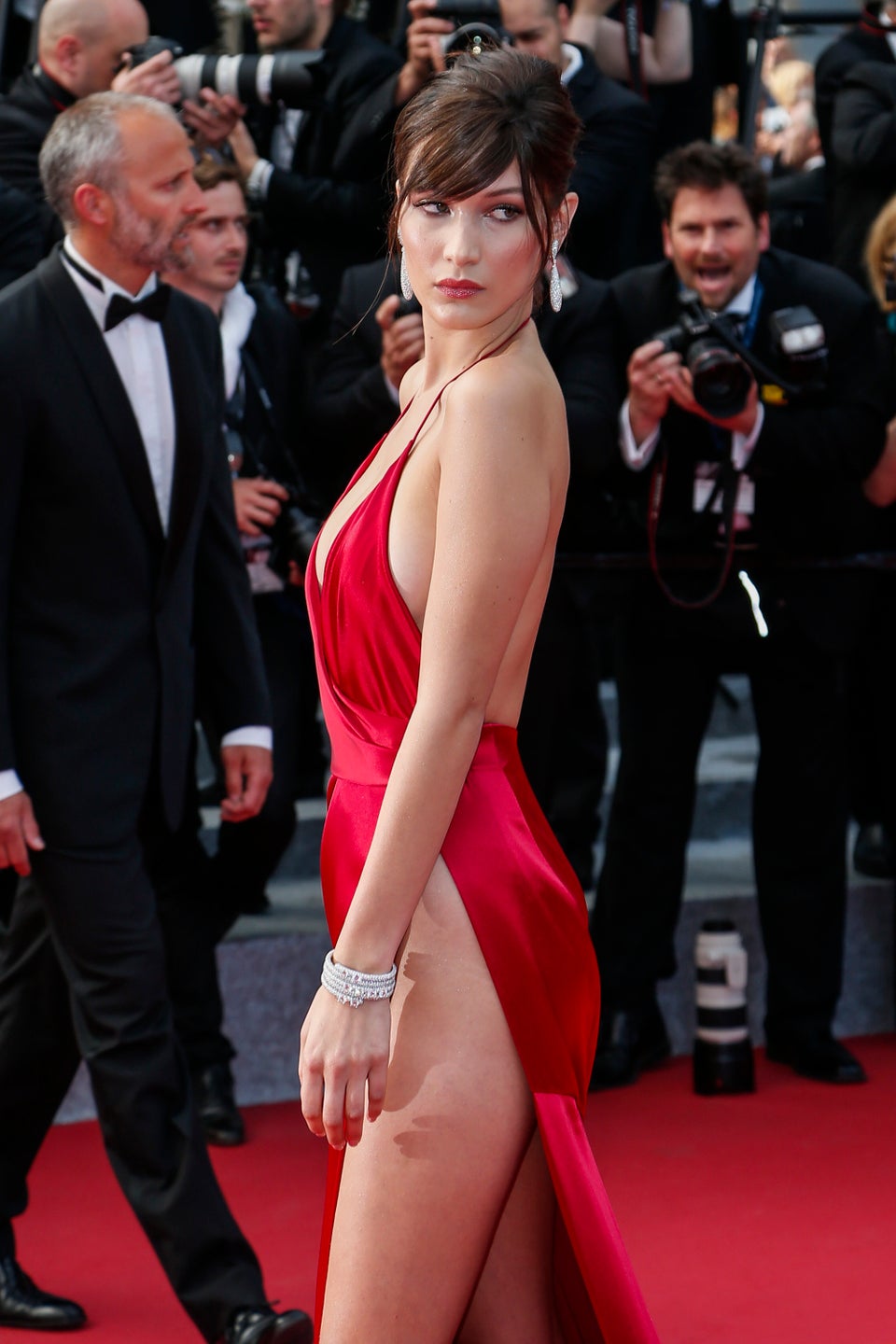 Bella Hadid