The supermodel professed her love for the pop star via the age-old medium of... T-shirt slogans.
Hadid was snapped wearing a tee that read "lol ur not Zayn Malik" as she left Drake's Saturday Night Live after party in New York.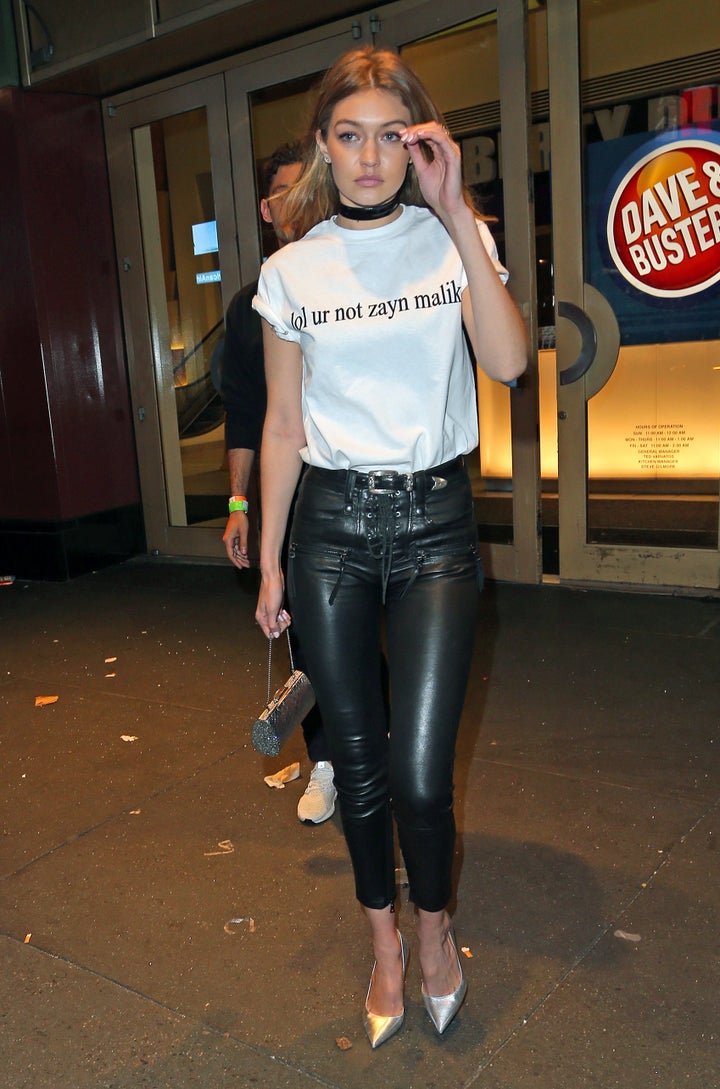 Well that's one way to ward off any unwanted advances.
Despite Malik being miles away in Los Angeles, he took to Twitter to show his appreciation for the tongue-in-cheek top.
"Thas ma girl," he captioned the below snap of Hadid.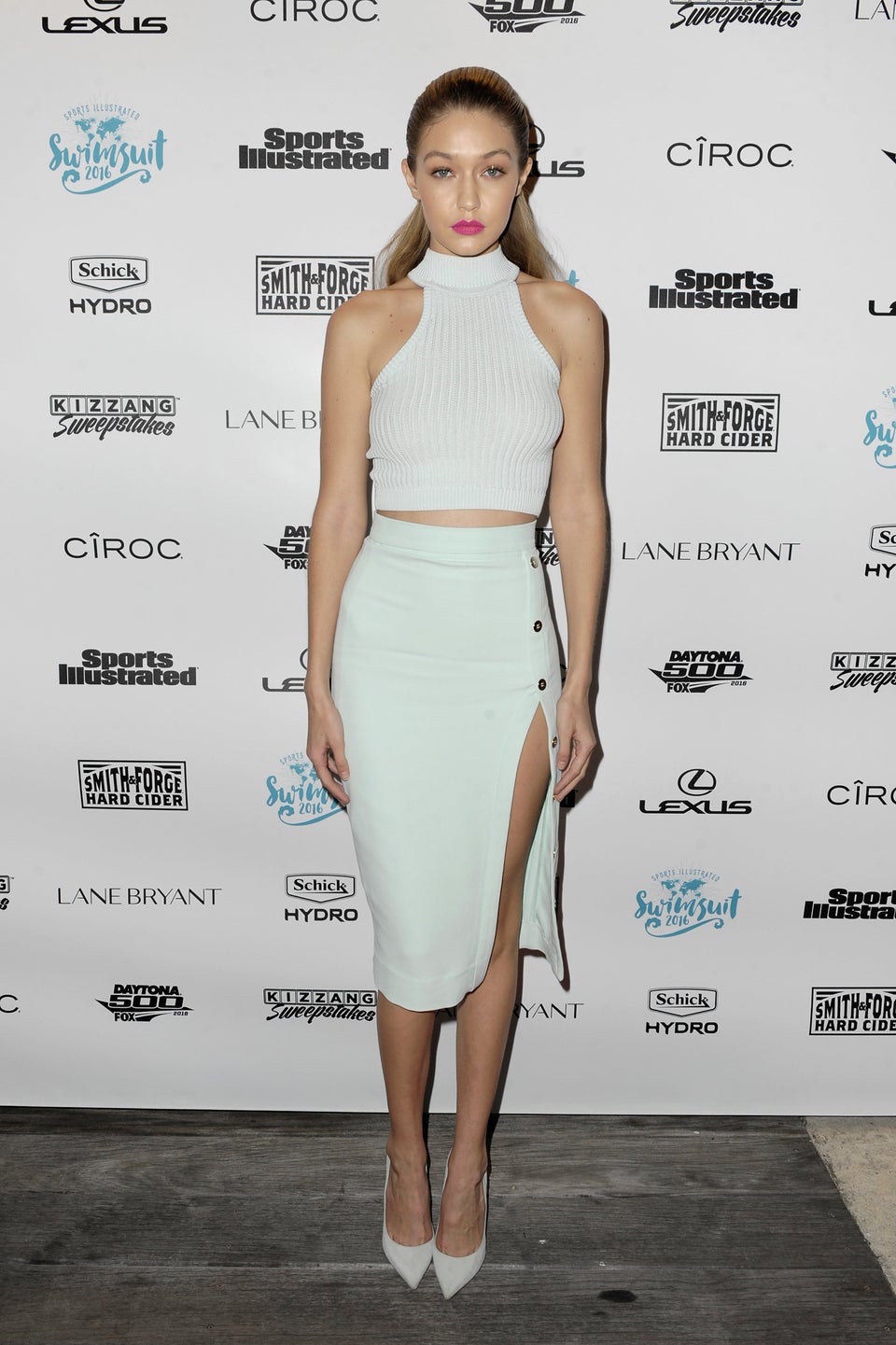 Gigi Hadid Style