In a year that has brought us rebooted versions of 'Full House', 'Absolutely Fabulous' and 'Bridget Jones's Diary', not to mention the big screen debut of David Brent, it seems only fitting that 2016 should end with a reboot of 'Gilmore Girls'.
All of the original cast is back for the four new feature-length episodes, which are now streaming on Netflix, but it's not just the main characters you should be keeping an eye out for.
Proving that even the smallest of parts can help an actor on their journey to stardom, a host of famous faces starred in supporting roles on 'Gilmore Girls' throughouts its initial seven-series run, with stars from both the big and small screen who are now household names appearing on the show early on in their career.
Here are just 12 of the stars who had small parts in 'Gilmore Girls' before they were famous…
Seth MacFarlane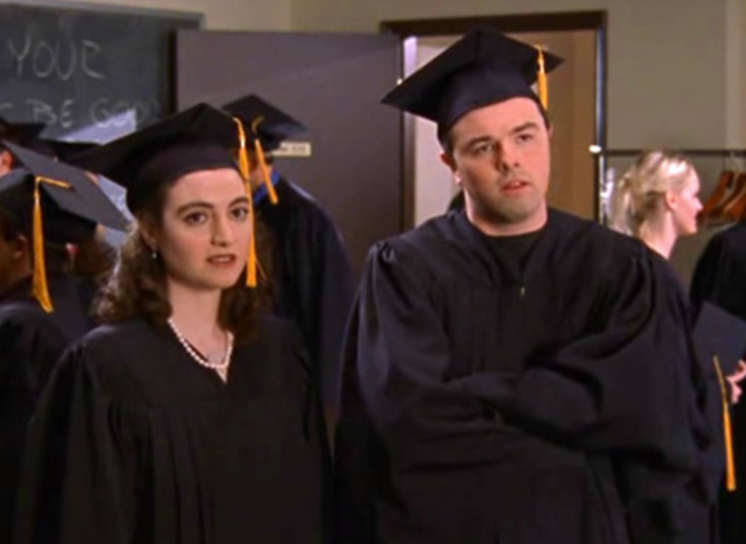 Alex Borstein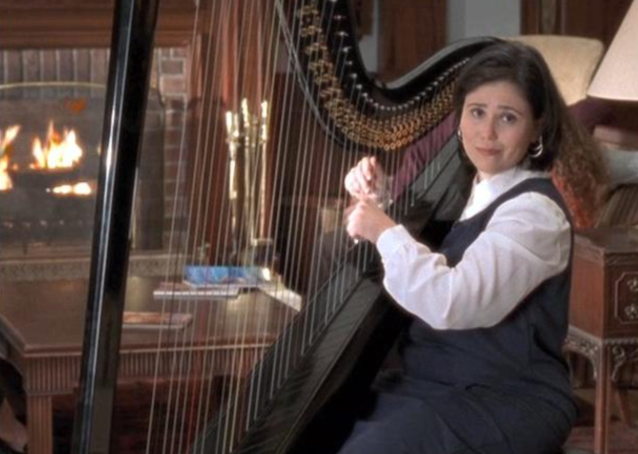 Chad Michael Murray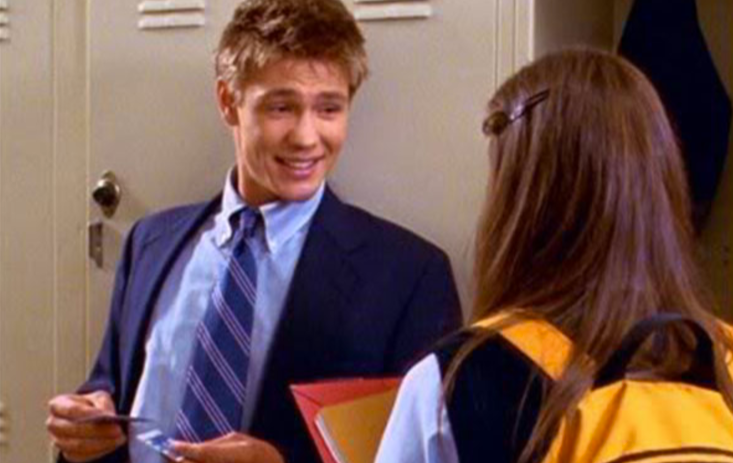 Adam Brody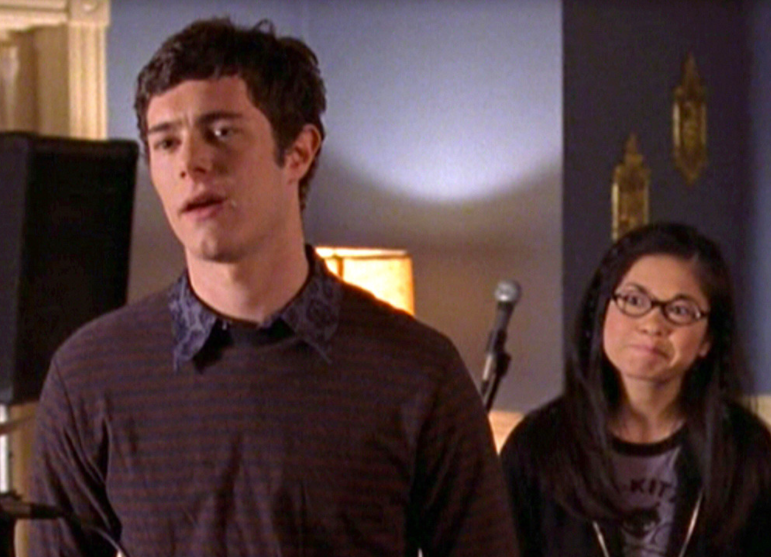 Krysten Ritter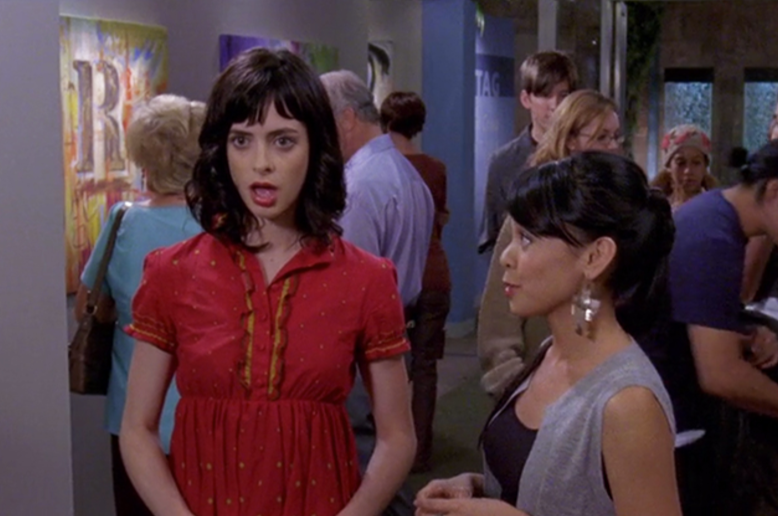 Jon Hamm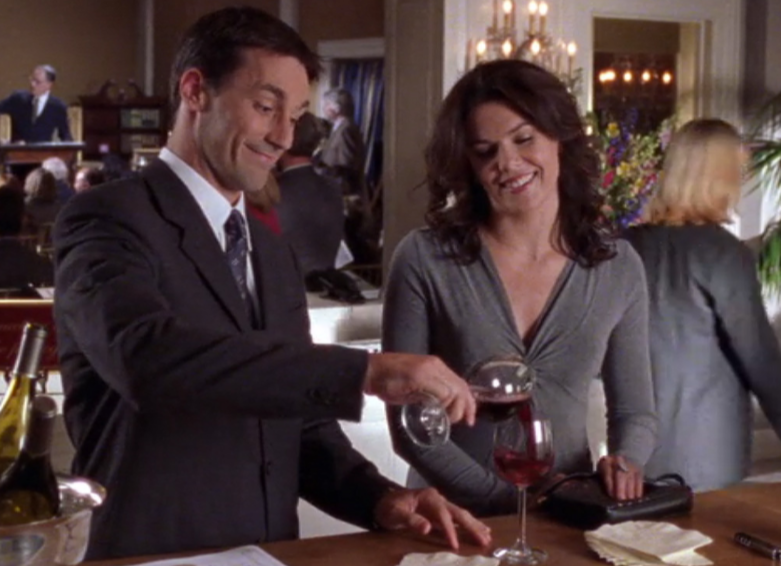 Jane Lynch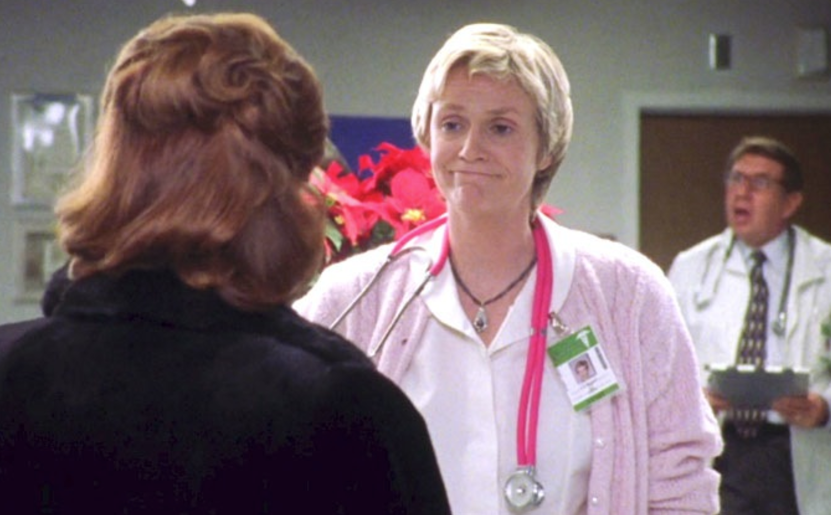 Nick Offerman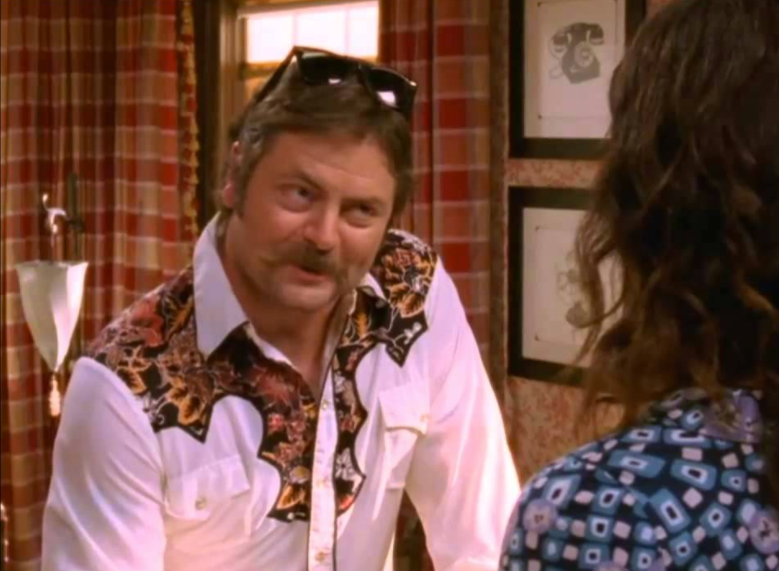 Brenda Strong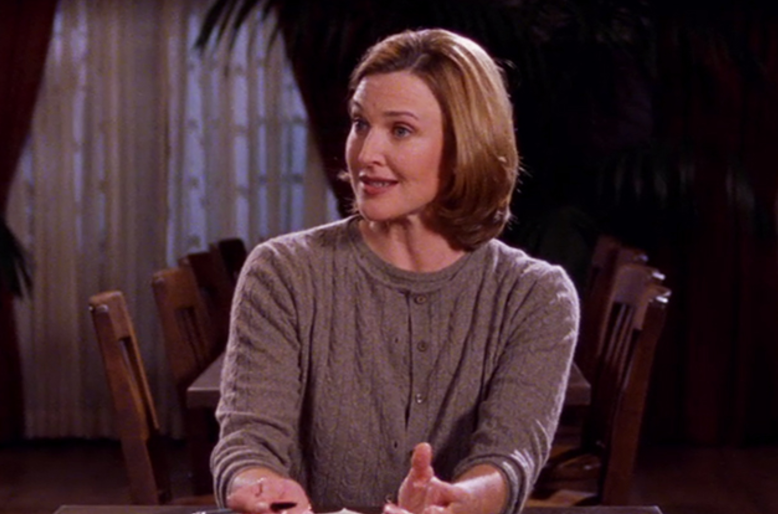 Masi Oka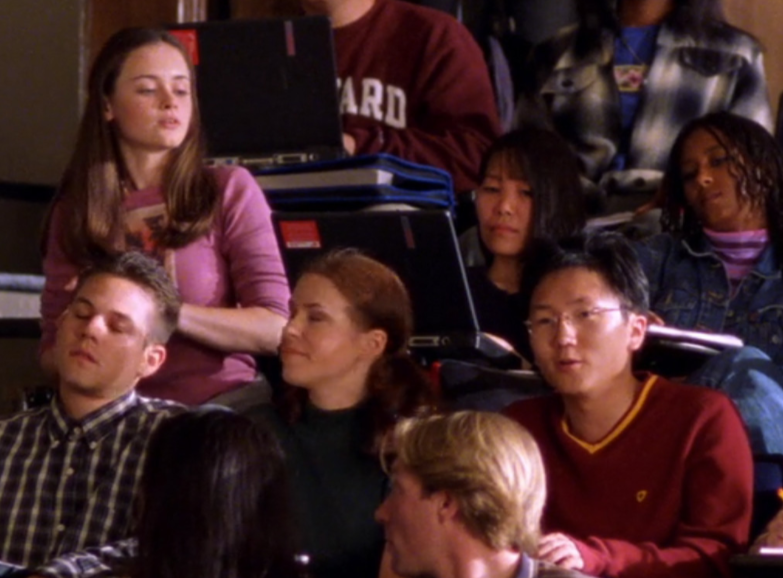 Max Greenfield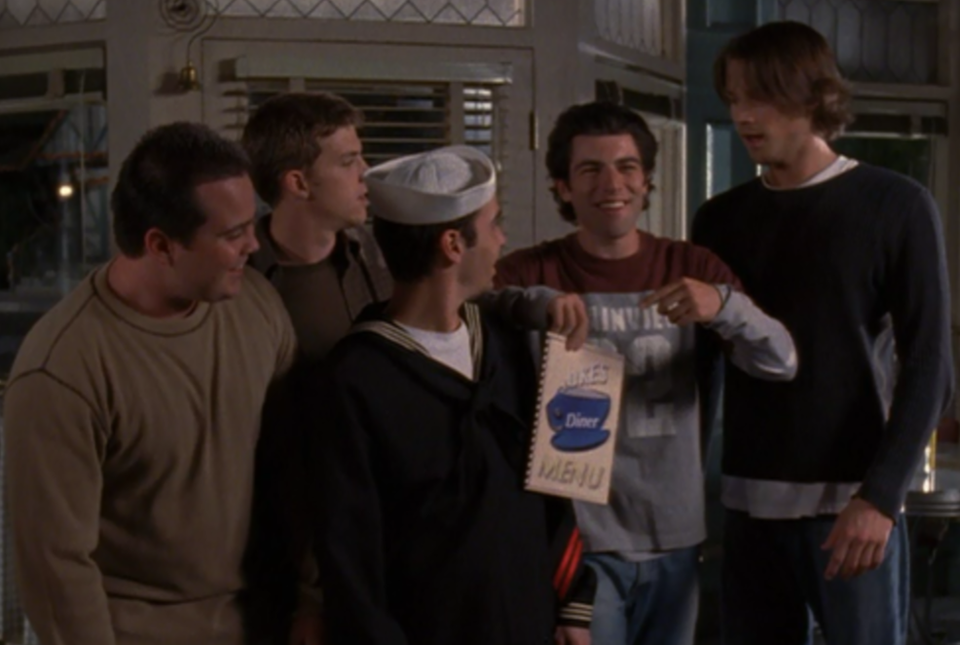 Melissa McCarthy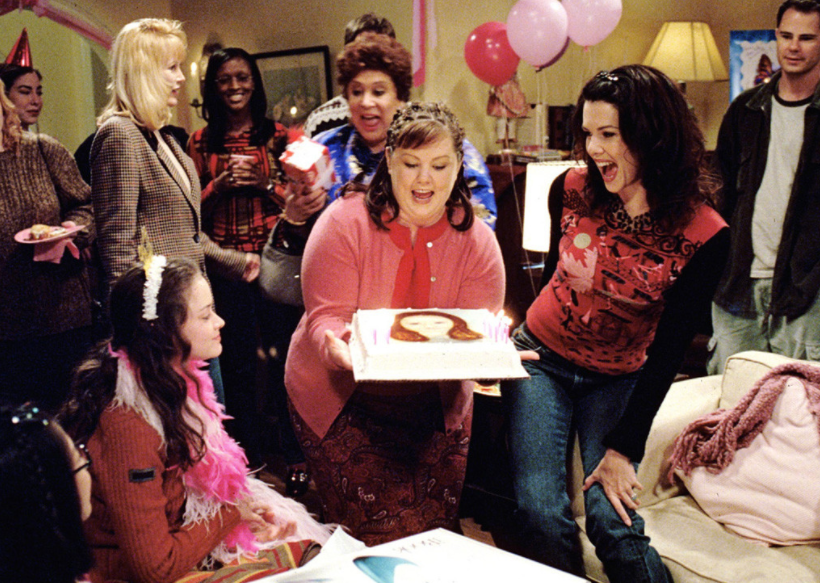 'Gilmore Girls: Seasons' is now available on Netflix.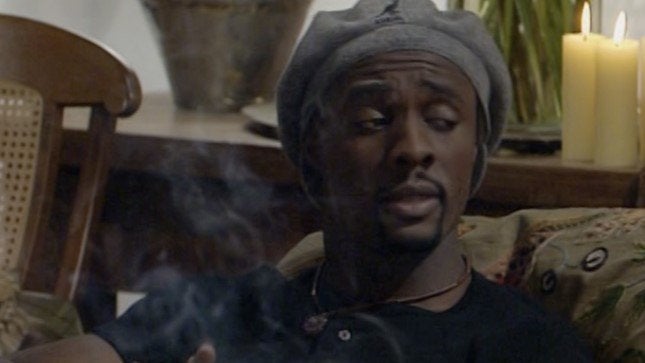 Before They Were Famous: The Sitcom Appearances You Didn't Spot