Gin lovers, there's a new bar opening in London and it's about to become your favourite place. Ever.
The aptly-named Gin Bar at Holborn Dining Room is home to the capital's largest collection of gin - with over 400 types of gin and 27 tonics on offer.
The menu comprises much-loved classic like gin and tonic, as well as elaborate gin cocktails.
And guess what? It opens today. *Cancels all evening plans*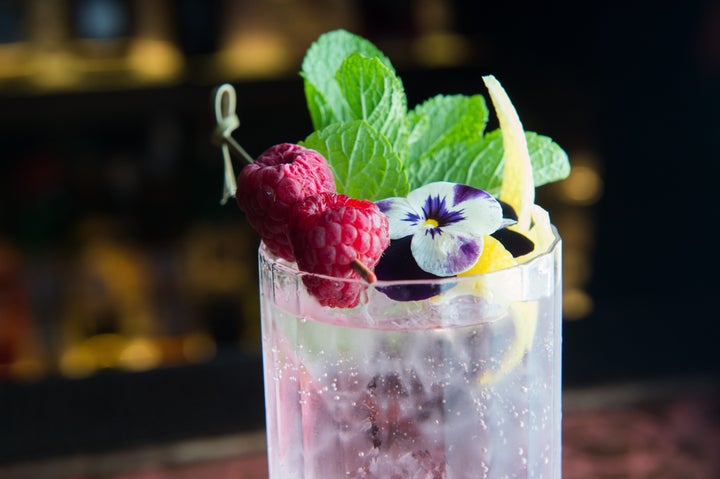 At Gin Bar you can choose from 14,035 possible gin and tonic pairings, which is pretty extensive to say the least.
For those who aren't that big on gin (although seriously, what's wrong with you?), the bar is also home to other spirits, wines and craft beers.