The 31-year-old, who has two children with her husband Tom Fletcher - Buzz, two, and eight-month-old Buddy - shared a photo of her hair growing back after pregnancy.
The NHS states some women experience hair loss during pregnancy, known as 'Telogen effluvium' due to a woman's hormonal changes during the nine months.
The hair usually begins to grow back three to four months after giving birth.
Many of Fletcher's fans commented on her post sharing their own photos of hair regrowth after pregnancy.
Fletcher's post also offered some comfort to new mums who were yet to see their hair grow back since giving birth.
"I am so glad to hear it does come back," one mother wrote. "I gave birth in August so I guess I just have to be patient.
"Love that you shared this, Giovanna, showing you're just like us!"
Another person wrote: "I'm not quite at this stage yet - I'm just losing it! But thank you for reminding me it's not forever."
Fletcher's post had more than 4,000 likes and 400 comments in just five hours.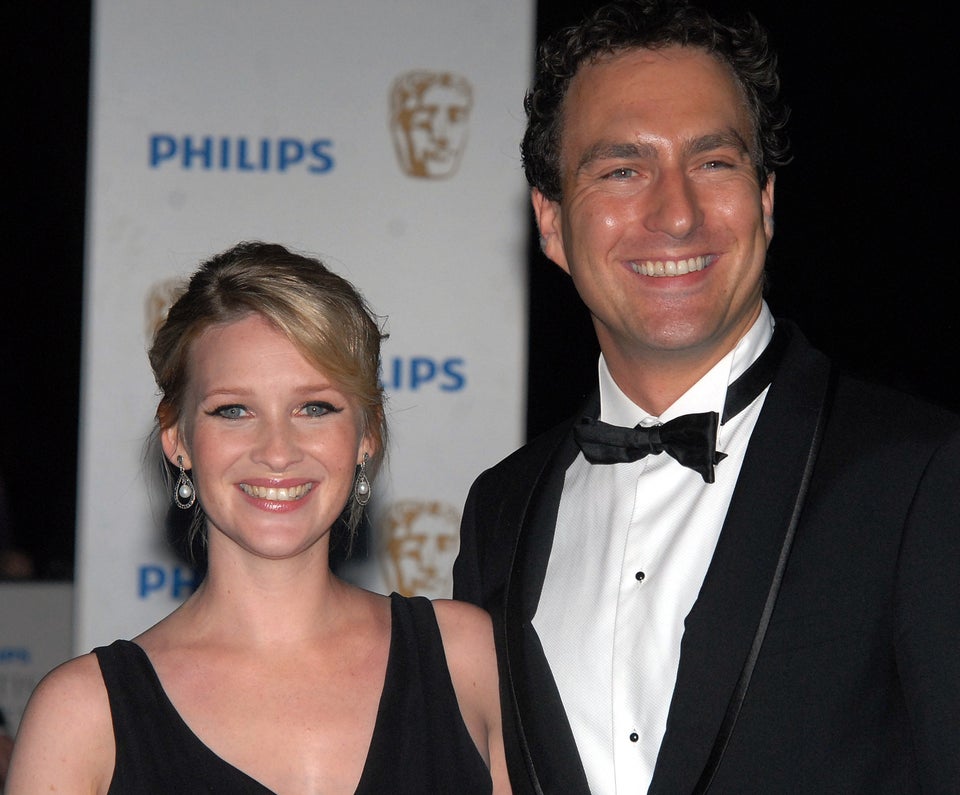 Celebrity Babies Born In 2016