Most of us turn a blind eye when strangers start making out next to us, but not Imgur user sofiagia.
For the past two years, she's been taking selfies with unsuspecting couples having a cheeky smooch.
"I am a firm believer that everyone needs to laugh at themselves and making out in public in a sweaty club is hilarious," she said on the site.
"I wingman my friends of course, but they know what will happen if they hook up with someone in front of me."
Check out some of the photos from her hilarious collection below: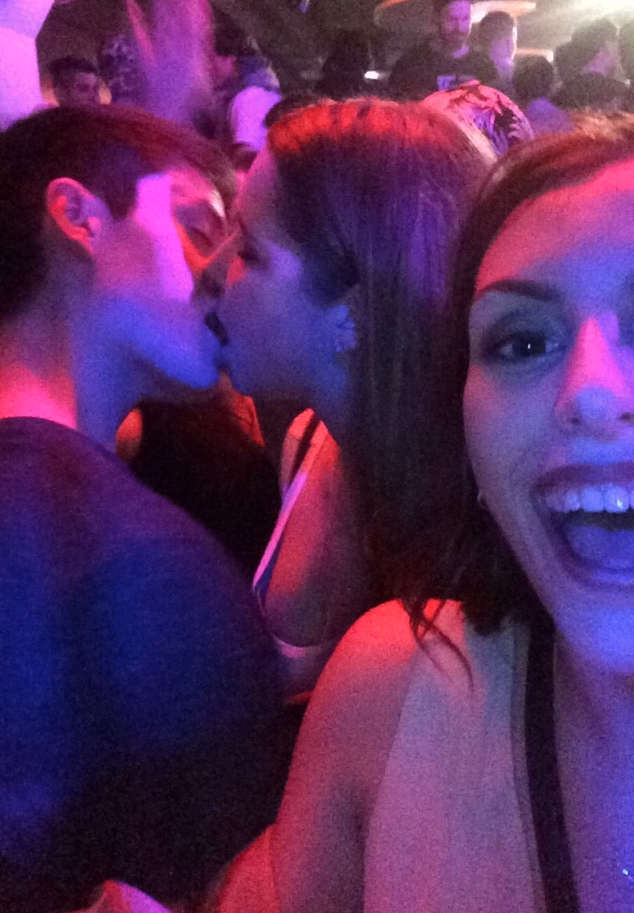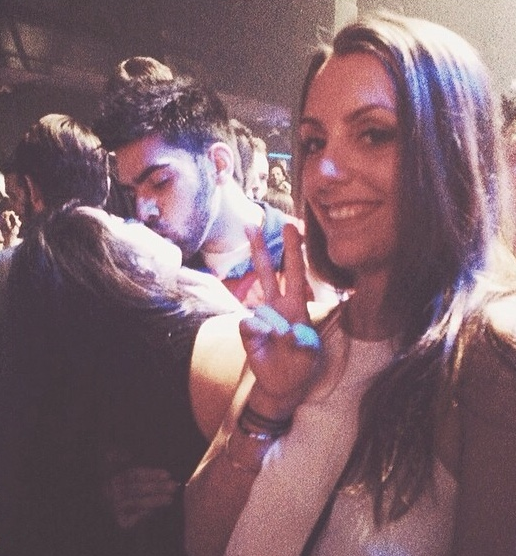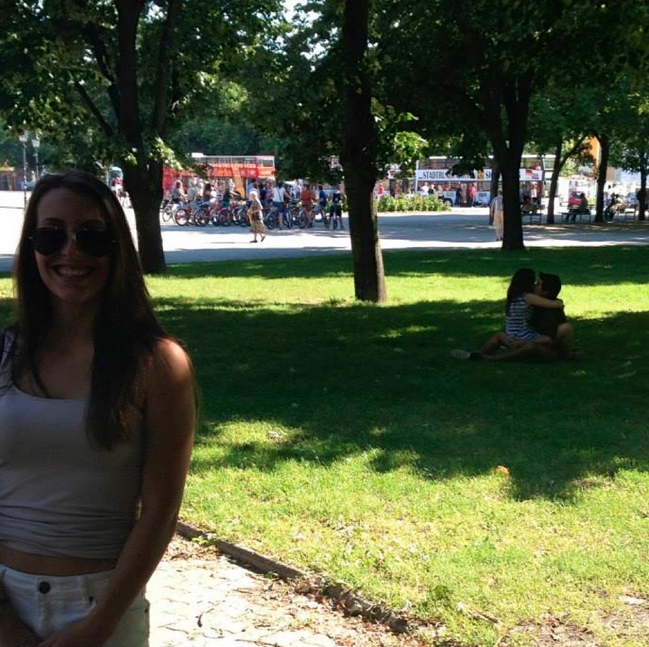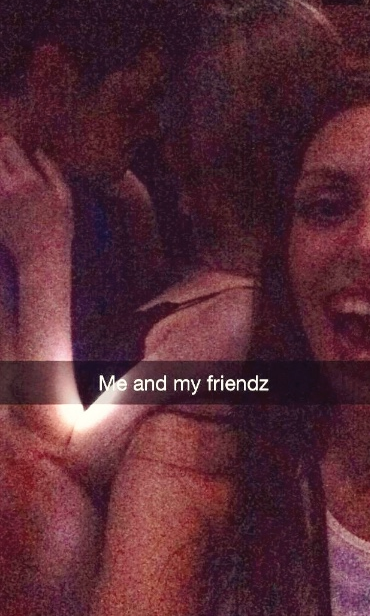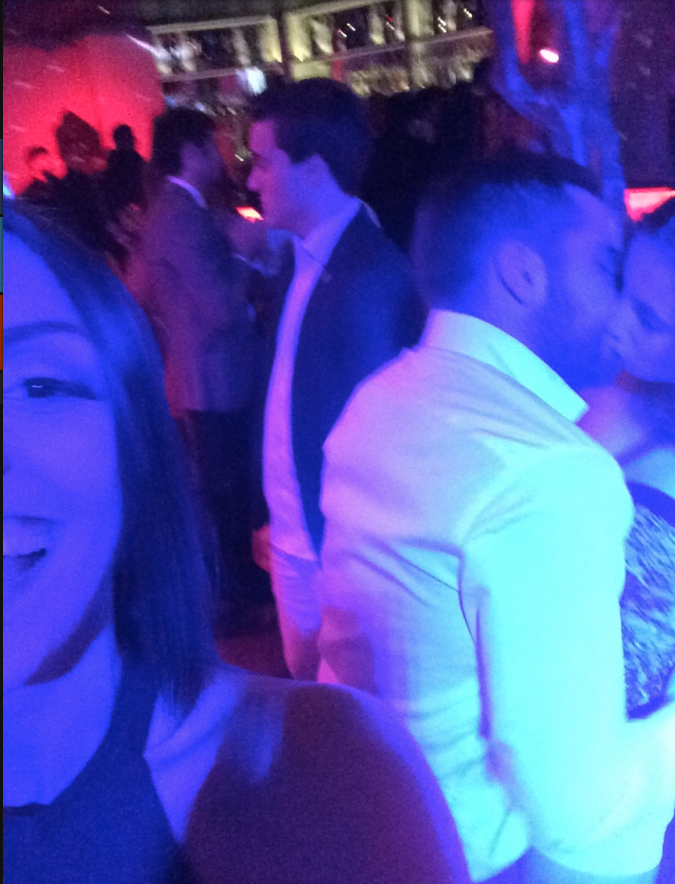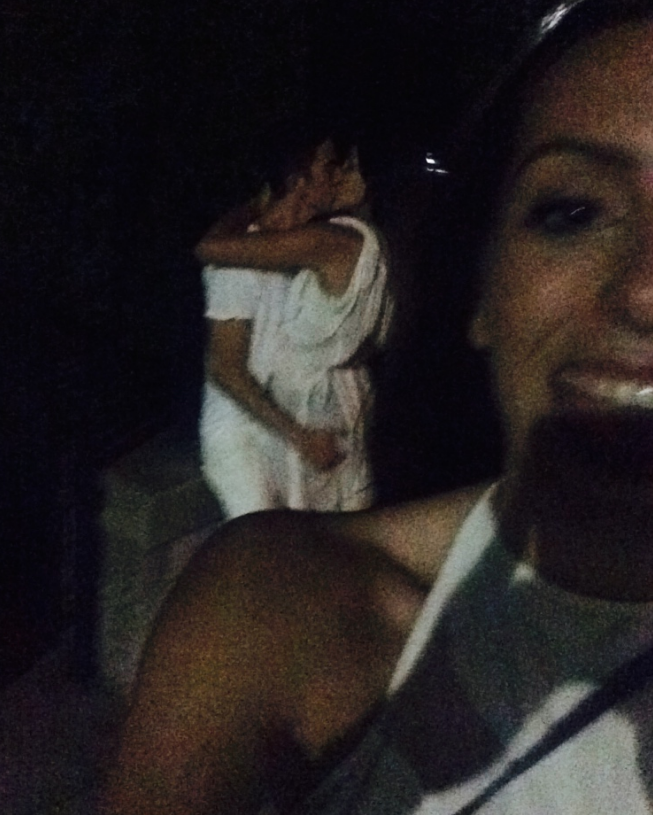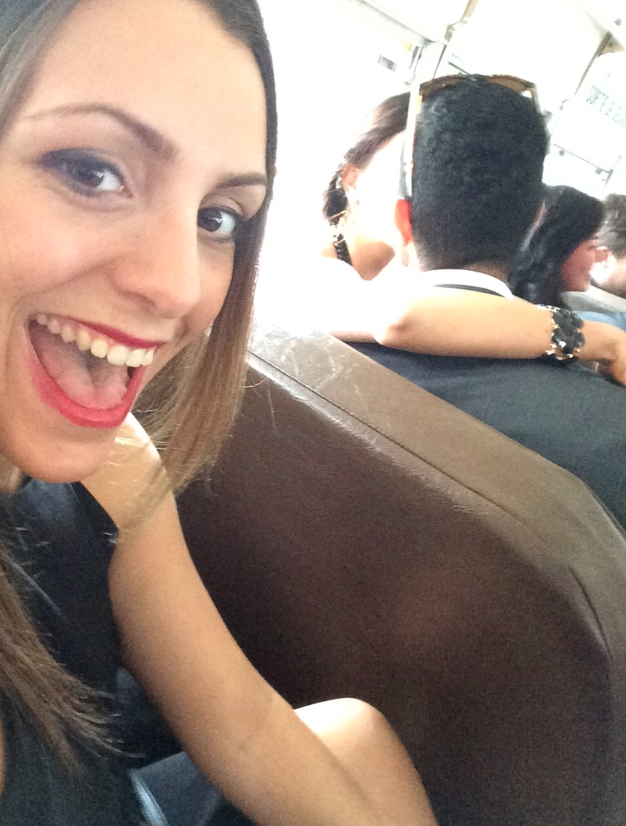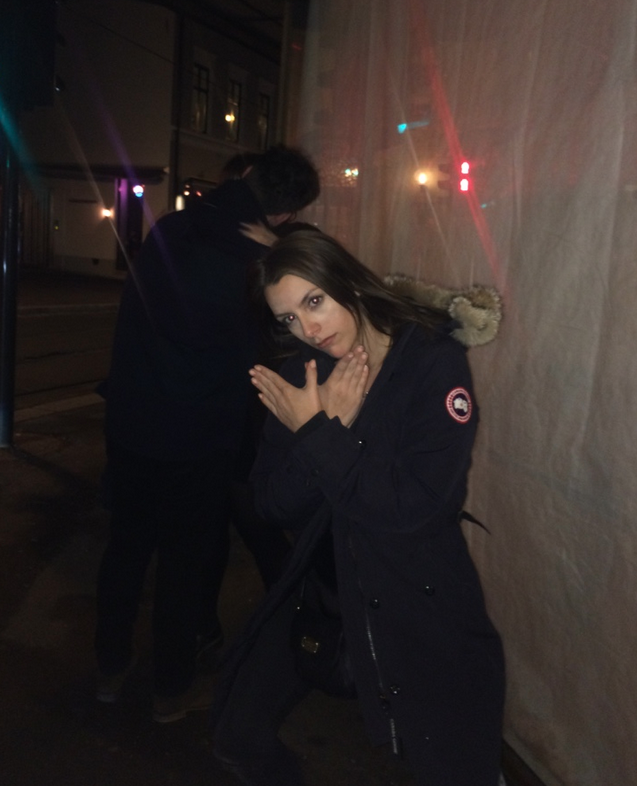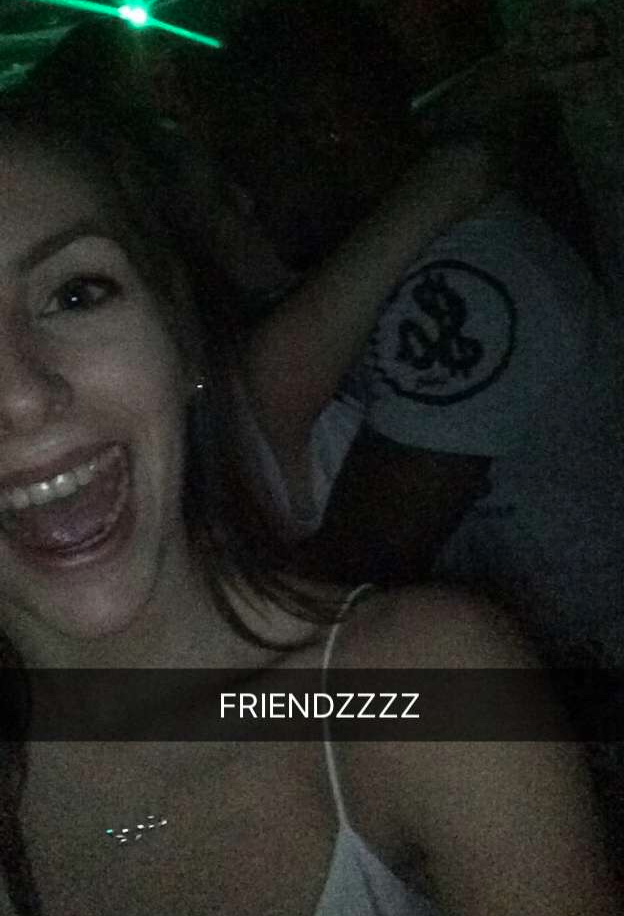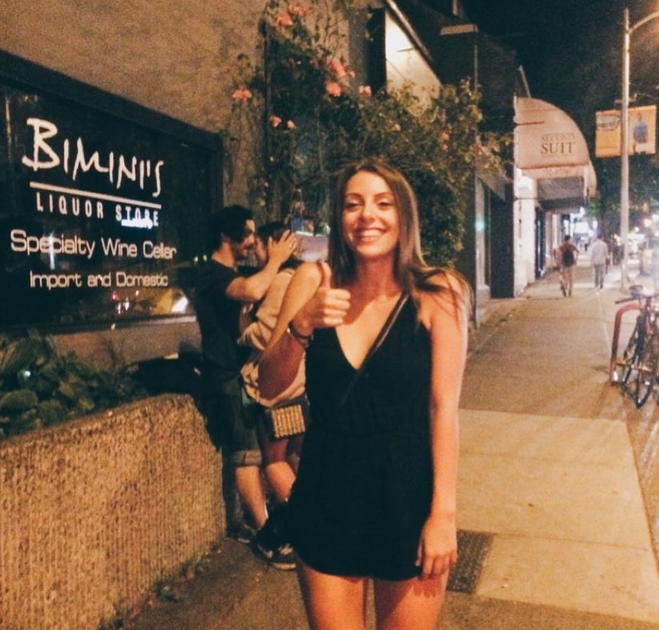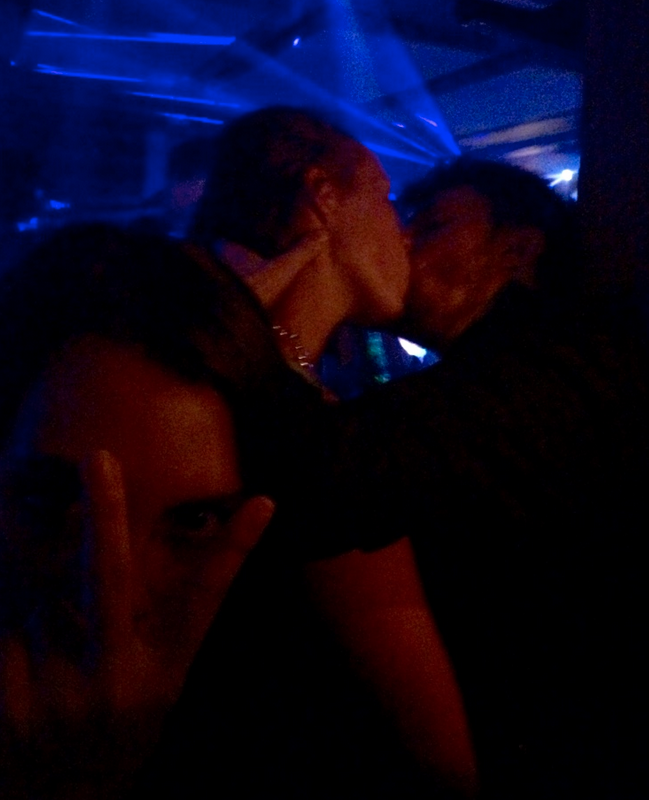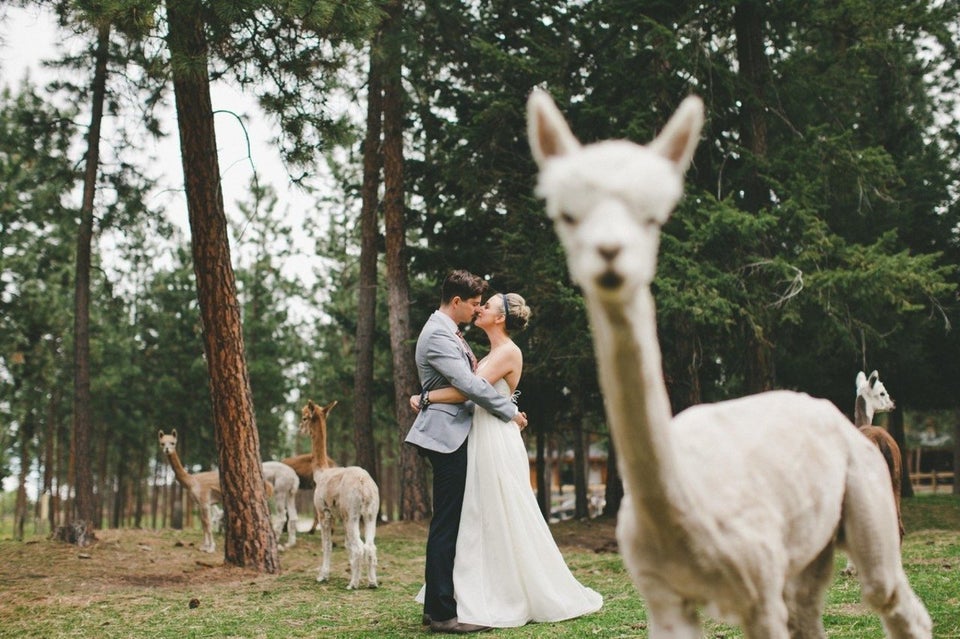 Funny Wedding Photobombs
Related