Girls are much more likely to report experiencing "emotional problems" than their male peers, according to research published by children's mental health charity the Anna Freud Centre.
The survey, one of the largest ever focused on children and young people's wellbeing in England, found that overall one in five 11-14-year-olds had experienced emotional and behavioural problems.
But when this was broken down, more than twice the proportion of girls self-reported experiencing an "emotional problem" than boys.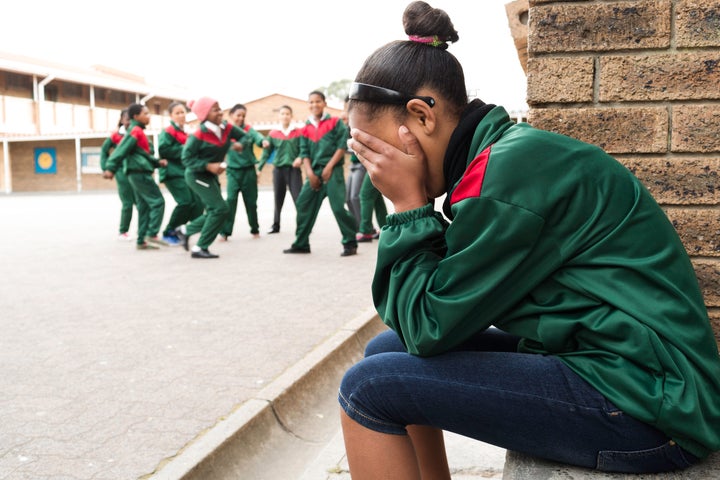 In fact 24.9% of the girls who took part in the survey of 30,000 11 to 14-year-olds, said they were experiencing an "emotional problem" compared to 10.9% of boys.
The numbers of children reporting having "behavioural problems" were similar, with around 19% of children in total having experienced them. But the gender breakdown was reversed - with 23% of boys compared to 15% of girls.
This raises questions around how children self-report high emotional states - girls potentially manifesting these feelings in an emotional state compared to boys having a behavioural outburst.
Dr Jess Leighton, deputy director of the evidence based practice unit at Anna Freud, told HuffPost UK: "Existing research gives us inroads into understanding why this is and suggests two potential answers. One reason is socialisation, how boys and girls express underlying distress is based on how they are socialised. An example would be the perception that it is more acceptable for girls to cry than boys.
"The other reason could be that we are seeing escalating emotional problems in girls. Some existing research speculates an increase in things like body image concerns and more acute exam stress among girls could be responsible for a rise in emotional problems in girls."
The study also found young people in Year Nine are more likely to report mental health problems than those in Year Seven, something the researchers say shows the risk of mental health struggles increases with age.
Dr Leighton said: "The most powerful findings from this research are that mental health problems amongst children and young people now appear to be at a worrying rate."
For parents worried that their children are struggling, she says: "The most basic and simple thing they can do is to talk to their children. Although parents can often feel uncomfortable about this at first, make conversations about mental health a normal part of life."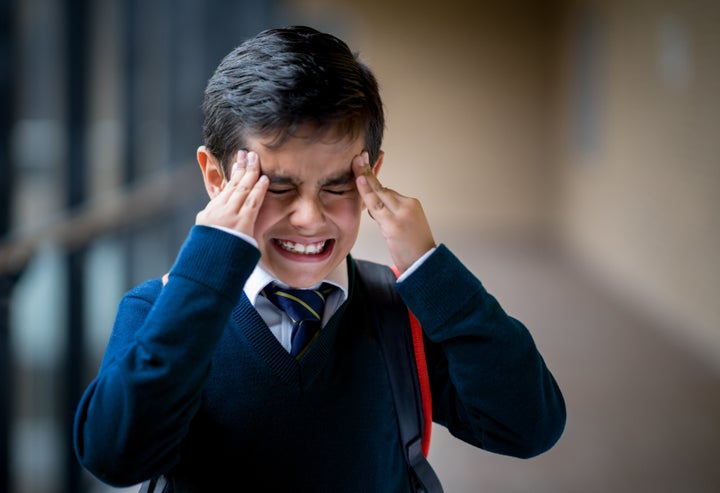 The researchers said that the schools involved in the research were located in less socially and economically advantaged areas than typical schools nationally, so the researchers stress that "all results must be understood in this context".
The research also found that young people from Asian, Black, Mixed and other ethnic groups were significantly less likely to indicate they were experiencing emotional problems than young people in the white ethnic group.
Evidence which those who carried out the study, say means that assumptions about young people from minority ethnic groups being at greater risk should be overturned.
In addition, those from different minority ethnic backgrounds should not be grouped together in analysis of the prevalence of mental health problems.
The researchers did find those with special educational needs, those eligible for free school meals and those classified as "children in need" were more likely to say they were experiencing both emotional and behavioural problems, regardless of gender.
Dr Leighton added: "There is a strong and consistent association between deprivation [those eligible for free meals] and mental health problems."