Like much of Boris Johnson's lockdown address on Sunday evening, the news that schools will reopen to certain pupils on June 1 has led to some confusion.
Primary schools were instructed to welcome back children in nursery, reception, year 1 and year 6, while secondary schools and sixth forms were told to "begin some face to face support" with year 10 and 12 pupils.
Teachers have been told to split their usual class sizes in half, meaning no more than 15 pupils will be in a classroom. But Mary Bousted, co-leader of the biggest teachers' union, the National Education Union, has criticised the plans.
"This timetable is reckless. This timetable is simply not safe," she told the BBC.
It's left a lot of parents wondering, if your child is in one of these groups and can return to school on June 1, does that mean they have to go back?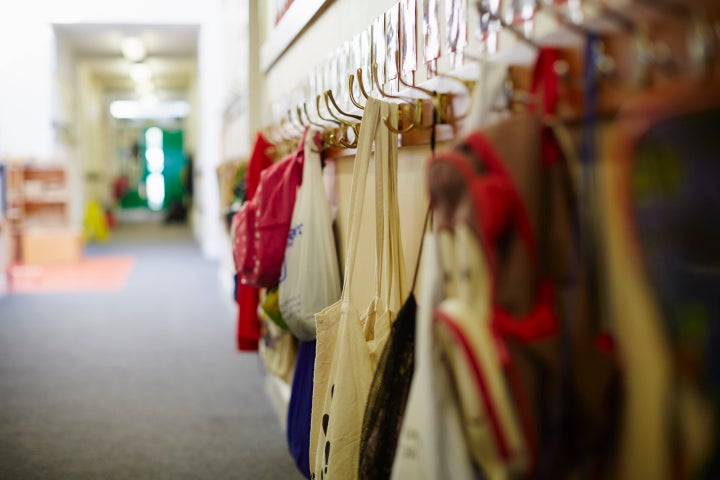 While some parents are keen to see their kids back in the classroom, others have concerns around safety. Many parents will be feeling a mixture of both.
One mum, Lucy Browne from Bishop's Stortford, Hertfordshire, has launched an online petition urging the government to "give parents the option" of whether or not to send children back to school.
"As a mum I don't want to face serious repercussions for making a choice I feel affects the safety of my daughter during a global pandemic," she wrote on the petition.
"Many of us have lost confidence in the Government's handling of this crisis and feel it is too early to return children to schools. It seems it could pose risks not only to children but also teachers and those they live with - grandparents, parents and those [with] underlying health conditions."
More than 480,000 parents and guardians have signed the petition in agreement. So, do parents and guardians have any jurisdiction over the matter?
A statement on the Department For Education's website confirms that "parents will not be fined for non-attendance at this time", although attendance is "strongly encouraged".
"We strongly encourage children and young people in the eligible year groups and priority groups (such as children of critical workers) to attend, as requested by their school or college, unless they are self-isolating or there are other reasons for absence (such as shielding due to health conditions)," it says.
"You should notify your child's school or college as normal if your child is unable to attend so that staff are aware and can discuss with you."
Browne's petition also raises concerns about travelling to and from school, saying: "Even drop-off and collection could increase risk of transmission among parents."
The current government guidance simply says schools should "consider how children and young people arrive at the education or childcare setting". There is yet no clear advice on how children who rely on public transport should get to school. The government says extended guidance on safe travel to and from school will be published shortly.