Victoria Beckham is supporting a new initiative that parodies the famous Spice Girls Wannabe video, 20 years after it was first released, to empower a new generation of women.
International charity Global Goals have created an inspiring YouTube video, with the help of Richard Curtis, to raise awareness for their project #WhatIReallyReallyWant.
Beckham praised the video, saying: "I think this film is a wonderful idea. How fabulous it is that after 20 years, the legacy of the Spice Girls' Girl Power is being used to encourage and empower a whole new generation."
The video starts by following women around the streets of slums in India, doing the famous Wannabe dance routine and showing some serious girl power.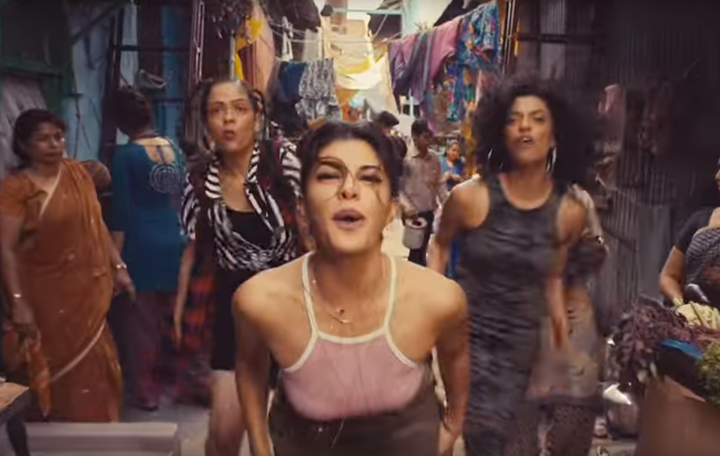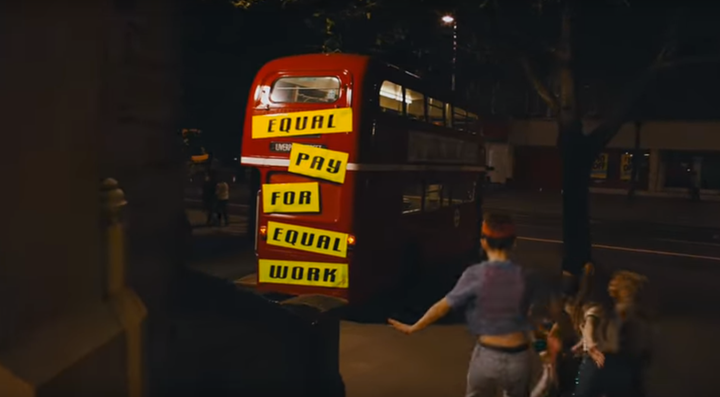 Culminating on the staircase of the St Pancras Renaissance hotel in London and with the help of a Routemaster of course, (everyone remember the Spice World movie?) the project isn't intended to reboot the Spice Girl's careers, it has a much more serious purpose.
The video is to highlight the plight of girls around the world and to help improve their lives through positive action.
Actions such as ending violence against girls, quality education for all girls, end child marriage and equal pay for equal work.
The video calls for viewers to share photographs of themselves with a sign saying what they want for girls in the future.
These snaps will then be presented by Global Goals to world leaders at the UN General Assembly in September.
The project already has the backing of some famous faces, including YouTube vlogger Tanya Burr, NDubz singer Tulisa and even the Spice Girls themselves.
Mel C tweeted saying: "Flattered and honoured that our crazy song is being used so beautifully."