'Gogglebox' stars have been forced to apologise for an unlikely controversy, after one family shared a picture on social media, which they captioned 'Isis Training Day'.
Baasit Siddiqui has apologised for a photo uploaded to Facebook, showing him and his brothers Raza and Umar wearing camouflage outfits to go paintballing. It was Raza who uploaded the pic, and tagged it 'Isis Training Day, look how happy we look".
Baasit has now expressed his regret, tweeting that "the image was meant to be lighthearted but was clearly a joke that was misjudged. We are extremely sorry for any offence caused."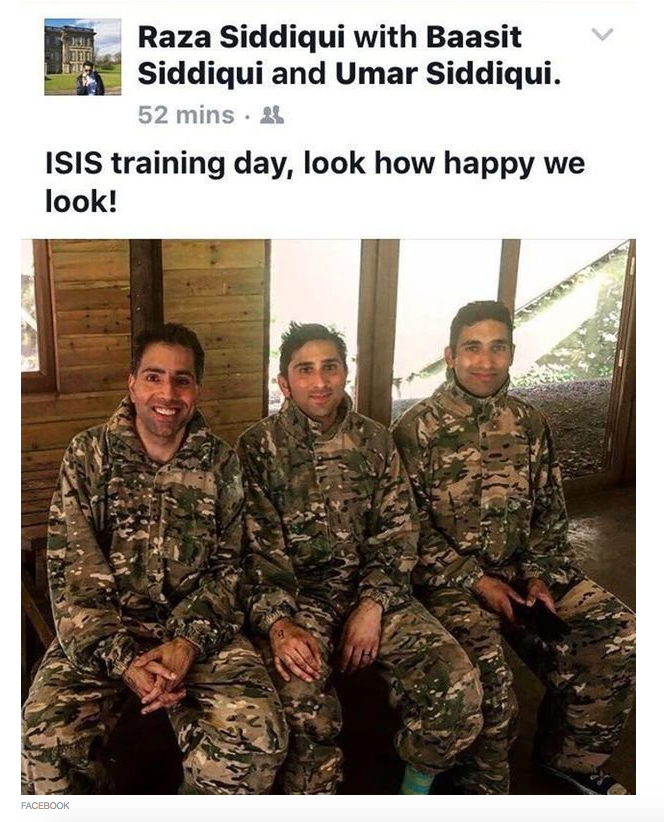 Raza has only been in a handful of episodes of the hit show, with Baasit previously commenting Raza "wishes he could do more" on 'Gogglebox' but is happy to be part of the show when he can, adding: "He is like the fifth Beatle."
The photo was taken seriously by a member of the public, who contacted Derbyshire Police. The Guardian quotes a police spokesman, saying:
"We have examined the photograph and are satisfied that the caption was not intended to be taken seriously, and there was no link to terrorism whatsoever. We will be offering suitable words of advice to those who uploaded it. However, no offences have been committed and there will be no further police action."
A spokesman for Gogglebox said: "The Siddiquis have not been under investigation by local police. They are aware that this post was misjudged and have apologised for their mistake. It will not affect their position on Gogglebox."
Meanwhile, the 'Gogglebox' cast will be returning to our screens this evening (Wednesday 3 August) for a one-off special, which will see them all trying to make sense of the recent Brexit vote.
Tap the first picture below to open our slideshow: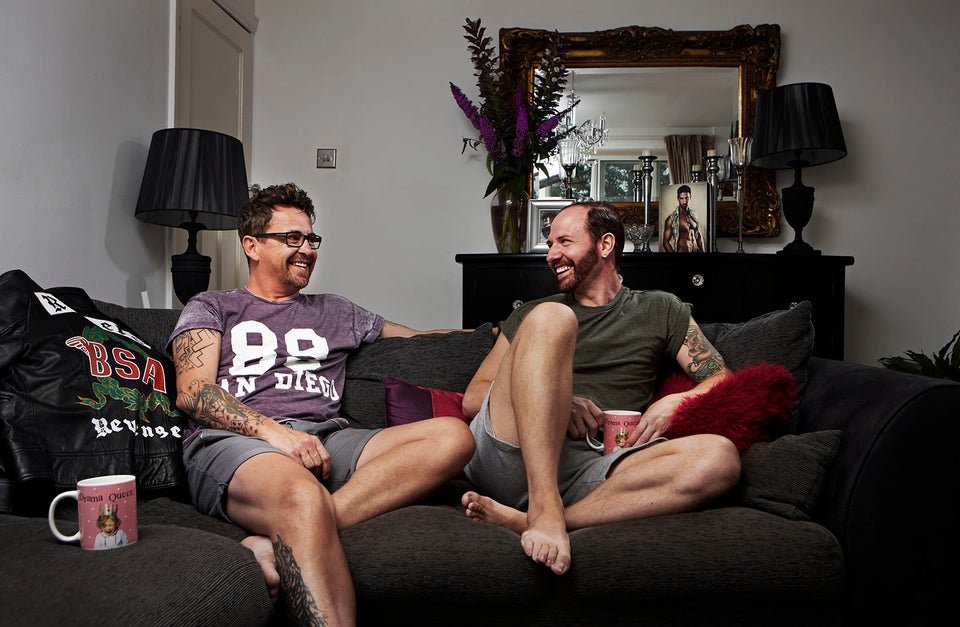 'Gogglebox'
Related