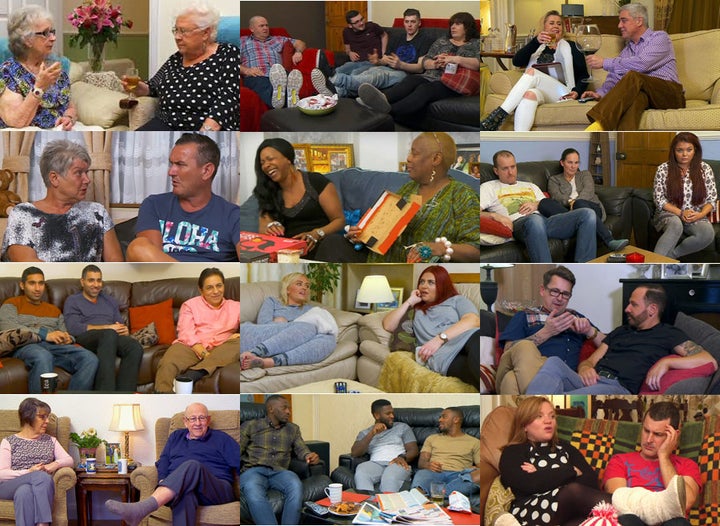 'Gogglebox' has officially been on our screens for half a decade, as 7 March 2018 marks five years since the show that watches people watching telly debuted on Channel 4.
During that time, we've been introduced to a whole host of faces (some we've loved, some we haven't quite as much) as they've given their opinions on Great British TV.
As the show celebrates its milestone anniversary, there seems no better time to try and find the show's best contributors of all.
Below, we've listed the families who have appeared over the years, and you can pick your favourites by hitting the 'vote' button on the ones you love, with the most popular rising to the top of our chart...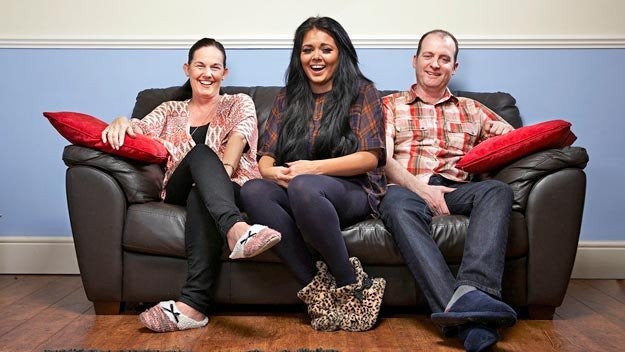 Life According To The Stars Of 'Gogglebox'