'Gogglebox' viewers have been wondering where Reverend Kate Bottley and her husband Graham are on the current series of the Channel 4 show, but we now have an explanation.
The couple have revealed they are currently taking some time out to help their daughter focus on her exams.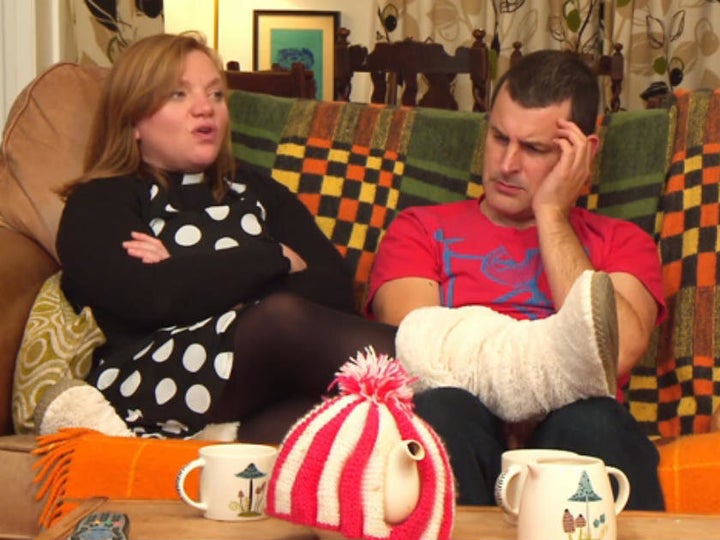 Kate and Graham have been inundated with messages from fans enquiring about their whereabouts over the course of the last few weeks, with Kate now finally answering them.
She tweeted one fan, stating: "Hi, our daughter has her GCSES so we needed a break from the cameras."
Kate and Graham aren't the only pair who are missing from this series of 'Gogglebox'.
Earlier this month, Steph and Dom Parker revealed they had quit the show for good, while Sandy and Sandra are currently on a break.
It was recently claimed the rest of the 'Gogglebox' gang were so unhappy about Scarlett's preferential treatment, they're threatening to strike.
'Gogglebox' continues on Friday (25 November) at 9pm on Channel 4.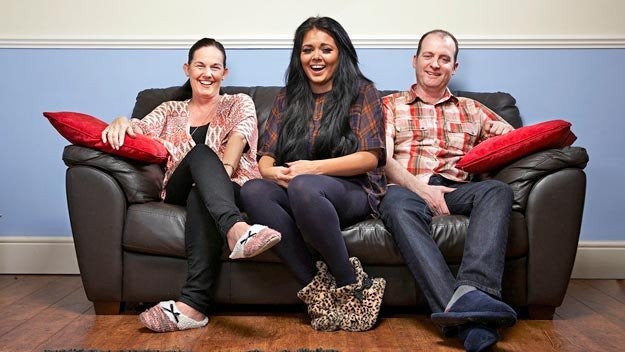 Life According To The Stars Of 'Gogglebox'