'Gogglebox' stars Steph and Dom Parker claim they've been "stitched up" after images surfaced that appeared to show the kitchen of their upmarket B&B in a filthy state.
The shocking pictures, claimed to have been taken at the £200-a-night Salutation in Sandwich, Kent, include an oven thick with grease, a blocked sink and rotting meat inside a filthy fridge.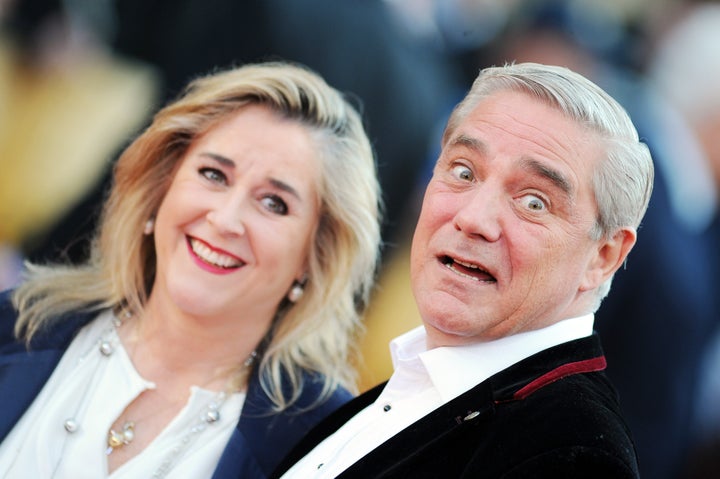 But the stars of the Channel 4 show have claimed some of the pictures aren't even of their kitchen and have been leaked by a disgruntled former employee in an "unkind, unnecessary, cruel stitch up".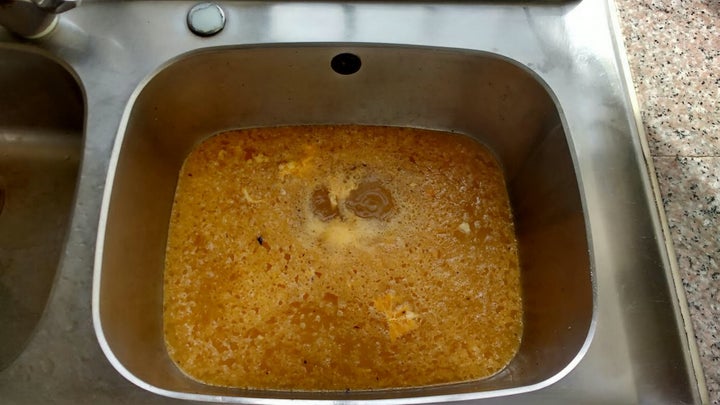 Dom explained that it was the responsibility of a former employee to keep the kitchen of The Dining Room restaurant clean after it received a one star rating.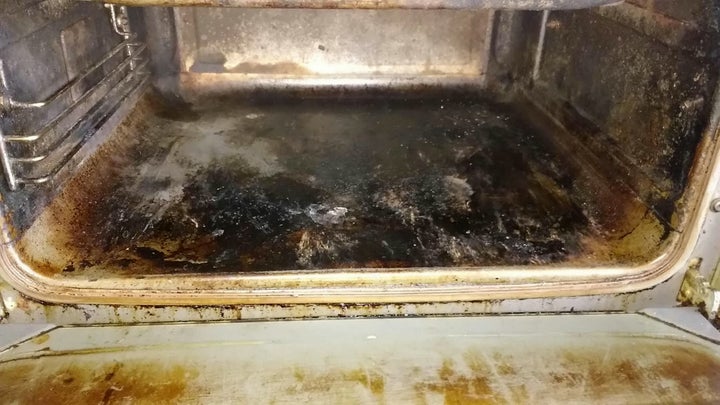 Dom also pointed out that some of the images were in fact of the B&B's cellar, which is used to store items "like a shed".
He added that only "small improvements" such as repairing some cracked tiles and fixing door units, had been requested following their last inspection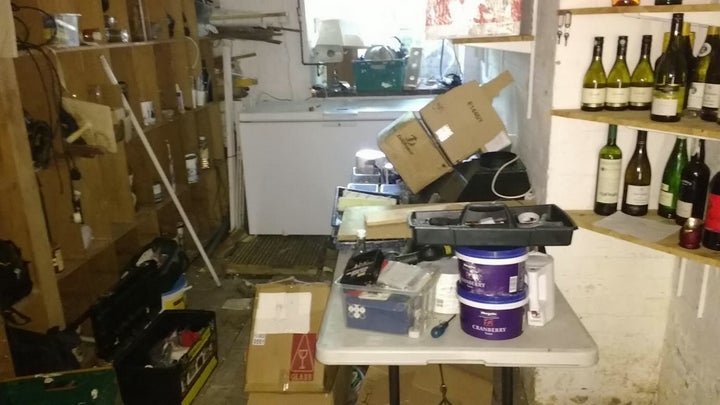 A spokesperson for the couple confirmed that since the photos were taken, all necessary action has been taken to address any issues raised by the inspector.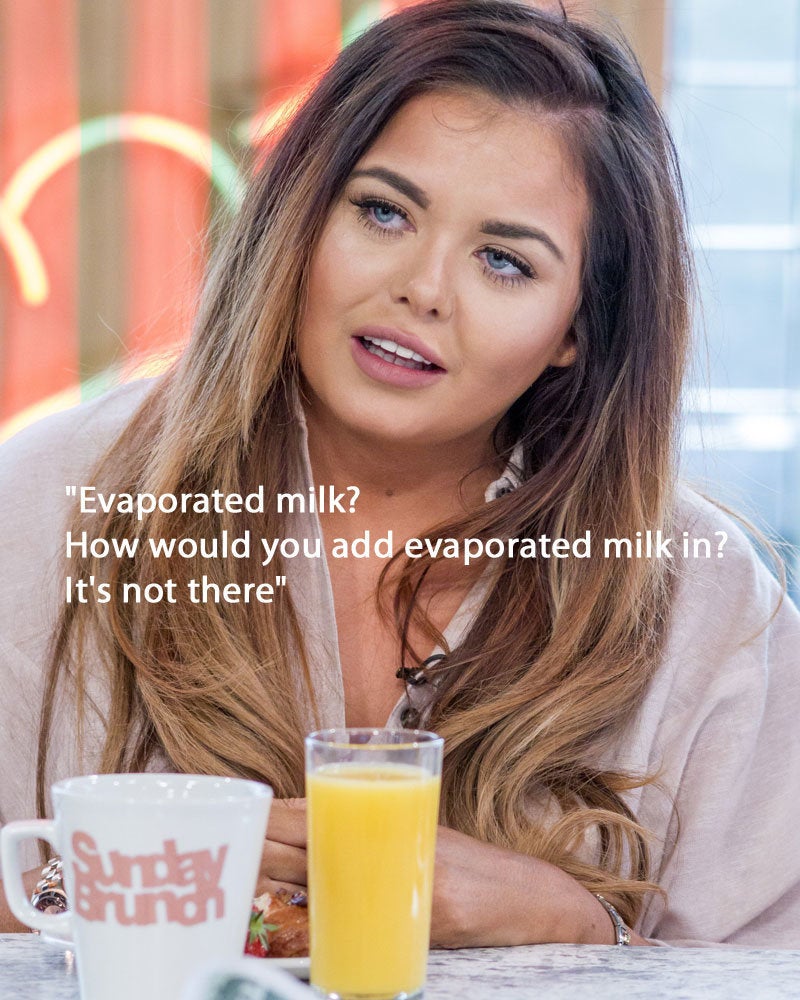 Scarlett Moffatt's Words Of Wisdom
Related