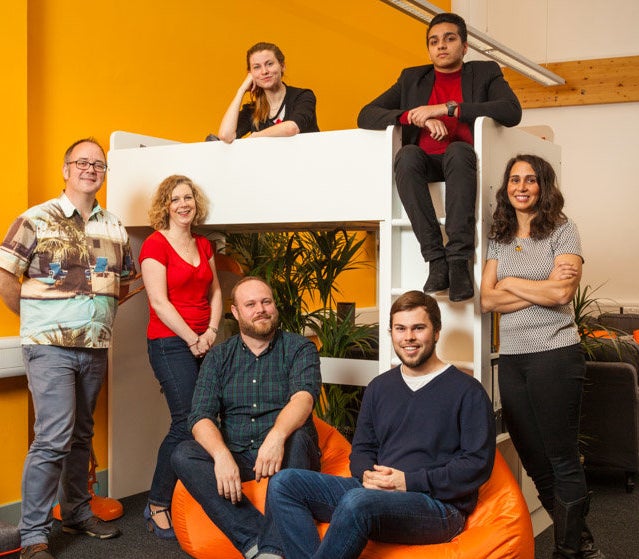 It was during an A-level geography lesson that George Burgess saw his opportunity.
With his teacher's attention focussed elsewhere, the then 17-year-old began sketching out a quiz for GCSE students.
"It was almost by mistake," he recalls of the moment his tutor spotted him working on a quiz. "My geography teacher came up to me and saw what I was doing. He said to stop and see him after class."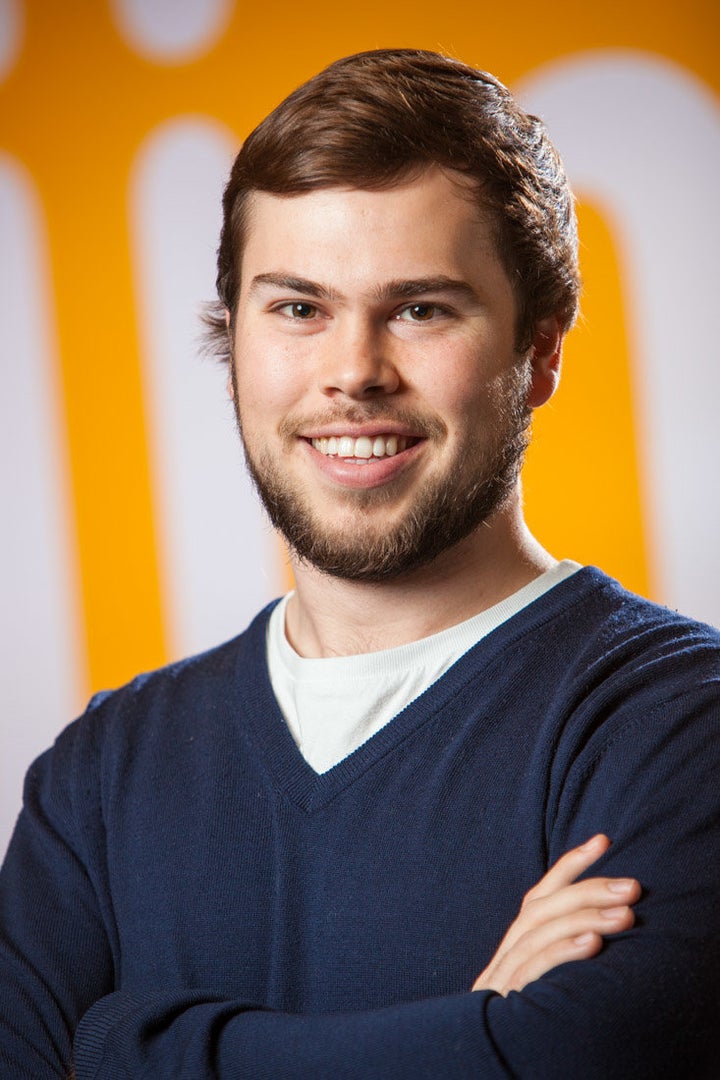 Yet when George did speak to his teacher after the lesson, his tutor had a proposal.
"He was interested in helping out," George remembers, "So I employed him to create content for the app on a revenue-share basis."
It wasn't long before George had recruited several other teachers to develop content for his fledgling idea - and the idea for Gojimo was fully realised.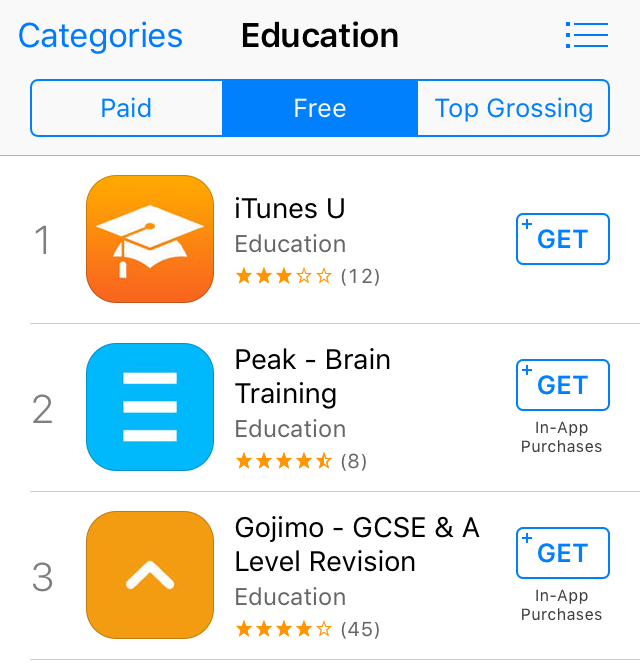 "We did make some money, but we made the mistake that many apps made back then, which was to charge money to download the app first," he tells The Huffington Post UK, now aged 24.
Seven years later, George's Gojimo ranks third on the UK's App Store for Education, and was used by a remarkable one in five GCSE students last year.
Yet the road to success hasn't been a typical one for George. Having studied at the prestigious St Paul's School in London, he took a series of gap years to kickstart his business.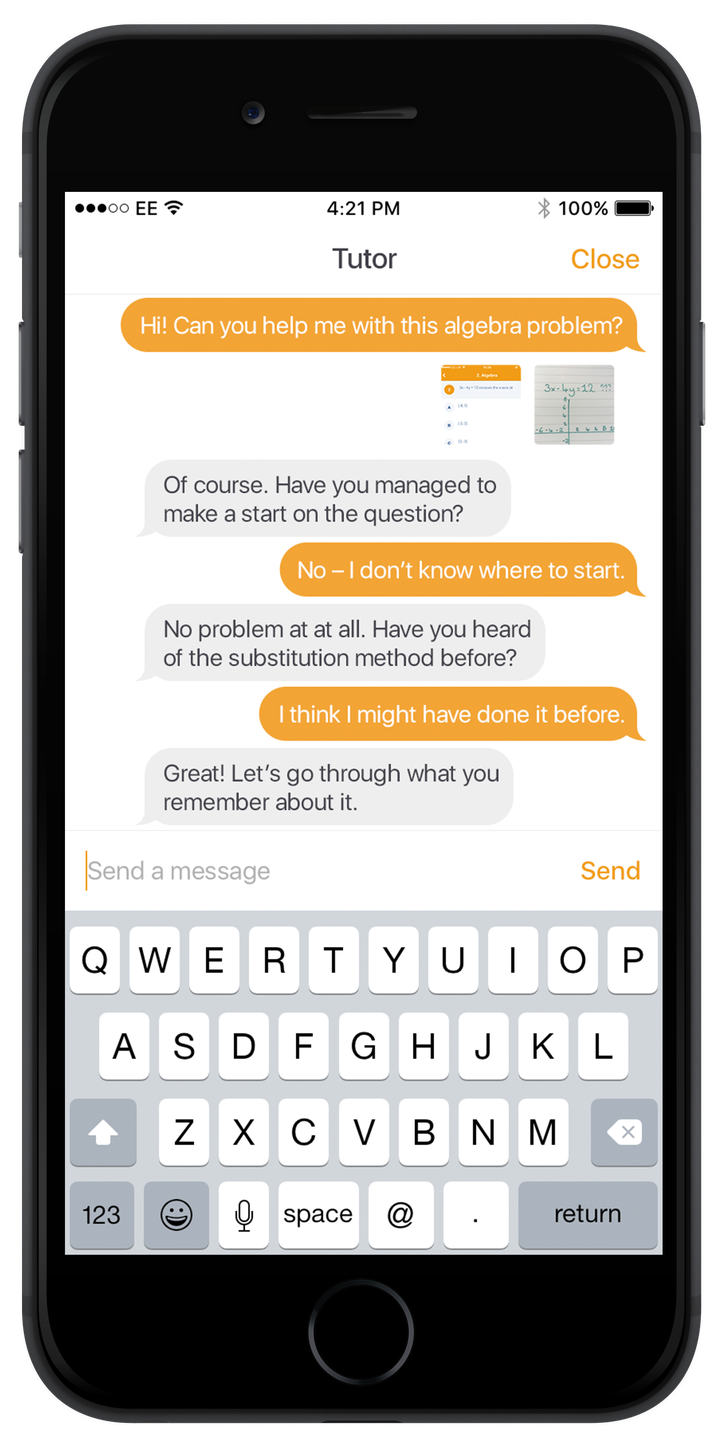 After beginning his studies at Stamford University in the US, he left after his first year. "I felt secure in leaving due to the success of Gojimo. I found I could work full-time on the app or on my studies, but not both," he says.
A contract with the BBC for its Bitesize revision strand grew into stronger links with existing publishers - meaning Gojimo can host a huge variety of content on pretty much all subjects.
It also means George no longer relies on his old teachers.
Yet his latest idea will see the app grow into something more a kin to a personal tutor network.
"We see pupils comes to revision extraordinarily late... even the night before"
Gojimo Tutor, is a new app that offers expert one-to-one support 24/7 to all GCSE and A-level students.
At any time, day or night, students can call on the help of a tutor all from the palm of their hands.
It's an ambitious turn for Gojimo but it taps into what George and his team have observed over the past 12 months.
"We see pupils comes to revision extraordinarily late. Four weeks before is very common, but even the night before.
"More girls use the product than boys, but the nature of the app makes it so quick - it can be used anywhere by anyone.
"This new idea develops revision still further. It puts mentors in your hand."
"Young people are viral... we market to them through social media"
Although tight-lipped on statistics, George says Gojimo is on track to significantly increase its number of users.
"Young people are viral - we market to them through social media, but they also tell their friends what apps they're using," he says.
But if this is the viral generation, what about the budding app developers among them? "So many kids have ideas and most won't take a lot of money to try and to validate," George says.
"My advice to them is: just do it."
Popular in the Community