Nicholas Lyndhurst will reprise his role as Gary Sparrow for a one-off, hour-long special, as part of BBC's landmark sitcom season.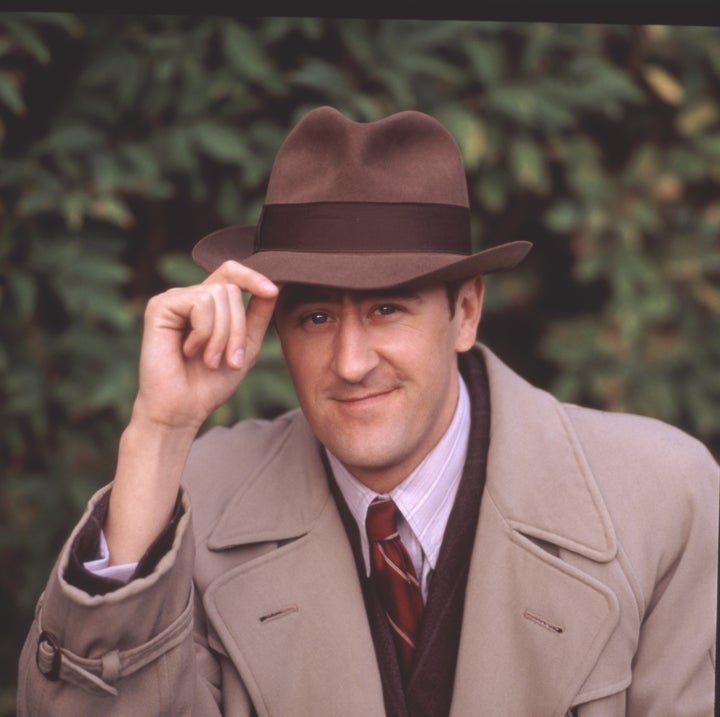 The show's original creators, Laurence Marks and Maurice Gran, have penned a brand new script, which sees the show set in the 21st century (via Radio Times).
They've teased the special, stating: "Gary has been trying for the last 17 years to find a way back to the present.
"Now he's found one, and he's asked us to turn it into a TV show, featuring much-loved old Goodnight Sweetheart friends and one or two new ones."
Jon Rolph, the show's executive producer added: "I've long been keen to catch up with the life and various times of Gary Sparrow, so it's an absolute delight to see Goodnight Sweetheart take its place in the landmark sitcom season."
The BBC's sitcom season will celebrate the best shows in its history, and will also include a 'Keeping Up Appearances' prequel, which will see Kerry Howard play a young Hyacinth Bucket.
The new episode of 'Goodnight Sweetheart' will air later this year.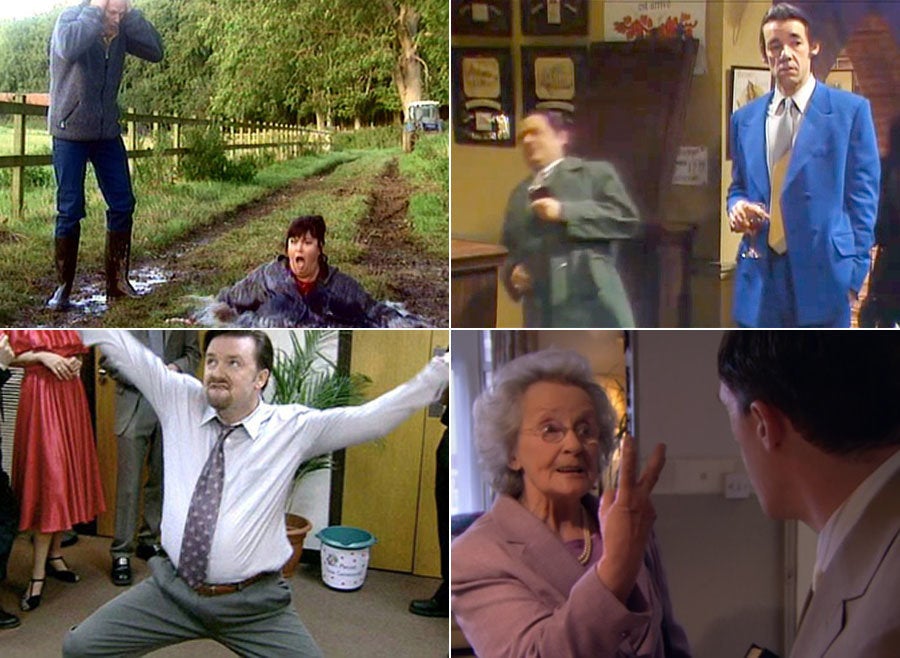 Iconic Sitcom Moments