It has been over five years since the first GoPro space footage but we never get tired of those stunning, humbling views of our planet.
Here, UP Aerospace Inc strapped a GoPro Hero 4 to the back of its 20-foot (6 meter) tall SL-10 rocket into near-space.
The mission was to "deploy the Maraia Capsule testing the aerodynamics and stability of the payload on re-entry to the atmosphere. The rocket reached an altitude of 396,000ft (120,700 meters) and speeds up to Mach 5.5 (3800mph or 6115km/h) at engine burnout."
The staggering clarity of the video offers an almost cinematic view of space, charting the rocket's journey from the ground up, and back down to Earth.
Take a look at some of the stills: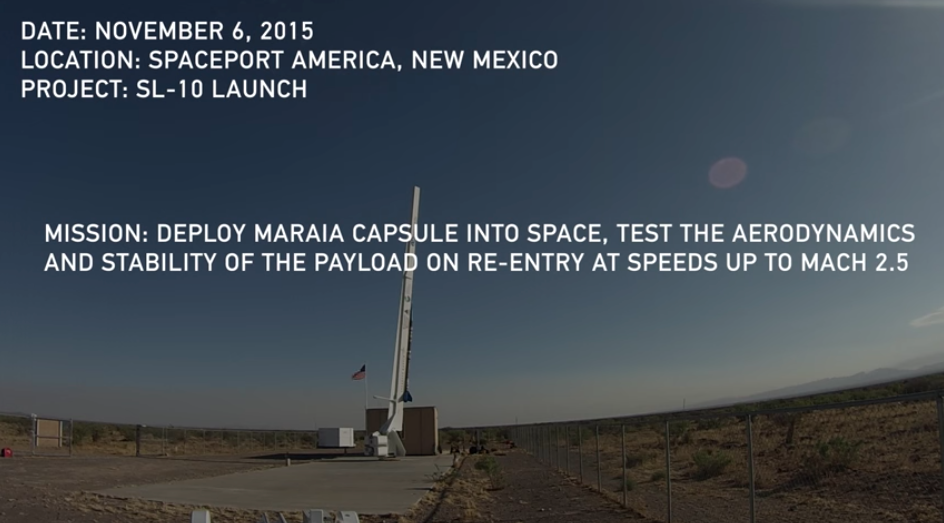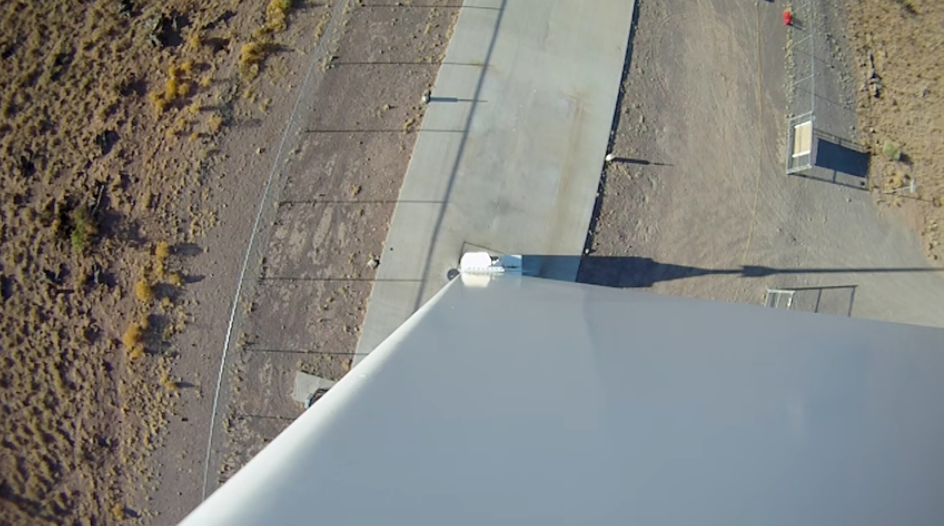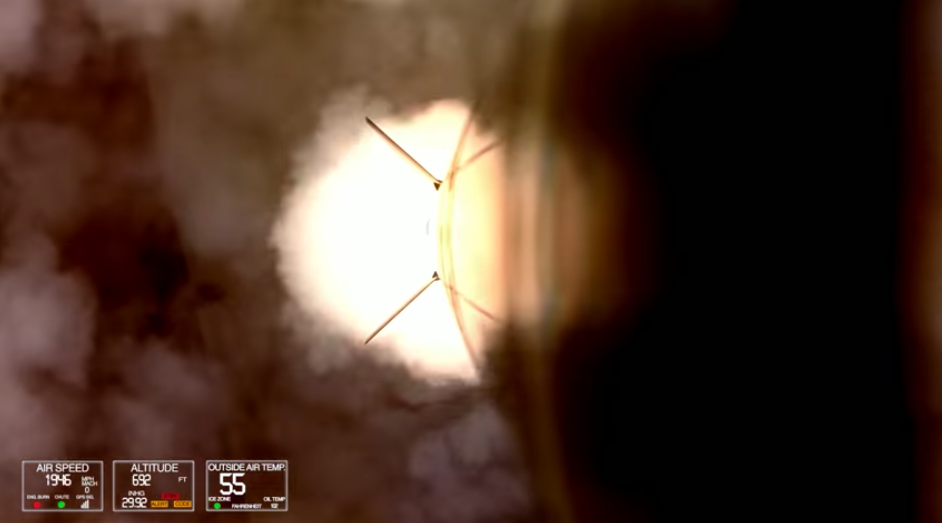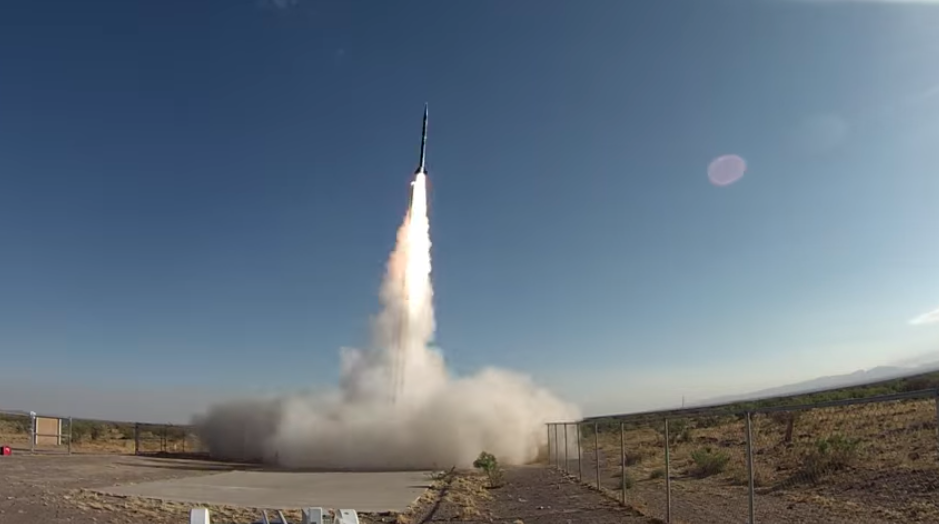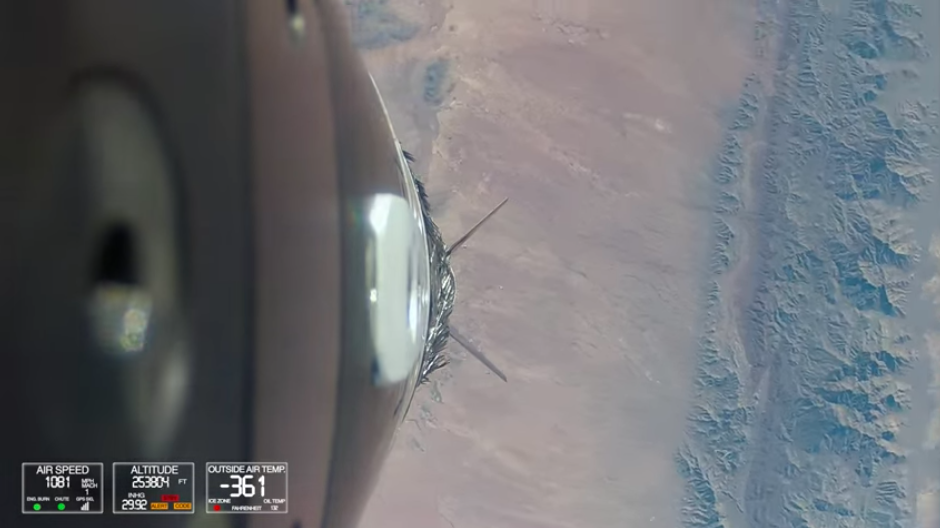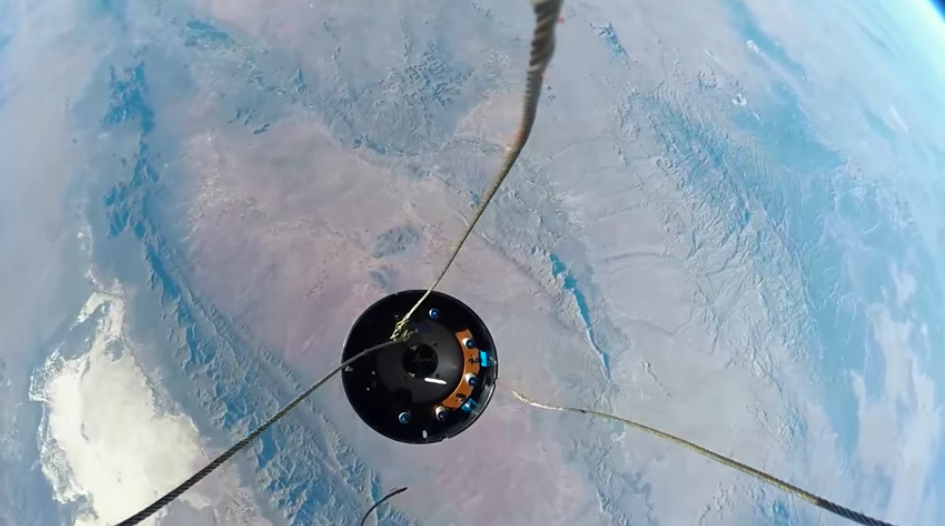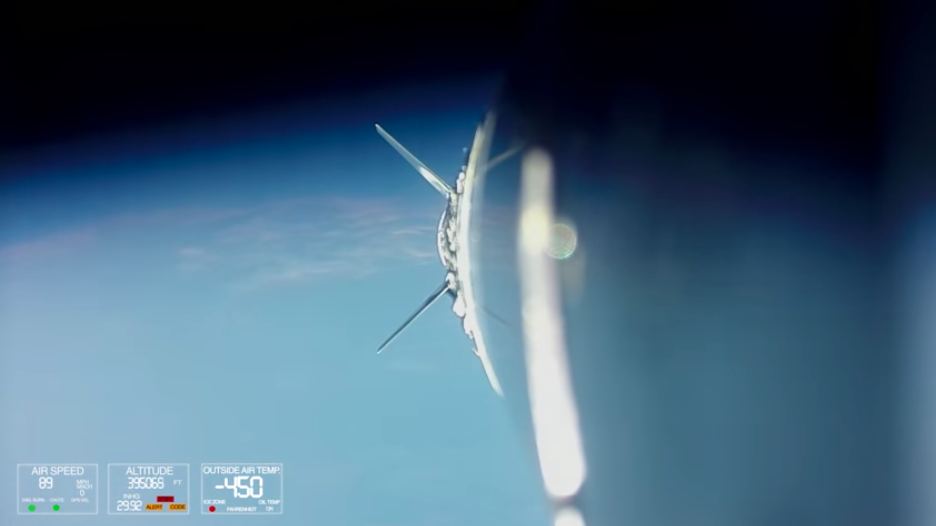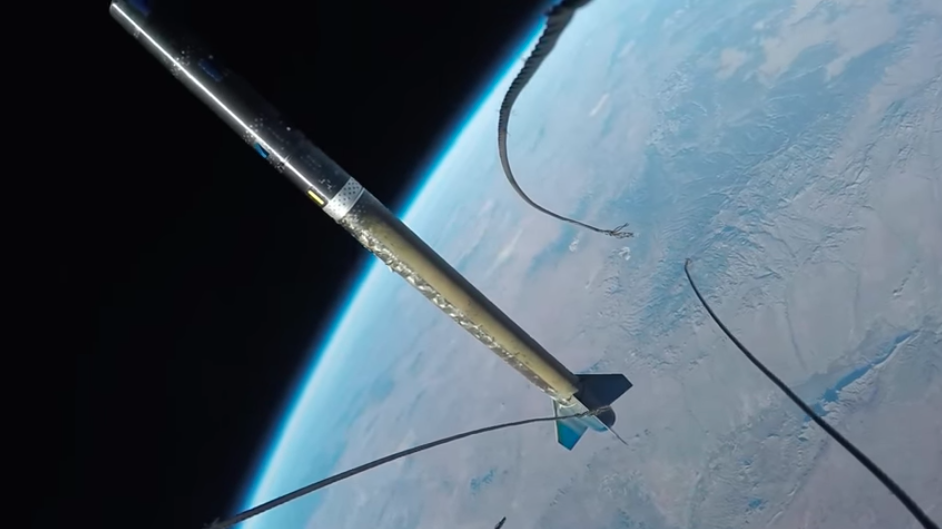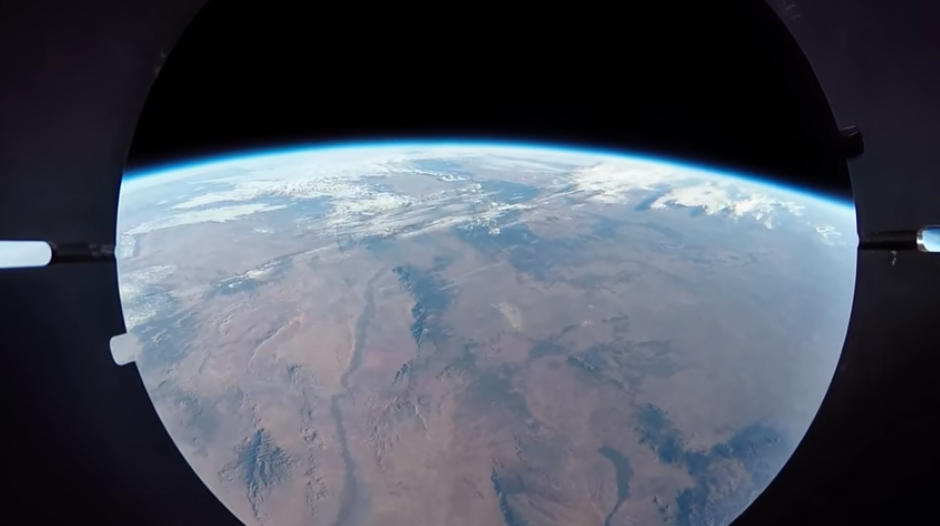 The video is entered as part of the GoPro awards.