Jamie's dining empire – which included Fifteen, Jamie's Italian and Barbecoa – collapsed earlier this year after falling into administration, something fellow chef Gordon has described as "a great shame".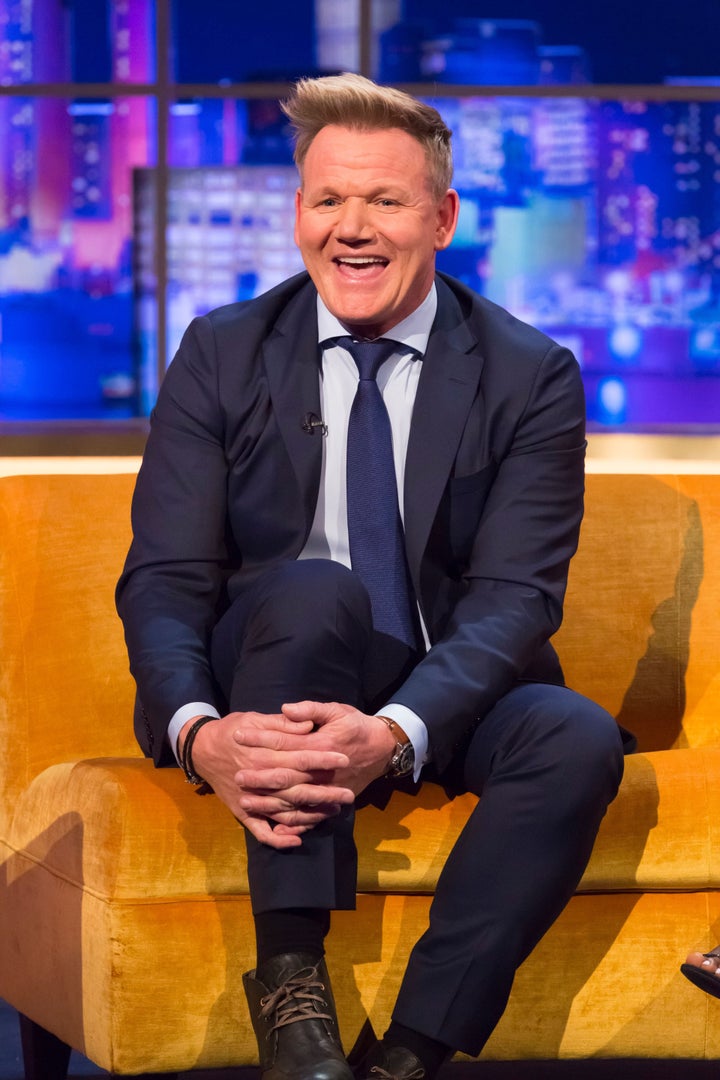 Speaking on The Jonathan Ross Show, Gordon said: "That was devastating, I don't think anyone likes to revel in that kind of failure.
"Bottom line is, he's a great guy and a great chef and it was sad to see him disappear overnight but we had a drink and it was a tough time, like it is for all of us out there… [I called him] straight away."
Gordon also sought to clear up reports of a former feud between the pair.
He told the ITV show: "We were on holiday last year together in Cornwall, he came round for a barbecue… Yes [we are friends] absolutely… No one wants to see anyone fail like that because at the heart of it, he is a super talented guy so it's a great shame."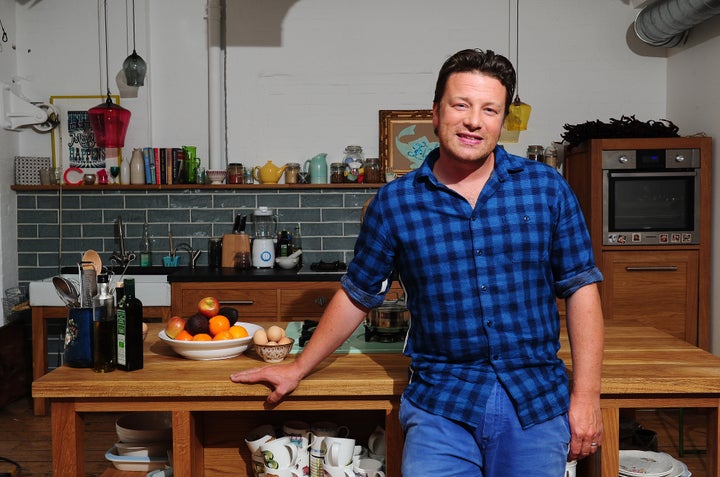 Jamie founded his Jamie's Italian brand of high street restaurants in 2008.
His first restaurant, Fifteen, was founded in 2002 as a social enterprise designed to train young people.
The collapse of his UK restaurant business resulted in the closure of 22 restaurants and the loss of around 1000 jobs.
The Jamie's Italian brand now only operates in the UK via a franchise at Gatwick Airport, while Jamie Oliver's Fifteen Cornwall and Jamie's Italian International are also still trading.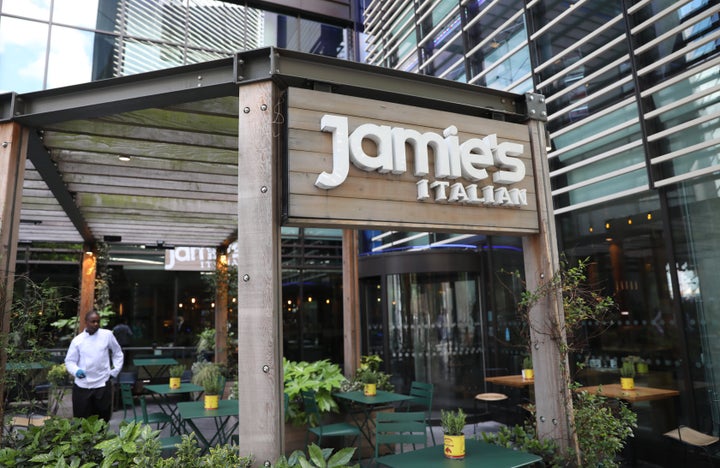 Profits at Jamie Oliver Group plummeted last year after the business was hit by £9.8 million in costs related to the celebrity chef's attempts to prop up his ailing UK restaurant arm.
In August, the chef announced he is transforming his remaining business into an ethical "B corporation" that promises to consider the impact of its operations on its workers, suppliers, community and environment.
The Jonathan Ross Show airs on Saturday at 10.05pm on ITV.