Picture this: you're about to propose to the love of your life in one of Gordon Ramsay's finest establishments.
But before you've even popped the question, the world-renowned chef strides up to your table with two glasses of champers, opens his mouth and congratulates you on your engagement.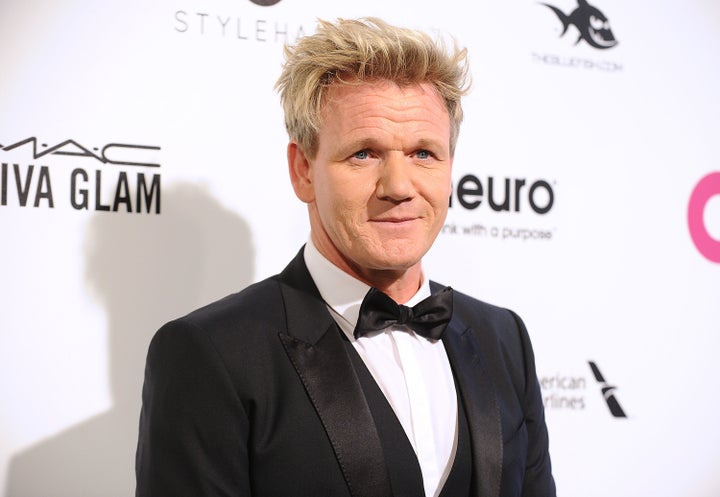 Unfortunately for one couple, that's exactly what the chef did recently at his restaurant in Caesar's Palace, Las Vegas.
Speaking at the Vegas Uncork'd food and wine festival, Ramsay explained that he'd been informed by one of the maitre d's that the people on table seven were celebrating their engagement.
Ramsay decided to make the occasion even more memorable by sending over "two nice glasses of champagne" for them.
In fact, he personally wanted to deliver the drinks to the couple.
"When the champagne arrived I went over to congratulate them – and he hadn't asked her," revealed Ramsay.
"I was like, 'how am I going to get out of that?'"
It turned out that the maitre d' was to blame, as he'd got the tenses wrong when speaking to Ramsay about the couple.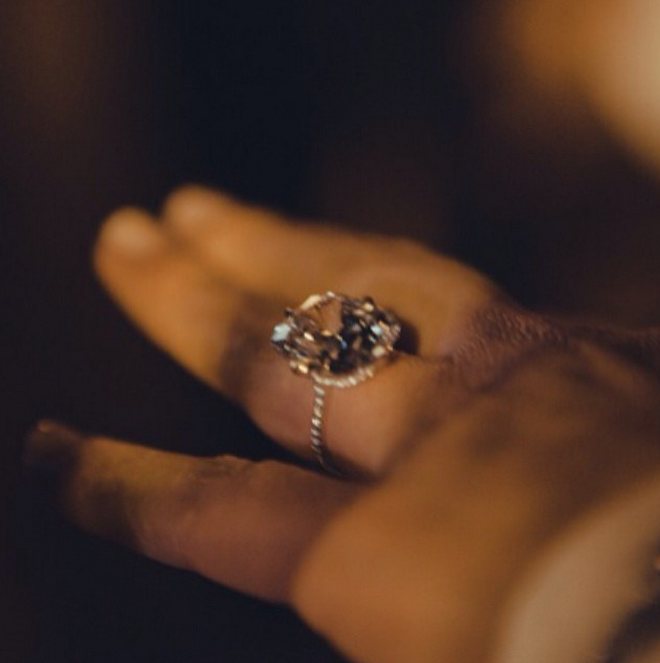 Celebrity Engagement Rings