A 911 call made by the mother of a boy who tumbled into a zoo gorilla exhibit has been released.
Michelle Gregg can be heard pleading for help while repeatedly shouting at her three-year-old to "Be calm."
The toddler fell into the exhibit at Cincinnati Zoo on Saturday.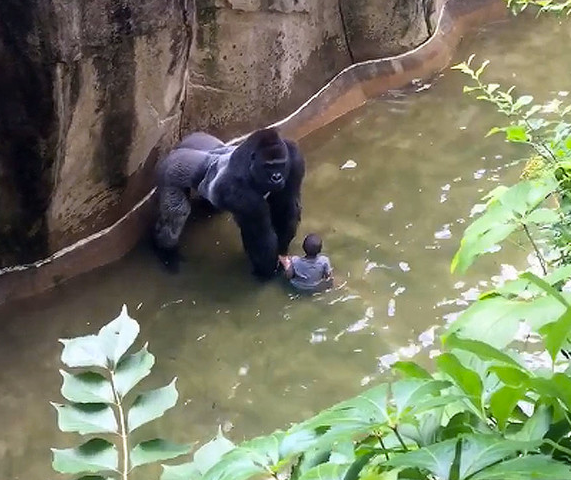 Harambe, a 400lb lowland male silverback gorilla, climbed down to the boy, picked him up and carried him into the enclosure.
He was shot dead by keepers who feared he would harm the child.
When responders tell the woman help is on the way she replies: "He's dragging my son! I can't watch this."
The child was alert and talking when he was rescued and had only minor scrapes to his head and knee.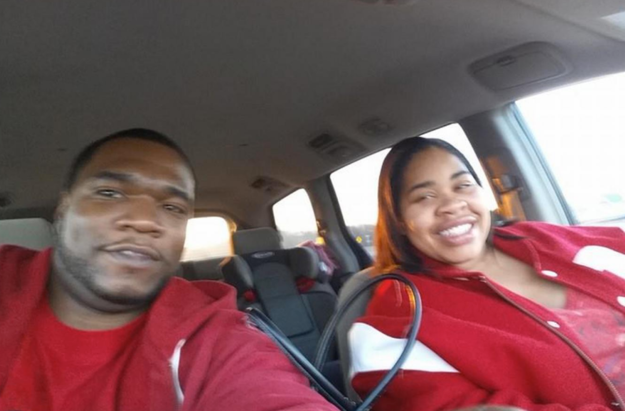 Video taken by zoo visitors showed the gorilla at times appeared protective of the boy but also violently dragged him through the shallow moat.
A record of police calls shows nine minutes passed between the first emergency call about about the incident and when the child was safe.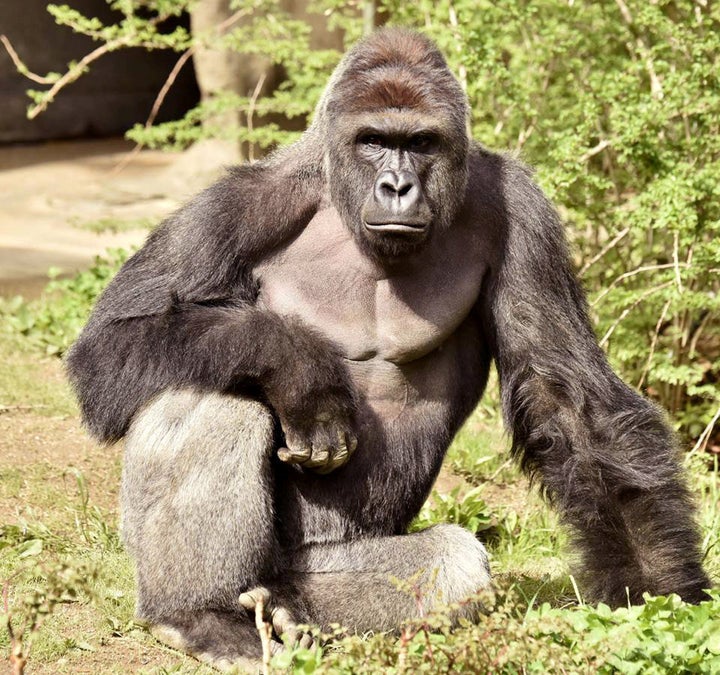 The summary of incident calls obtained by The Associated Press through a records request includes descriptions of the gorilla holding the boy on top of rocks in the enclosure and swinging the child back and forth.
The calls also show preliminary references to the child being a girl, a sign of the initial confusion around what had happened.
Cincinnati police say they are investigating actions by the boy's family leading up to the fall. They say they're not investigating zoo operations.
Popular in the Community