It is coming up to five years since a wave of conflict broke out so deadly that tens of thousands of people were killed and those left behind were forced to run for their lives. The stories and statistics are shocking but this is not Syria, Yemen or Myanmar – this is the Central African Republic (CAR).
There are an estimated 600,000 internally displaced people in CAR. Two and a half million people need humanitarian assistance. Sexual violence is systematically used as a weapon of war.
The story is a familiar one – a country neglected by colonial powers which descended into further instability post-independence, and is yet to free itself from this legacy.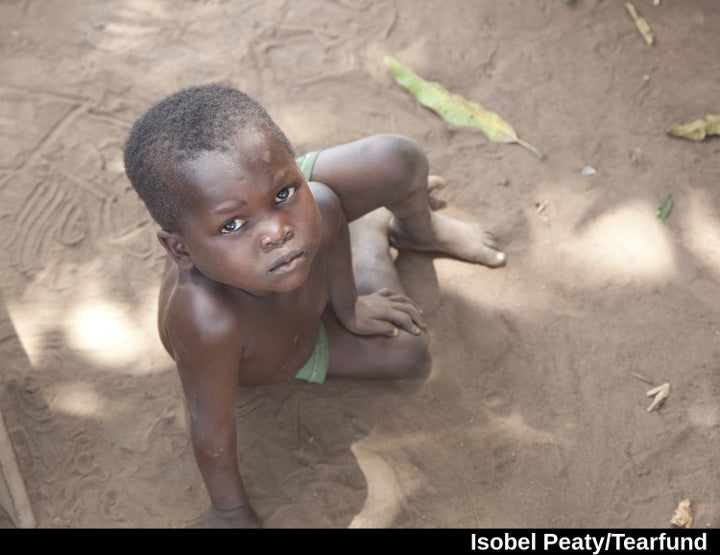 But what about those affected by the fighting? And why have most people never heard of the country let alone what is happening there?
As part of my work for international aid agency Tearfund I visited the Central African Republic in August as a filmmaker and story gatherer. The atmosphere was tense and armed groups were sometimes too close for comfort. But I knew I had to capture the experiences of those living through this forgotten conflict.
I met Sorella, a 34-year-old mother, who had to run for her life when fighters came to her village.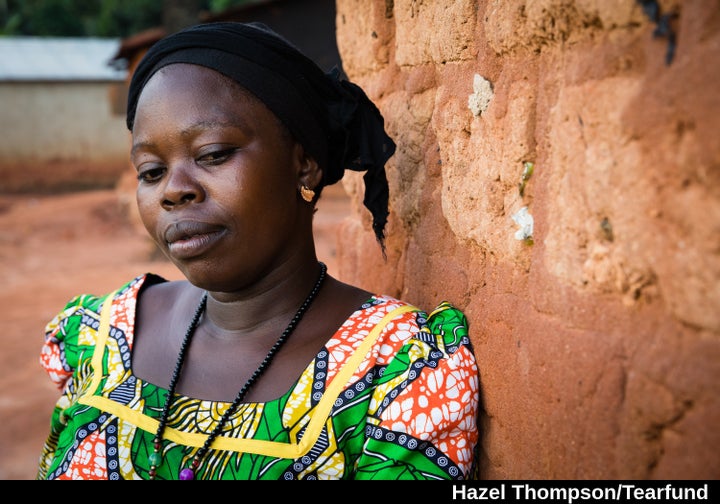 "It was like hell," she said. Sorella fled with her six children in tow, making a treacherous crossing over the Congo River, until she reached neighbouring DRC.
After two years they decided to journey home. Sorella told me: "If we're going to die, we're better dying in our own country."
She still struggles with the trauma of becoming a refugee. Coming home she discovered armed groups had ransacked her house, leaving nothing. A year on, it's still unsafe to walk in the village at night. Her children live in fear of being attacked.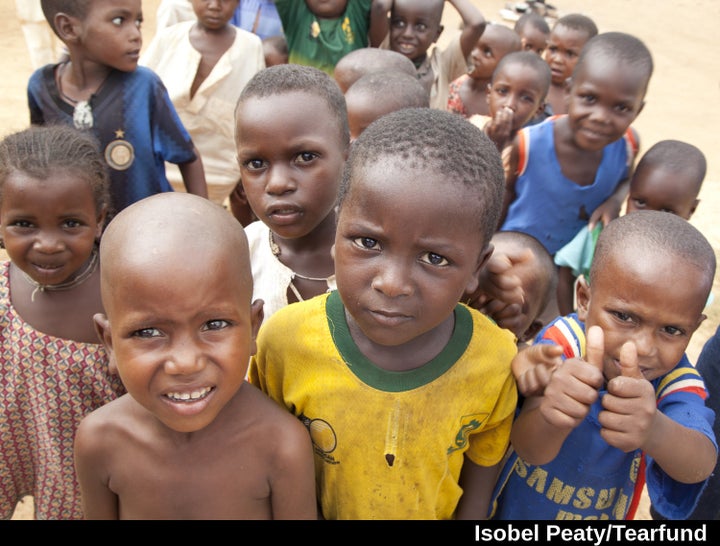 The situation in CAR worsened in 2013, when armed groups, who dubbed themselves the Séléka (which means "coalition"), seized power from the then President, sparking a spiral of conflict in the country - which has experienced violence almost ceaselessly since its independence from France in 1960.
The power grab led to deadly clashes. Internal conflict - the result of years of crises and neglect - has escalated. Tension is mounting and violence has surged over the past few months. Alliances billed as Christians against Muslims are in fact more complicated and new factions appear on a daily basis. Even those living in the country struggle to keep up with the changing political landscape.
It seems hopeless. And in the midst of so many dire situations around the world – who decides whether Sorella's situation deserves attention? Where should foreign aid be spent?
To give the public more say over where UK aid is spent, the government is giving taxpayers the chance to direct its priorities this Christmas. For every donation to Tearfund's appeal the Department for International Development (DfID) will match it pound for pound.
Funds will be used to help Tearfund's team in CAR, alongside local partner organisation ACATBA, to promote literacy, provide business skills and encourage community development and healing. They are also helping women who have experienced sexual and gender-based violence to access support and rebuild their lives. Over the last year ACATBA has helped more than 1,500 people learn to read, write and start small businesses – including Sorella.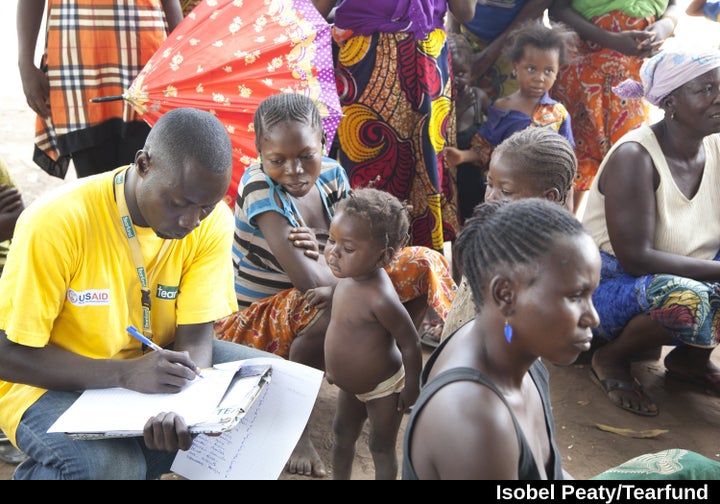 Sarah Mboyeovam is in charge of literacy and community development programmes at ACATBA. She is convinced that education is critical for the future of CAR and for women like Sorella.
She said: "If women are able to receive a better education, our country would not be going through these problems. The development of our country relies on women."
She added: "When we teach them, their eyes open. They start to read, and their life begins to become good."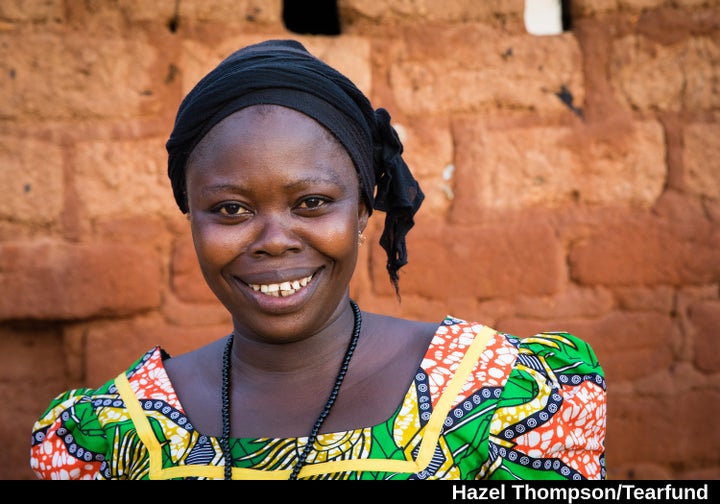 It is impossible to put a relative value on the transformation of any one life. I have been to CAR and I have met Sorella; I'm biased. But I have also travelled to war zones and famine-affected countries with Tearfund and I can truly say CAR is amongst the most forgotten of these places. It is easy to criticise spending on countries that seem not to need help but it's harder to actually do something and put your money where you know it will count.