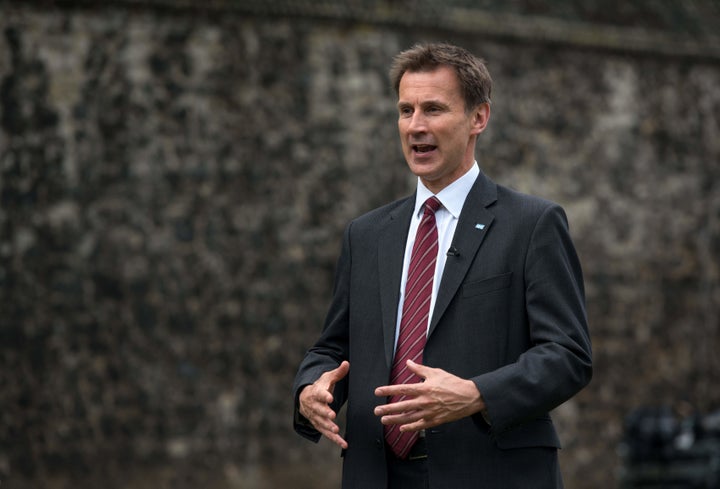 Mental health funding will be cut in many areas of Britain in the next year, and the postcode lottery will worsen, new figures show.
At least 73 local areas will see their GP mental health budgets slashed in 2016/2017, according to government data obtained by Labour MP Luciana Berger.
The gap between the smallest and largest spends will also widen: Haringey's Clinical Commissioning Group (CCG) will put 16 percent of its budget on mental health, for West Hampshire that figure will be 5 percent.
This will be the third year the government has failed to meet its target of increased mental health spending. Berger, who heads Labour's mental health campaign, called the development "dangerous".
"The government must urgently step in and prevent a dangerous situation developing", she said.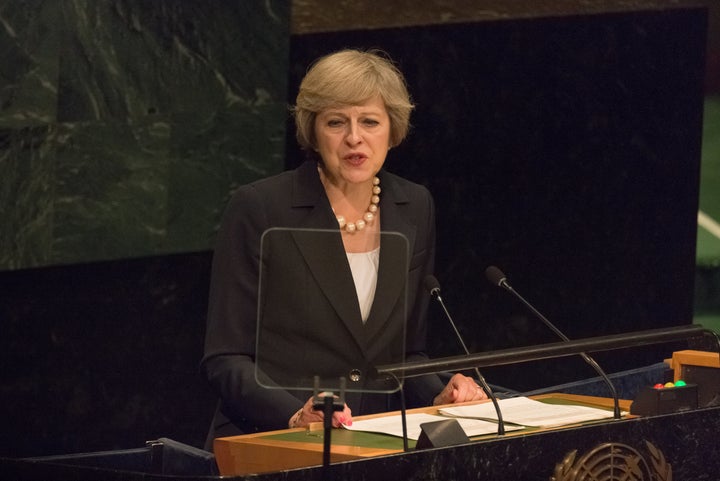 In 2015/2016, a third of CCGs planned to scale down mental health funding. This year, the government figures suggest, the majority do.
NHS England's planning guidance states that all CCGs are required to increase their spend on mental health by at least as much as their overall budget increase.
Referring to the guidance in July last year, the then Minister for Care and Support, Alistair Burt, said in Parliament: "That is as transparent as it has ever been, and we will ensure that that standard is maintained."
In December Health Minister Jeremy Hunt confirmed the promise, and said "CCGs are committed to increasing the proportion of their funding that goes into mental health.
But Berger said the commitment had not been met.
"Time and time again Ministers have promised that mental health spending would increase. Yet for the third year in a row this has not happened, with a majority of local areas planning to spend less of their budget on mental health.
"The result is services stretched to breaking point, patients at risk, and proper standards of care being undermined. There are bed shortages, massive waiting lists and cuts to early intervention and community services.
"For all their warm words about parity of esteem, it is clear that Ministers are not committed to achieving equality between physical health and mental health.
Last month NHS England warned it would have to step in if the NHS did not meet key performance targets.