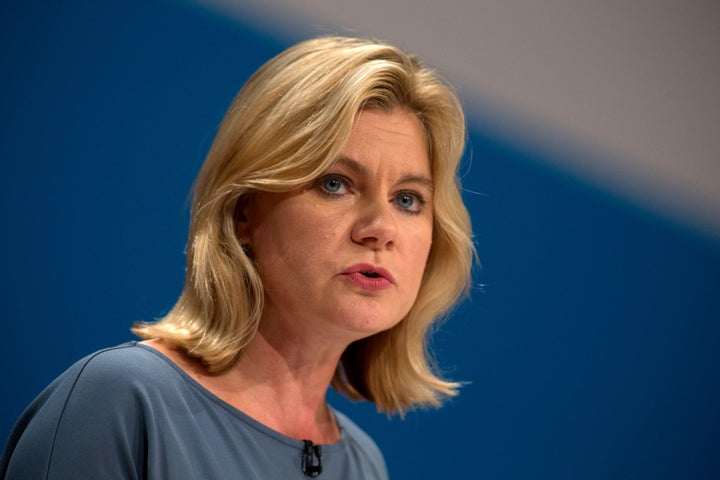 The Tories have quietly announced a U-turn on apprenticeship funding cuts, as news on Heathrow dominates headlines.
A written statement on the move was timed to coincide with a long-awaited announcement on the airport.
In a statement today the Education Secretary said plans would be reversed. The cuts would have hit 16 to 18 year olds and those from disadvantaged backgrounds.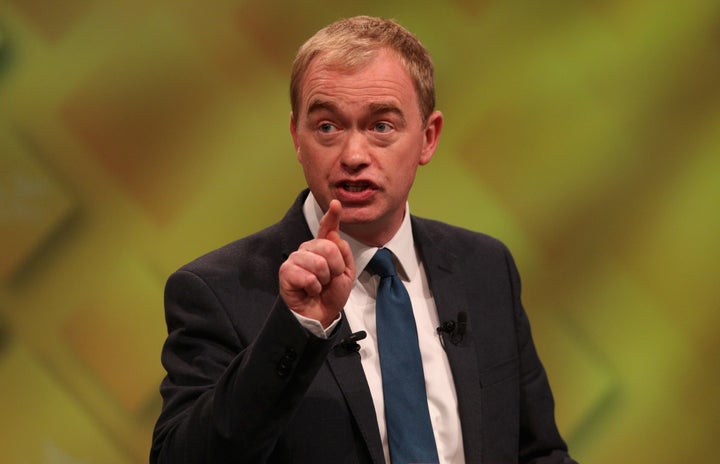 Justine Greening wrote that funding for these two groups would be protected, and the new plans would "ensure the opportunity to undertake an apprenticeship is open to everyone, no matter where in England they live, their background or family circumstances".
An analysis by education magazine FE Week had found funding was set to be slashed by 30% for 16 to 18-year-olds, rising to over 50% for those living in deprived areas.
Liberal Democrats leader Tim Farron responded to the move, deriding the change as a "shameless attempt to bury an embarassing U-turn on the same day as Heathrow".
"This Conservative Government is damaging the life chances of young people through its reckless plans for hard Brexit, it must not cut support for apprenticeships too," Farron said.
"The Liberal Democrats in government doubled the number of apprentices, this legacy should be built upon not undermined."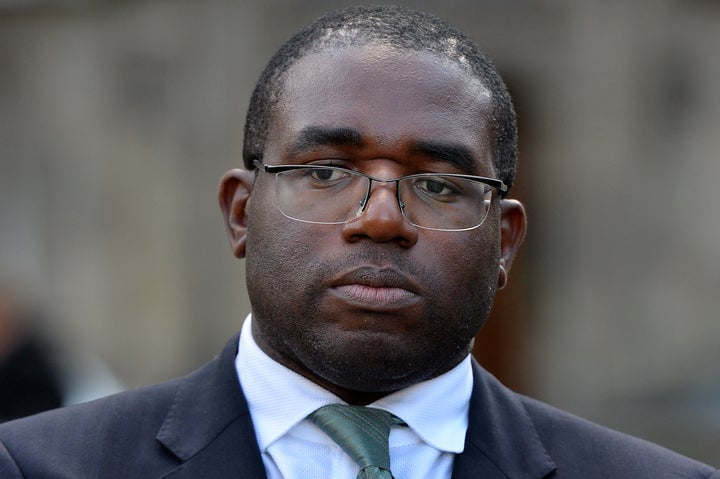 Former Skills Minister David Lammy MP, who has lead protests on the cuts, also condemned the government: "It is nothing short of a disgrace that the Government published their original cuts of up to 50% during summer recess, without any parliamentary scrutiny or even a formal statement.
"Today's U-turn shows that the Government has begun to listen to the further education sector and to the strong opposition from the Labour Party, particularly when it comes to protecting funding for 16-18 year olds and young people from disadvantaged backgrounds.
"Apprenticeships have always been seen as the poor relation of higher education, but if this Government is serious about social mobility they must stop damaging the life chances of working class kids by slashing support for apprenticeships and skills training".
Lammy has secured a backbench debate on the future of apprenticeship funding, which is set for next Tuesday.
A Department for Education spokesperson said:
"This is far from a u-turn - it's exactly how good policy should be developed. We said back in August that we would listen hard to feedback on the apprenticeship levy proposals and that is exactly what we have done."
Skills Minister Robert Halfon said:

"Apprenticeships work. The reforms we are rolling out will guarantee support from employers and government, so that millions of people can get the apprenticeships, skills and jobs for the future.
"Our apprenticeship levy will boost our economic productivity, increase our skills base and give millions a leg up on the ladder of opportunity – over 90% of apprentices currently go into work or further training. Making Britain a world leader on apprenticeships is essential if we truly want a country that works for everyone."