We Brits are generally considered to be a little more reserved, but this theory will be put to the test when the former 'Top Gear' team bring their brand new show home to the UK after roaming the globe filming big-budget segments.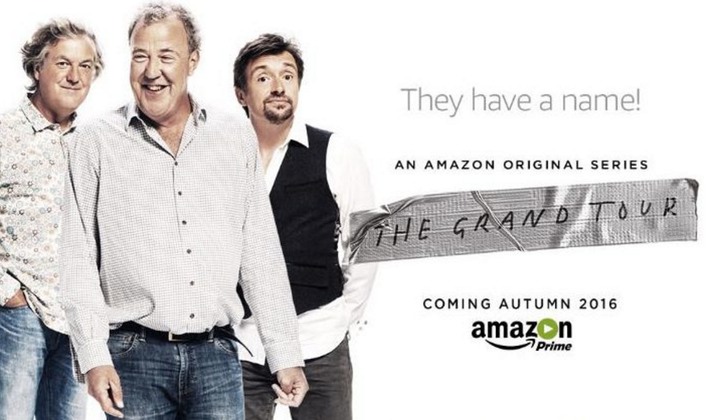 Their new bosses Amazon Prime have already revealed that 'The Grand Tour' will be pitching its tent in a different location for the studio section of each programme, so a live audience can join in the show. It was previously announced that the first show will be filmed in Johannesburg later this month, now we've had word that the circus will also be travelling to the US, Germany and, yes, the UK. Further locations will be announced later on.
Brits can apply to join in the fun by joining in the Amazon Prime Prize Draw. For a lucky few, as well as tickets to the show, travel and accommodation are in the offering as well as the chance to meet Jeremy, Richard and James (bring hot food). You have until midnight on 12 July to enter here.
Pressure on the ebullient trio to succeed in their new show has been significantly reduced by the initial failure of their 'Top Gear' replacements. Chris Evans quit his presenting role on Monday, following dismal ratings and scathing reviews. Although Jeremy Clarkson kept his counsel, it was reported today that he was quietly "as pleased as punch" about the whole episode, particularly as he was greeted like a conquering emperor as he and his colleagues made their way into an Italian square this week.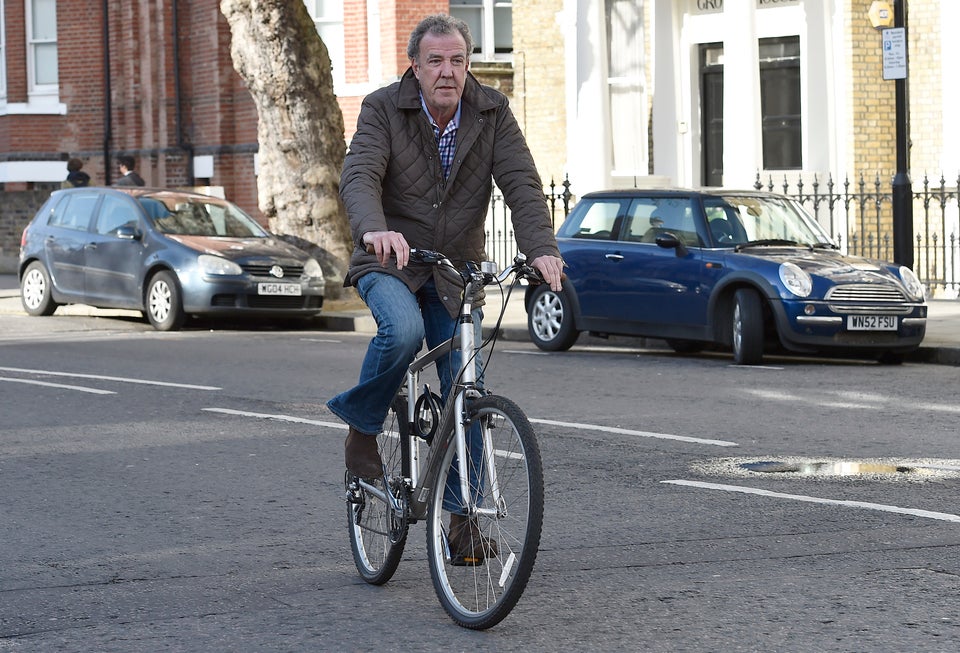 17 Times Jeremy Clarkson Did Something Outrageous
Related