Jeremy Clarkson, James May and Richard Hammond will be back in full flow and on our screens in two months time, with Amazon Prime giving us a release date for the highly-anticipated 'The Grand Tour'.
Viewers will be able to see the former 'Top Gear' trio in action from Friday 18 November, with new episodes to be released every Friday for 12 weeks, it has been confirmed.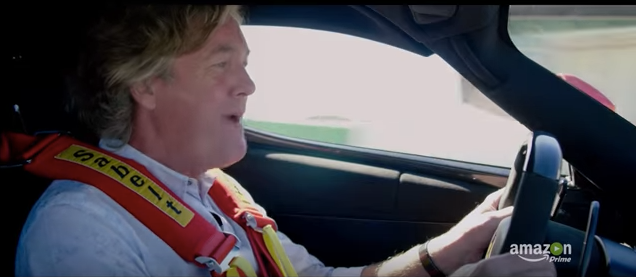 The first ever episode of 'The Grand Tour' will feature Jeremy, James and Richard in their first studio tent recording in California, which is being filmed later this month.
The trio announced the launch date of their new show in typical style, with a 30-second trailer revealing the three of them hurling around a race track with their different reactions caught on camera.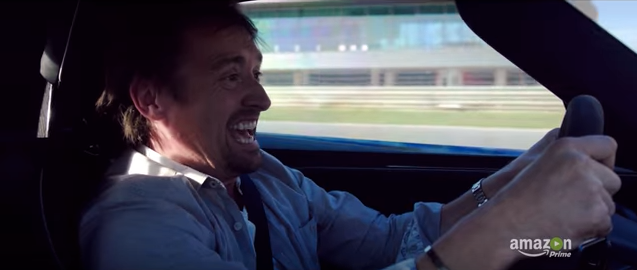 Jeremy, Richard and James have committed to three series of The Grand Tour as part of a landmark global TV deal and for the last year, the team have been travelling the world filming this first series in exciting locations across the globe.
They were previously glimpsed filming in Italy, where they were treated like returning sporting heroes by the waiting masses - by arrangement, who knows? - just as Chris Evans was making his dignified departure from the 'Top Gear' team, having crashed with ratings during the first series of the rebooted BBC One show.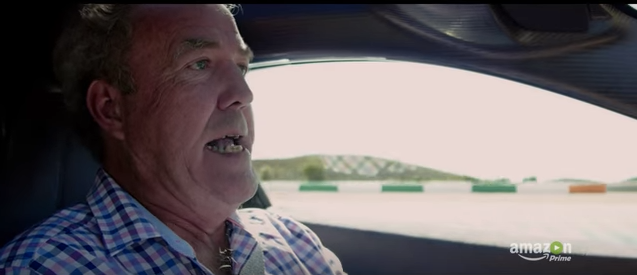 Their' Grand Tour' also includes studio audience recordings filmed in front of a live audience in their giant travelling tent. The team has already brought the tent to Johannesburg and will be heading to California later this month. More worldwide tent locations will be announced soon.
Jay Marine, Vice President of Amazon Prime Video EU, says: "The guys have been having a blast filming the show around the world and we can't wait for fans to see it weekly from 18 November, only on Amazon Prime Video."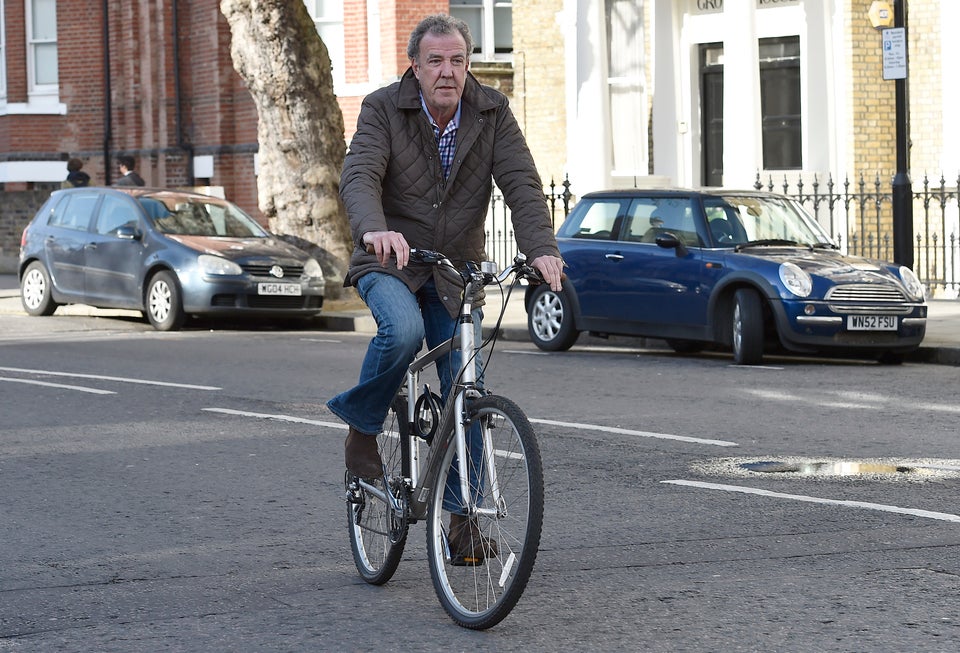 17 Times Jeremy Clarkson Did Something Outrageous
Popular in the Community