'Grantchester' reaches its finale this evening after what has been a much, much darker series than its fluffy predecessor.
Last week saw the final chapter in the tragedy of Gary Bell, and a violent confrontation between Sidney and Geordie. Meanwhile, the vicar continues to pine for his lost love Amanda, while things are looking up for Mrs Maguire.
As we prepare to say goodbye to the residents of the deceptively bucolic Cambridgeshire village, these are the six questions we still need to be answered: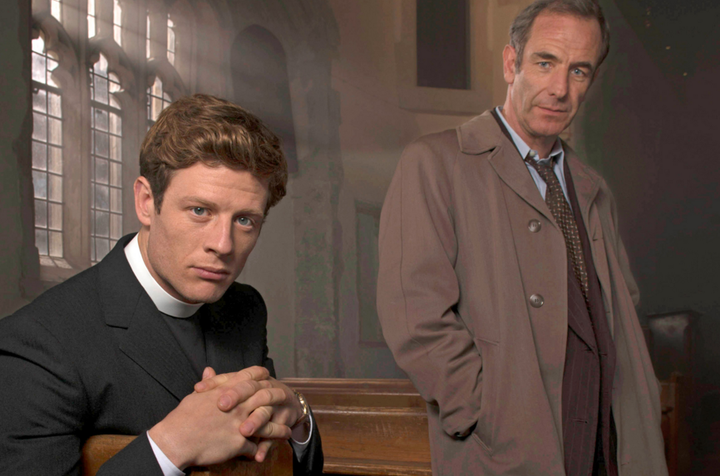 Will Sidney and Geordie find a way of settling their ill-feelings, given the whole series has been devoted to exploring their very profoundly opposed attitudes to how justice should be served?

Will Geordie admit to his long-suffering wife what did/didn't happen between him and his lady-colleague, and start finding a way back to himself?

Will Leonard overcome his romantic reticence and welcome Daniel Marlowe into his life?

Will Mrs Maguire find a romance to replace her Ronnie, with her gentleman caller?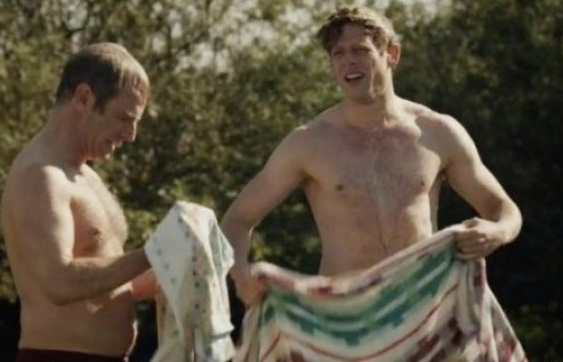 Will Amanda follow her heart, leave her nasty husband and give Sidney the romantic ending he deserves? (Obviously hoping not, as otherwise there'd be no point to a third series, and that would be unthinkable!)

Will there be any whisky left in Cambridgeshire by the time Sidney and Geordie have resolved all their problems?

Can everyone have another picnic and please jump in the Cam again?
'Grantchester' concludes on ITV at 9pm.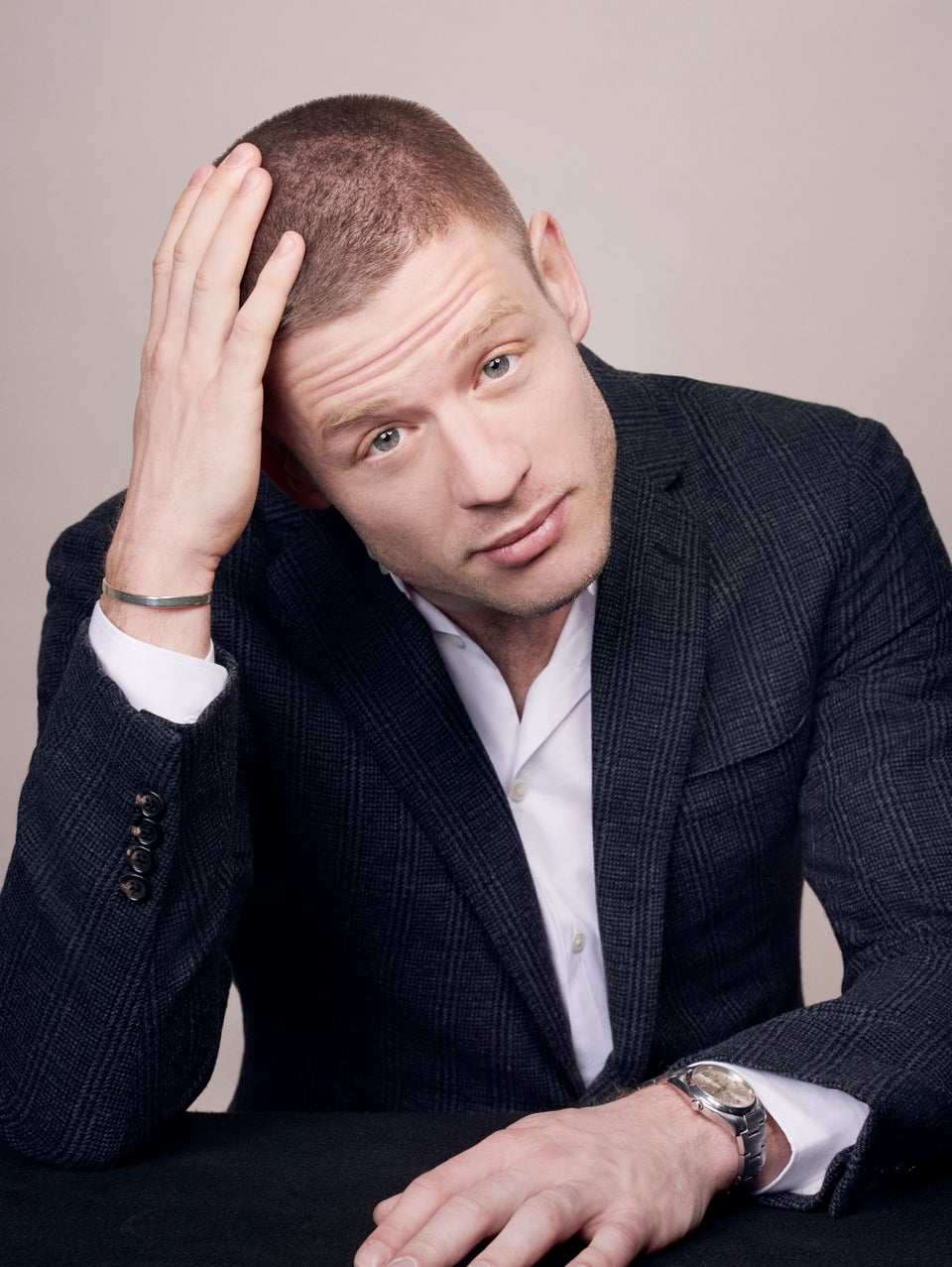 100 Pictures Of James Norton
Popular in the Community