'Grantchester' fans. left reeling by last night's emotional series finale, will be relieved to learn that ITV have already commissioned a third series of the period drama.
Viewers saw troubled vicar Sidney Chambers (James Norton) still anguished by the hanging of his parishioner Gary Bell, and his conflict with great friend, Geordie (Robson Green).
However, the pair were forced to put their differences aside to investigate another serious crime, with the return of Sidney's wayward ecclesiastical colleague Sam, and the prospect of a church prepared to cover up his sins of seducing underage girls.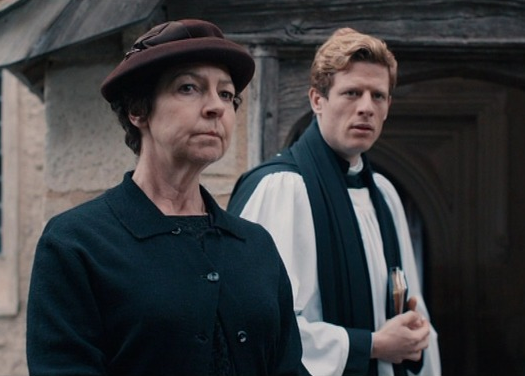 By the end of the final episode, Sidney and Geordie had made up, sealing their reconciliation with an awkward but sincere man-hug.
More movingly, Mrs Maguire had parked a big kiss on her gentleman caller, AND persuaded Sidney's lost love Amanda (Morven Christie) that unhappy marriage wasn't worth the vows she'd previously pledged. Whether it was housekeeper Mrs Maguire's words, or hearing that Sidney was hitting the whiskey again, but by the end credits, Amanda was back in Sidney's arms, having left her boorish husband behind.
Presumably, Sidney agreeing to take on married Amanda, her unborn child and the scandal that comes with them, will be the stuff of Series 3, however, there is an even more emotional storyline that deserves a sweeter resolution… yes, I'm talking about Leonard's secret tears, his courage defending Sidney followed all too soon by his being let down in love. This was a broken heart that even the bottomless well of Sidney's compassion couldn't heal.
ITV will be gratified by the success of the two series so far, and happy that there's plenty more inspiration where they came from. The series is based on The Grantchester Mysteries, a series of books by author James Runcie, and there are four novels in circulation with two more planned.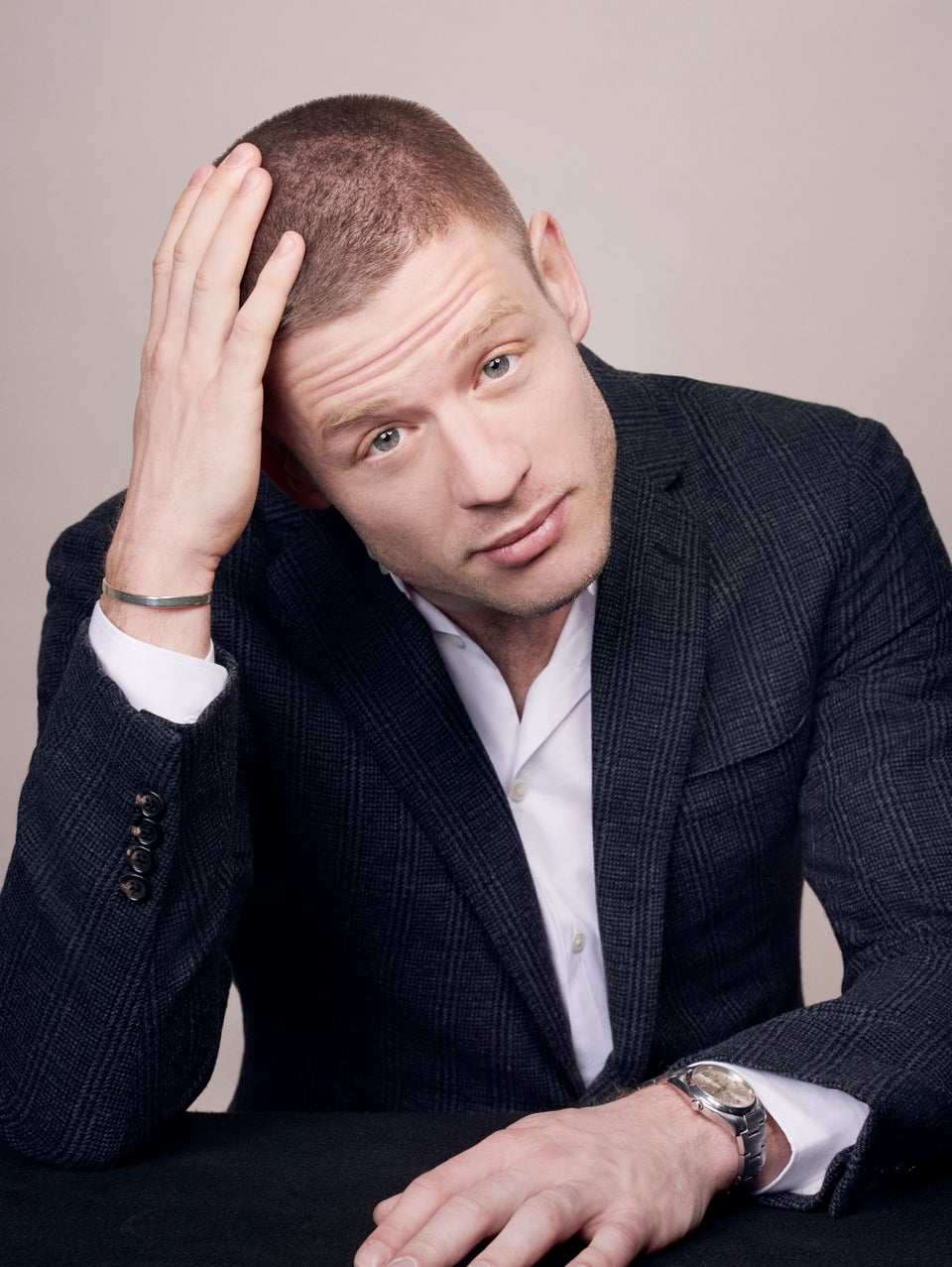 100 Pictures Of James Norton