Sidney Chambers will face the biggest dilemma of his life in the third series of 'Grantchester', shortly to start filming.
ITV today reveals that James Norton and Robson Green are about to start work on the new series, which finds James' reverend character Sidney having to choose between the love of his life Amanda, and his vocation.
The finale of Series 2 found Amanda and Sidney professing their love for each other. Only one problem… Amanda (Morven Christie) has left her husband, but is pregnant with his child. New character Archdeacon Gabriel Atubo reminds Sidney that as clergyman he must put duty above his own needs and lead by example. Given the strength of his feelings for Amanda, is this something that Sidney can do?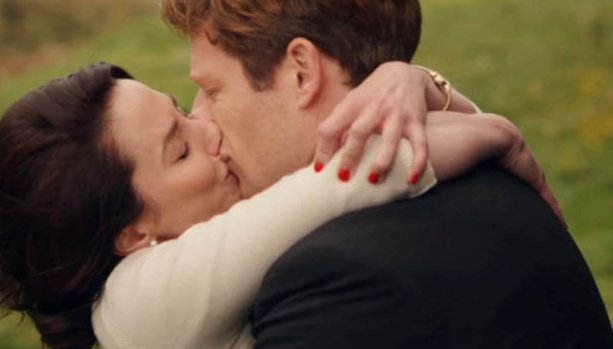 Meanwhile, his police pal Geordie (Robson Green) remains happily married to Cathy (Kacey Ainsworth), but there continues to be a spark between him and feisty police secretary Margaret (Seline Hizli).
Joining the two leads will be the regular cast members Tessa Peake-Jones as housekeeper Mrs Maguire, and Al Weaver as timid curate Leonard.
Peter Davison will also guest star in the series as Geoff Towler, the village solicitor, captain of the cricket team and a man who rules his family with a rod of iron.
Leonard was left heartbroken in Series 2 when Daniel (Oliver Dimsdale) left him for another man, but in this series he appears to put this behind him and find romance with someone else. However, this being 1950s Cambridge, not everyone approves.
Mrs Maguire's friendship with dashing Jack (Nick Brimble) develops, but can anyone ever replace her late husband Ronnie?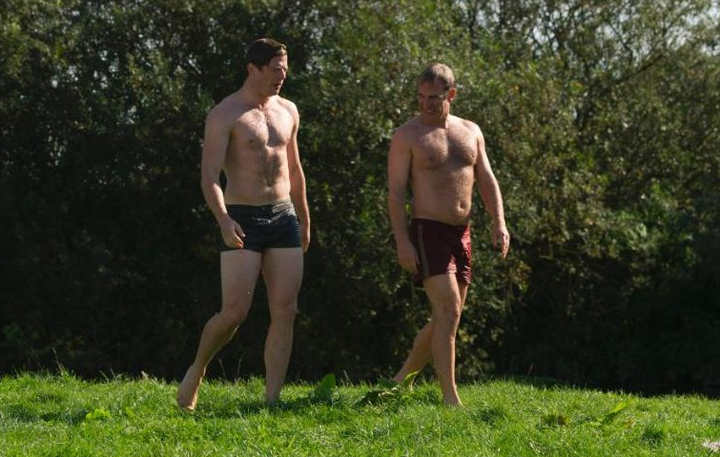 The series, set in the 1950s genteel village just outside Cambridge and based on 'The Grantchester Mysteries' books by James Runcie, is one of ITV's most successful shows of the past two years. An average of 6.4million viewers each episode tuned in for the second series, approximately a 25% share of the audience.
As well as the six-episode third series, fans can enjoy a 90-minute special to be broadcast at Christmas.
James Norton has become a huge star in the two years since the series debuted. As well as his return to his breakthrough role of Tommy Lee Royce in 'Happy Valley', he was the romantic lead of BBC epic drama 'War and Peace'.
'Grantchester' Series 2 in pictures below: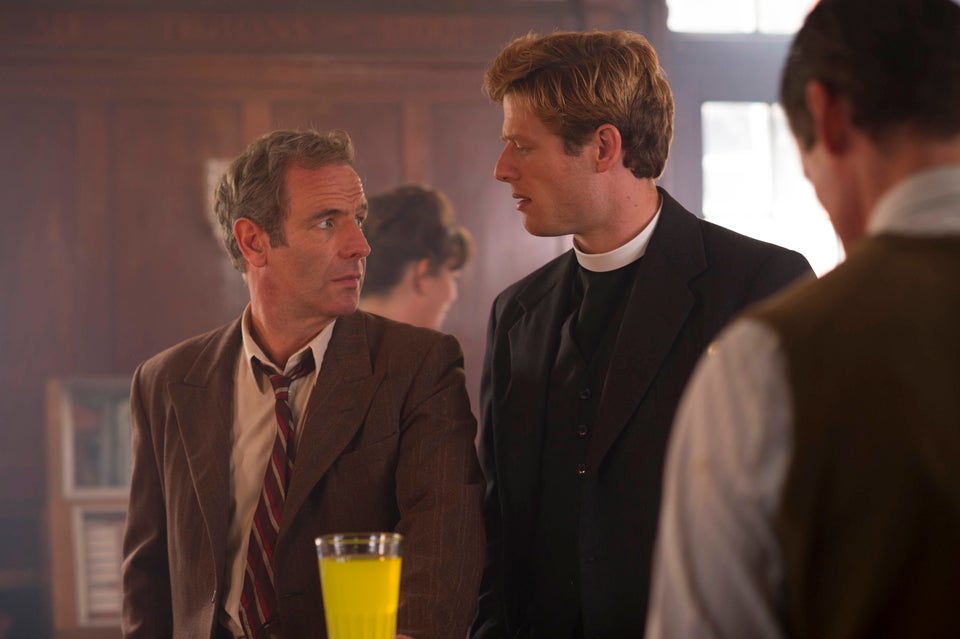 Grantchester