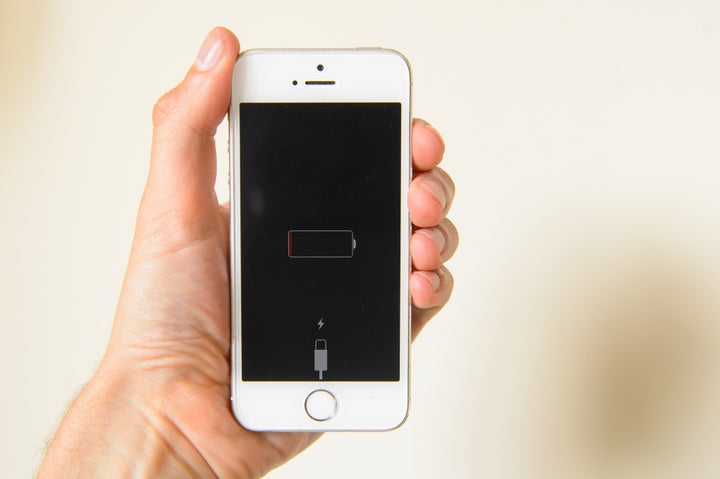 The "low battery" warning is one of the great bugbears of the smartphone generation. But it won't be for much longer if a Chinese battery manufacturer has its way.
Their secret? Graphene. The battery is constructed from the wonder material and could be deployed in smartphones, tablets and laptops.
But the manufacturer also believes the breakthrough could have significant consequences for the development of electric cars, which are currently held back by lengthy recharges.
Dongxu claims that the 4,800mAh capacity battery, the size found in a table or compact laptop, can be discharged and recharged 3,500 times, which is approximately seven times more than a typical lithium ion battery.
Dongxu hasn't yet released any information about when the battery might be fit for installation in consumer electronics, but engineers have been excited about the prospect of graphene batteries for some time.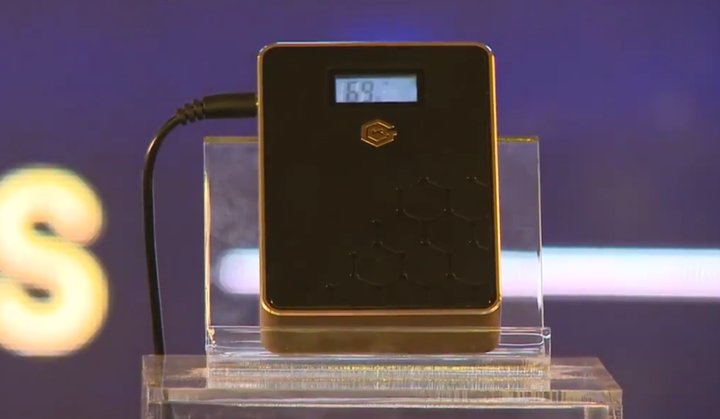 Graphene is a lattice network of carbon atoms, which is more conductive than silicon and stronger than steel. It is extremely lightweight, highly flexible and considered to be eco-friendly.
Its application in consumer electronics goes beyond batteries. The material could be used for everything from flexible screens to wearable devices, as well as more sensitive heart rate and fingerprint sensors.
Samsung announced a major breakthrough in the production of graphene in 2014. In collaboration with Sungkyunkwan University, the tech giant uncovered a new method of growing large area, single crystal wafer scale graphene. It's the first step in creating large graphene crystals while ensuring the material's conductive properties are maintained.
Last year, British tech startup Intelligent Energy produced a hyrdrogen-powered battery that could charge an iPhone for a week. The company was believed to be working closely with Apple, the Telegraph reported.
Popular in the Community