Article originally published 17/08/2016: due to a technical issue this article may have resurfaced for some readers, and the original publish date may not have been visible.
It puts Britain in a dizzying second in the medal table, sandwiched between Olympic super-powers China in third and the US, who are top dogs as always.
But there is one sub-set of sports where Britain is completely dominant: 'sitting down sports' - cycling, rowing, watersports and equestrian.*
Since day five when Chris Froome won bronze in the road cycling time trial, Team GB has racked up triumph after triumph in events involving a seat or saddle, which may reflect the innate British fondness for a nice long sit-down.
By day 11, Team GB had 21 medals in 'sit-downers'. That is made up of 11 golds, 8 silvers and 2 bronzes.
It means, if GB only took part in these lower-centre-of-gravity pursuits it would be equal fifth in the medals table based on gold medals, and tenth if all medals were taken into consideration.
More importantly, Team GB would smash the US in a sit down head-to-head. The Olympic giants have a measly eight medals overall in rowing, cycling and equestrian, comprising just two golds, four silvers and two bronzes.
Since the disaster of Atlanta in 1996, where the country finished 36th overall and won just one gold (naturally that was supplied by rowing legends Matthew Pinsent and Steve Redgrave), Britain's prowess in rowing and cycling in particular has grown markedly.
Perhaps what is most remarkable in Rio is how Britain now seems to have talent in upright competition too. For now, though, let's celebrate these giants.
*Sailing excluded as the seated-standing ratio is unclear. If so, that's two more medals.
Women's team pursuit, gold (cycling)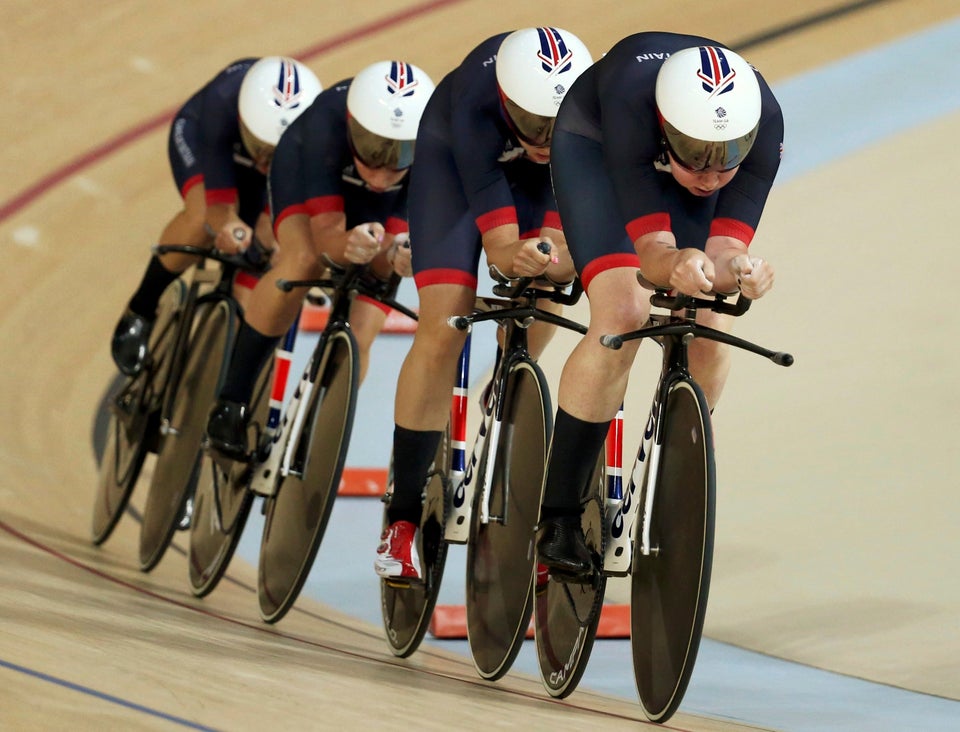 Joe Clarke, gold (K1, kayak)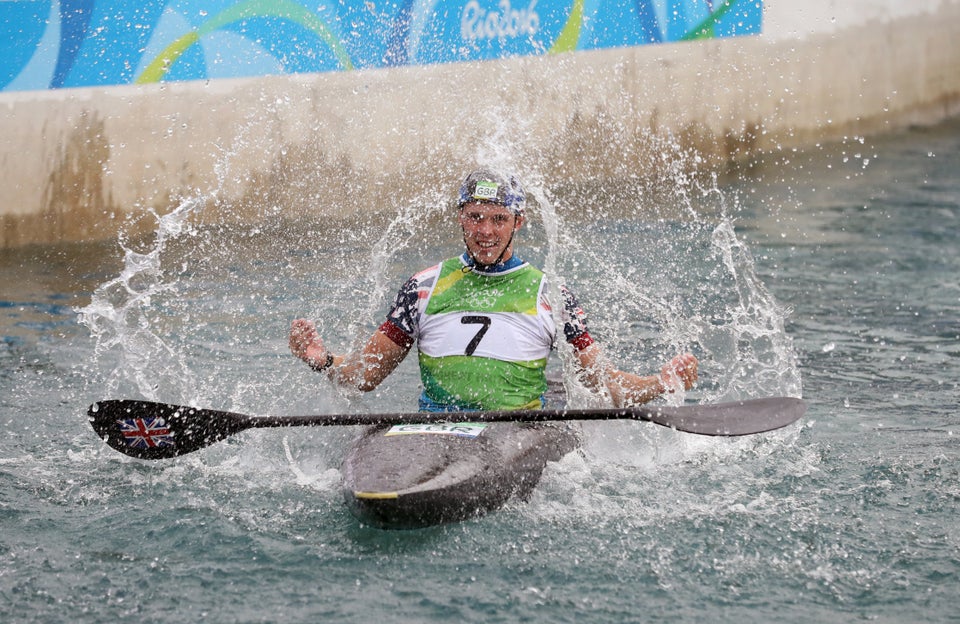 Jason Kenny, gold (keirin, cycling)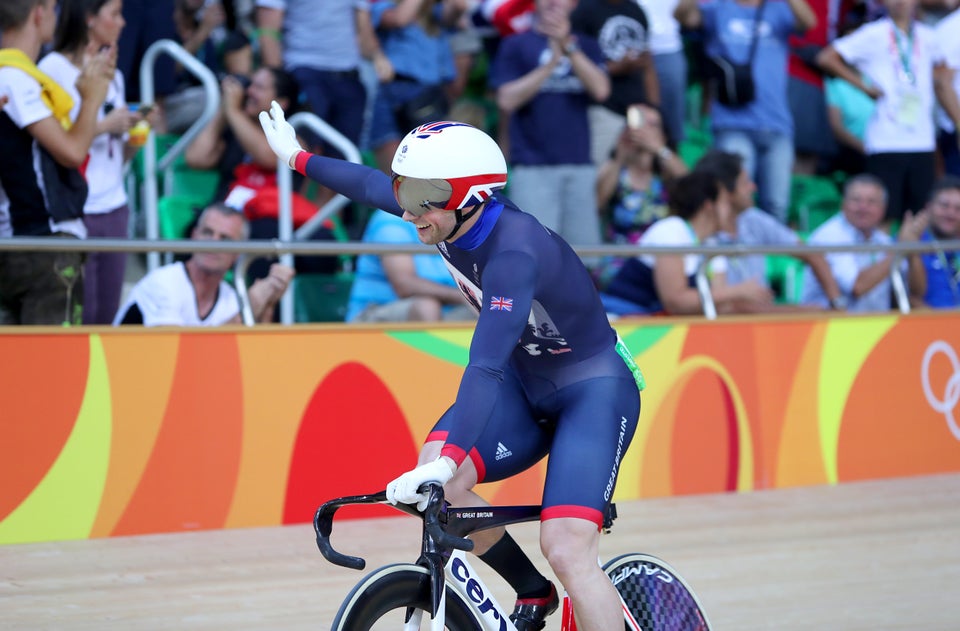 Laura Trott, gold (omnium, cycling)
Charlotte Dujardin, gold (dressage, equastrian)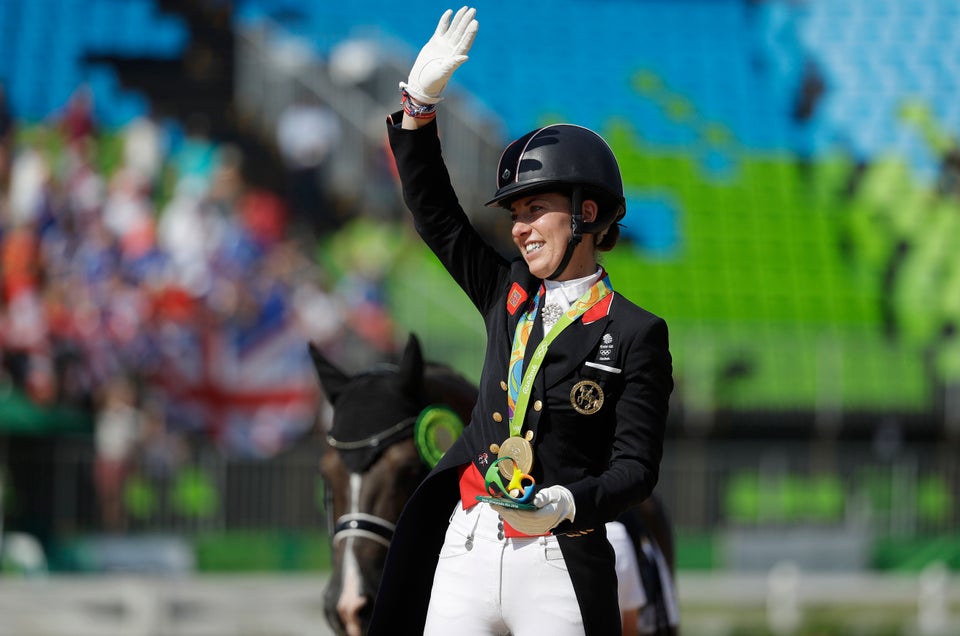 Helen Glover and Heather Stanning, gold (women's coxless pair, rowing)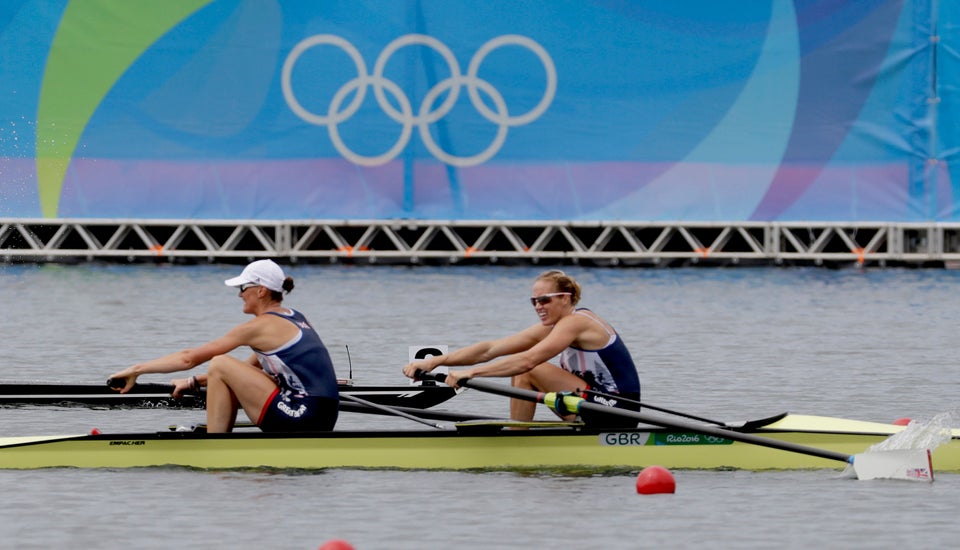 Jason Kenny, gold (individual sprint, cycling)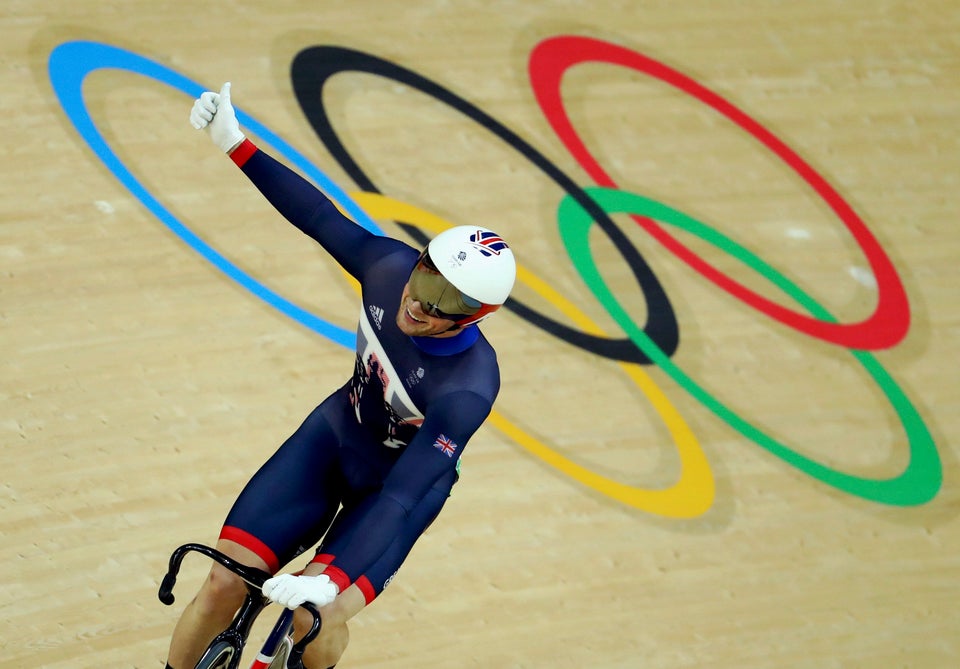 Men's coxless fours, gold (rowing)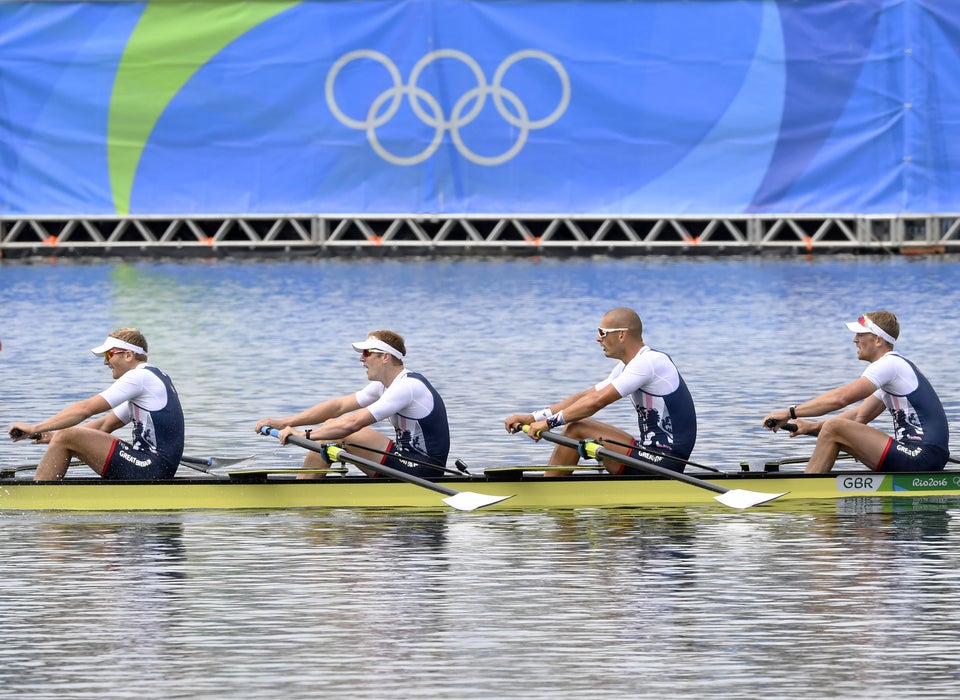 DAMIEN MEYER via Getty Images
Men's team sprint, gold (cycling)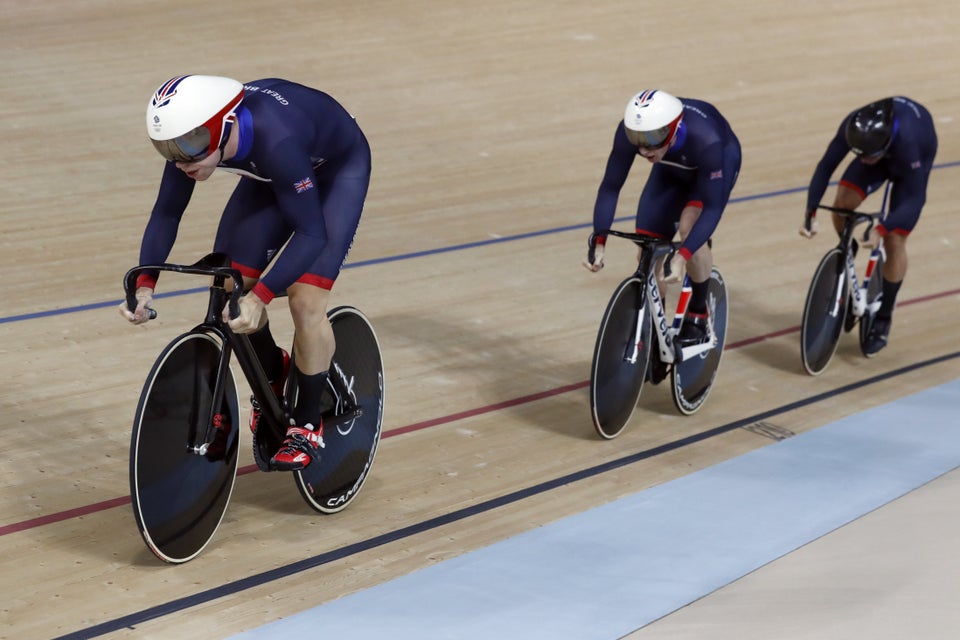 Men's eight, gold (rowing)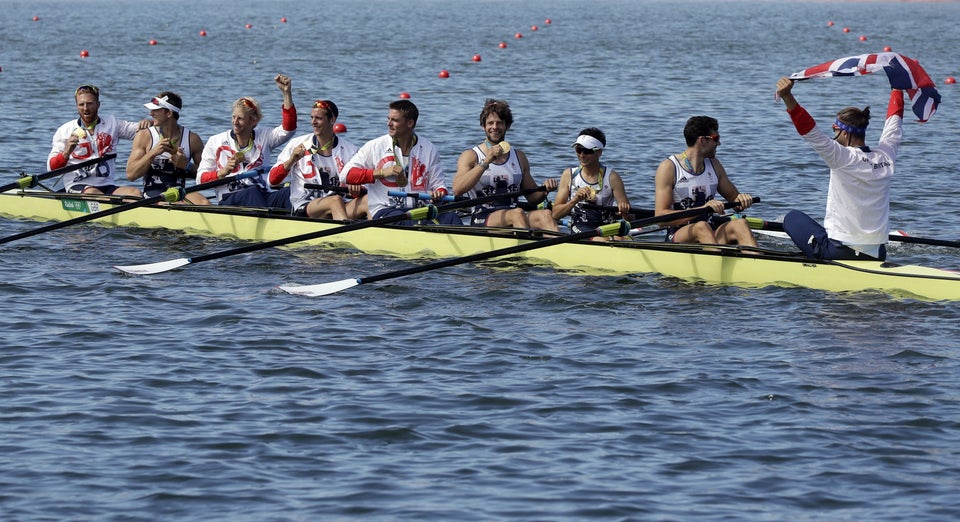 Men's team pursuit, gold (cycling)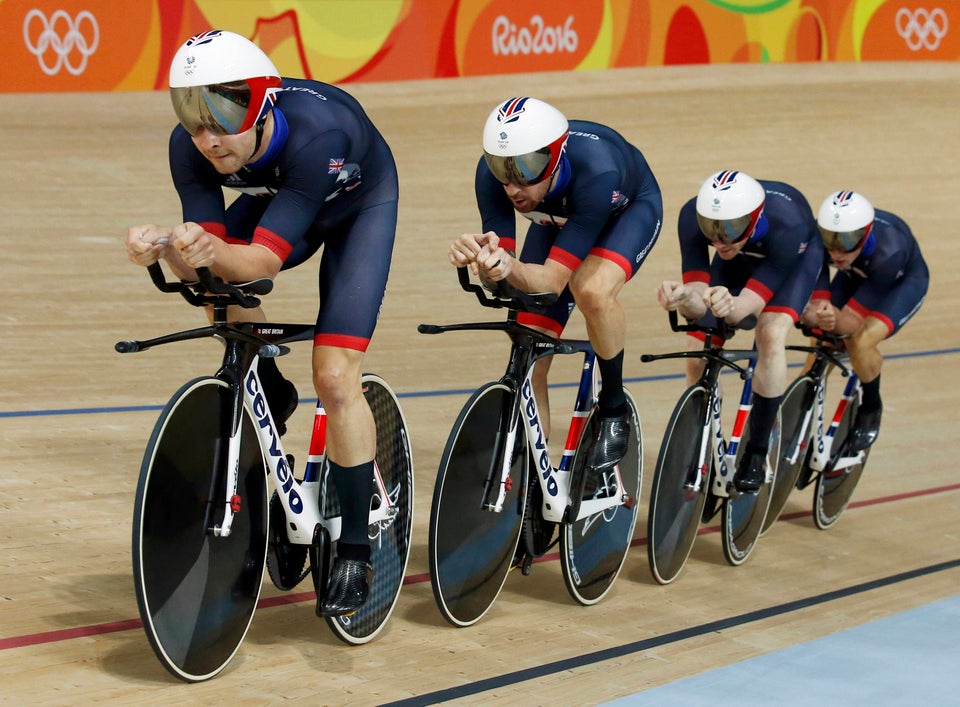 Katherine Grainger and Vicky Thornley, silver (women's double sculls, rowing)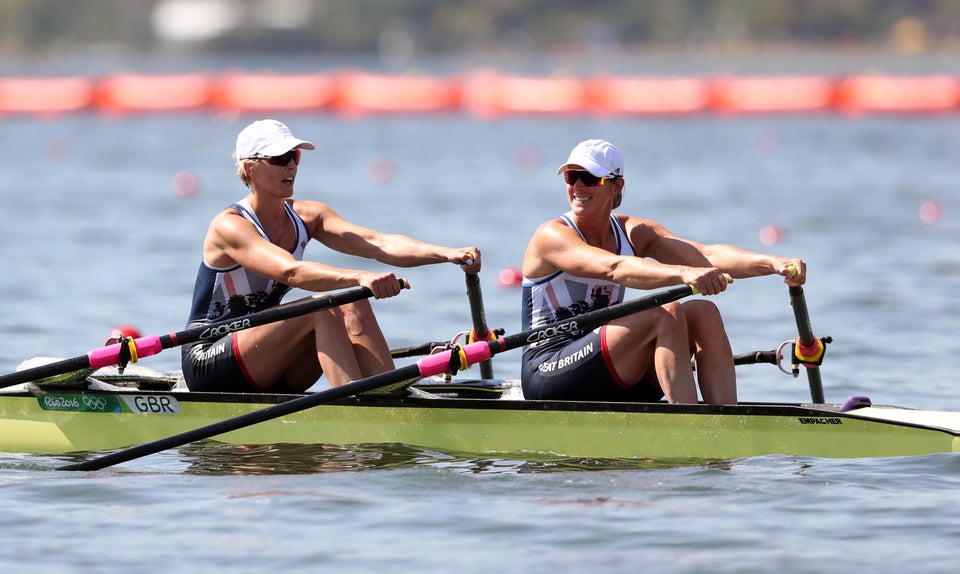 David Florence and Richard Hounslow, silver (C2, canoeing)
Callum Skinner, silver (individual sprint, cycling)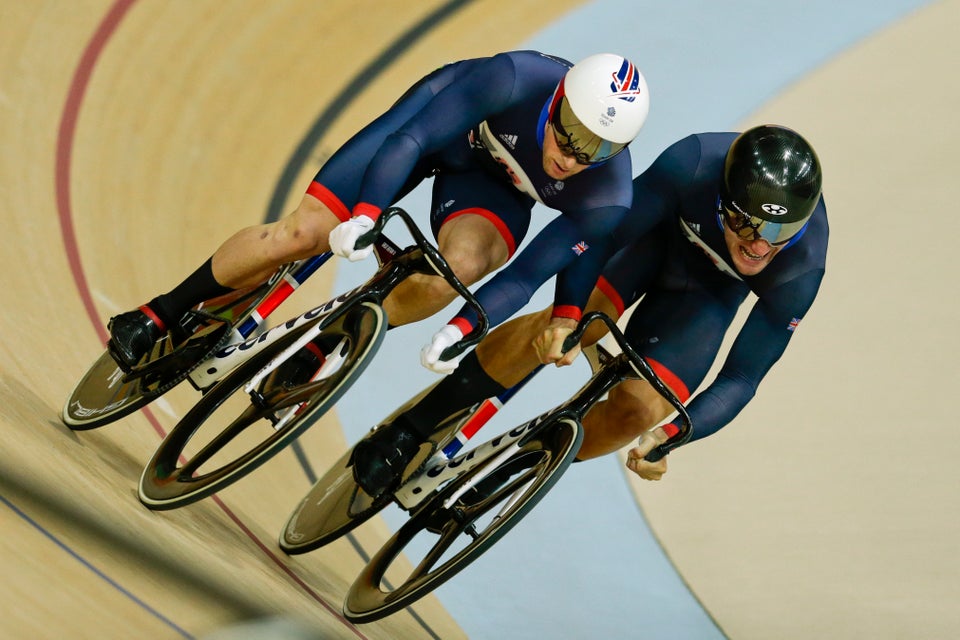 Mark Cavendish, silver (omnium, cycling)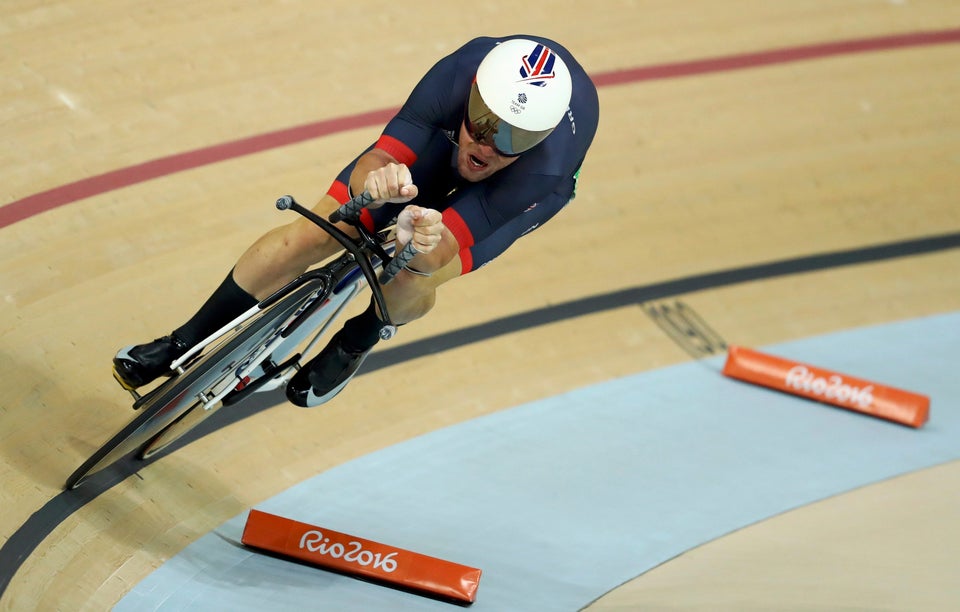 Team dressage, silver (equestrian)
Becky James, silver (keirin, cycling)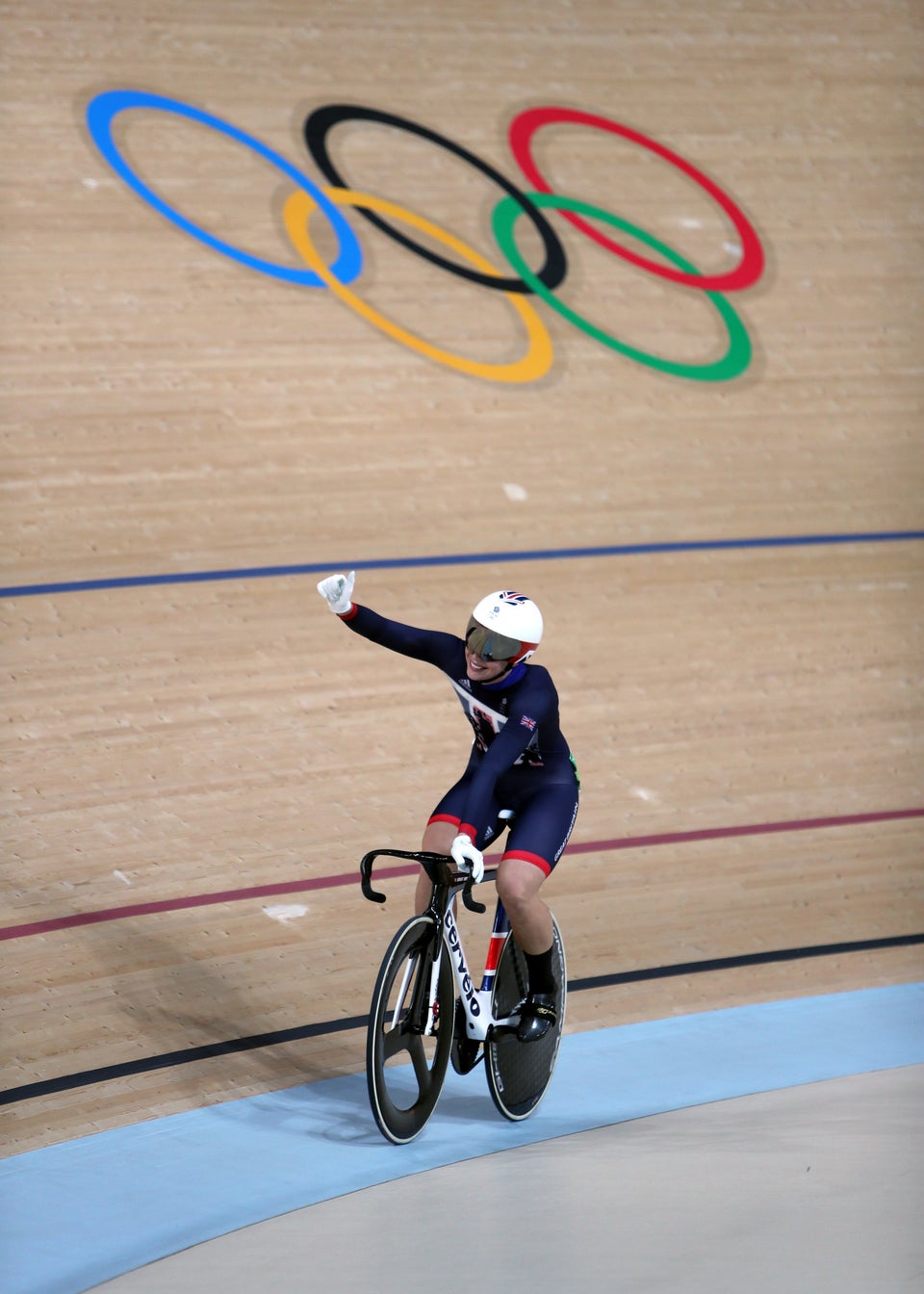 Women's eight, silver (rowing)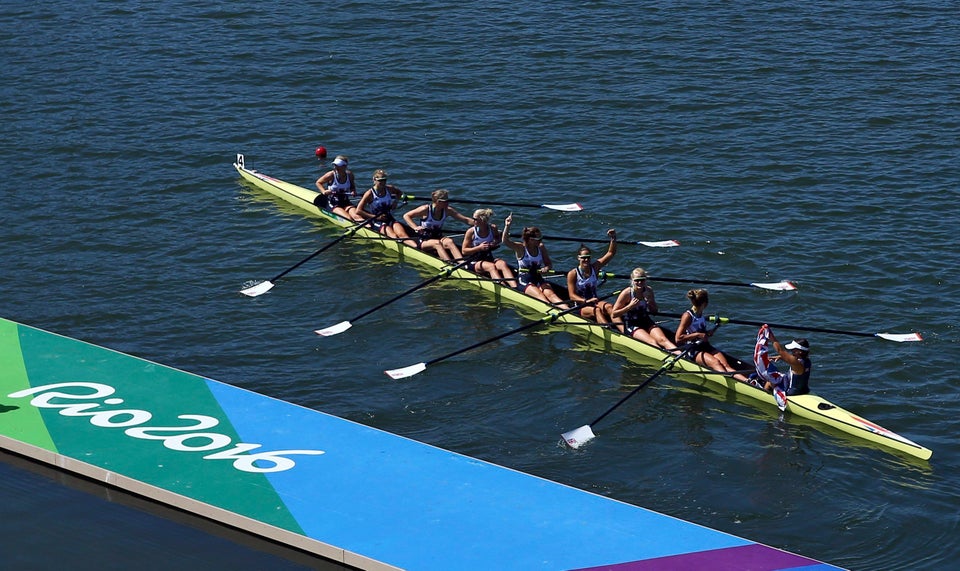 Reuters Photographer / Reuters
Becky James, silver (sprint, cycling)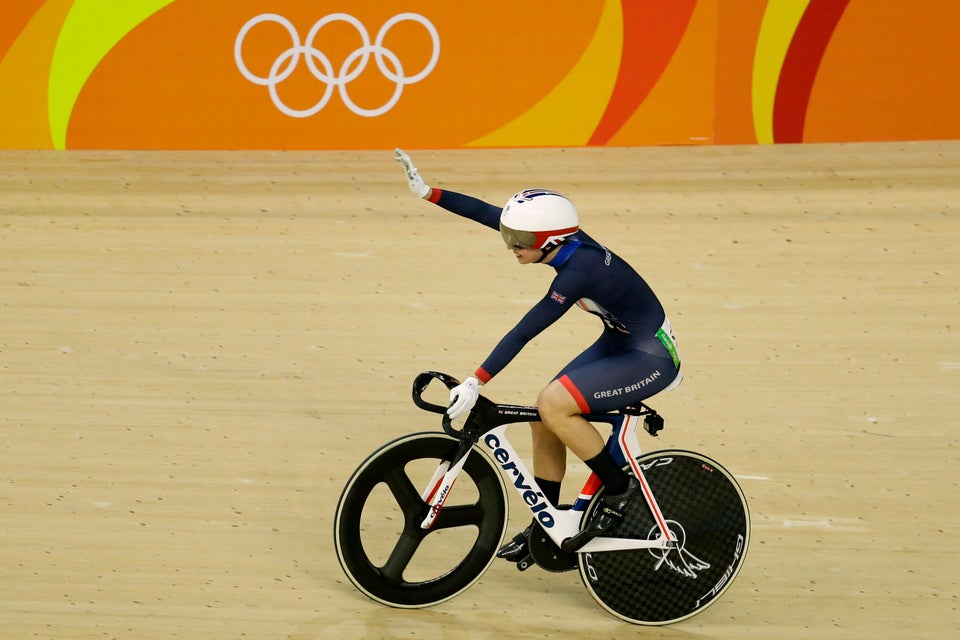 Katy Marchant, bronze (sprint, cycling)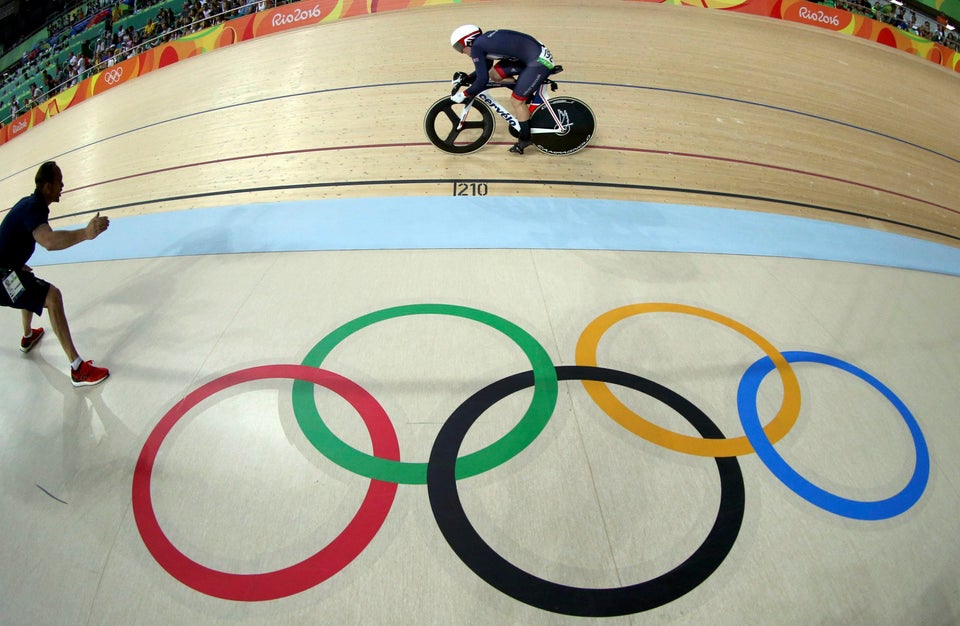 Chris Froome, bronze (road race, cycling)