However, some 'Bake Off' fans have criticised producers' decision to give the male contestants blue icing and the female contestants pink, claiming that it's not in the spirit of the show to enforce traditional gender stereotypes in such a big way.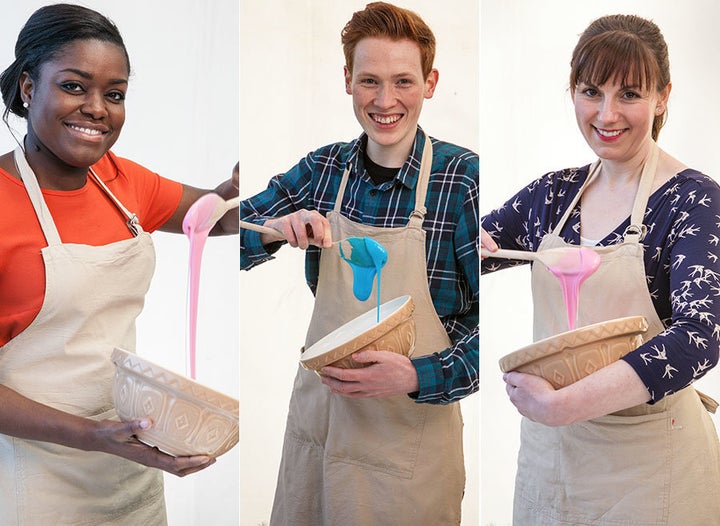 Viewers have taken to Twitter to voice their concerns over the photos, calling them "disappointing" and "old-fashioned".
However, others have suggested that the icing controversy need not eclipse more pressing "issues":
Paul Hollywood and Mary Berry will both be back to judge the new hopefuls hoping to follow in the footsteps of last year's winner, Nadiya Hussain, when 'Great British Bake Off' returns to our screens for a brand new series on 24 August.
Paul has admitted that Nadiya's huge success has piled even more pressure onto this year's crop of hopefuls.
"Nadiya went to a whole new level... it put pressure on them more," he said. "I think we felt it in the tents as well. They started quite nervously, but once they settled down they got into it."
Mary added: "They know the standard that it is, which is now pretty high. And I think they were slower to bond this year than they were in the past."
Click through the gallery below to meet this year's budding bakers...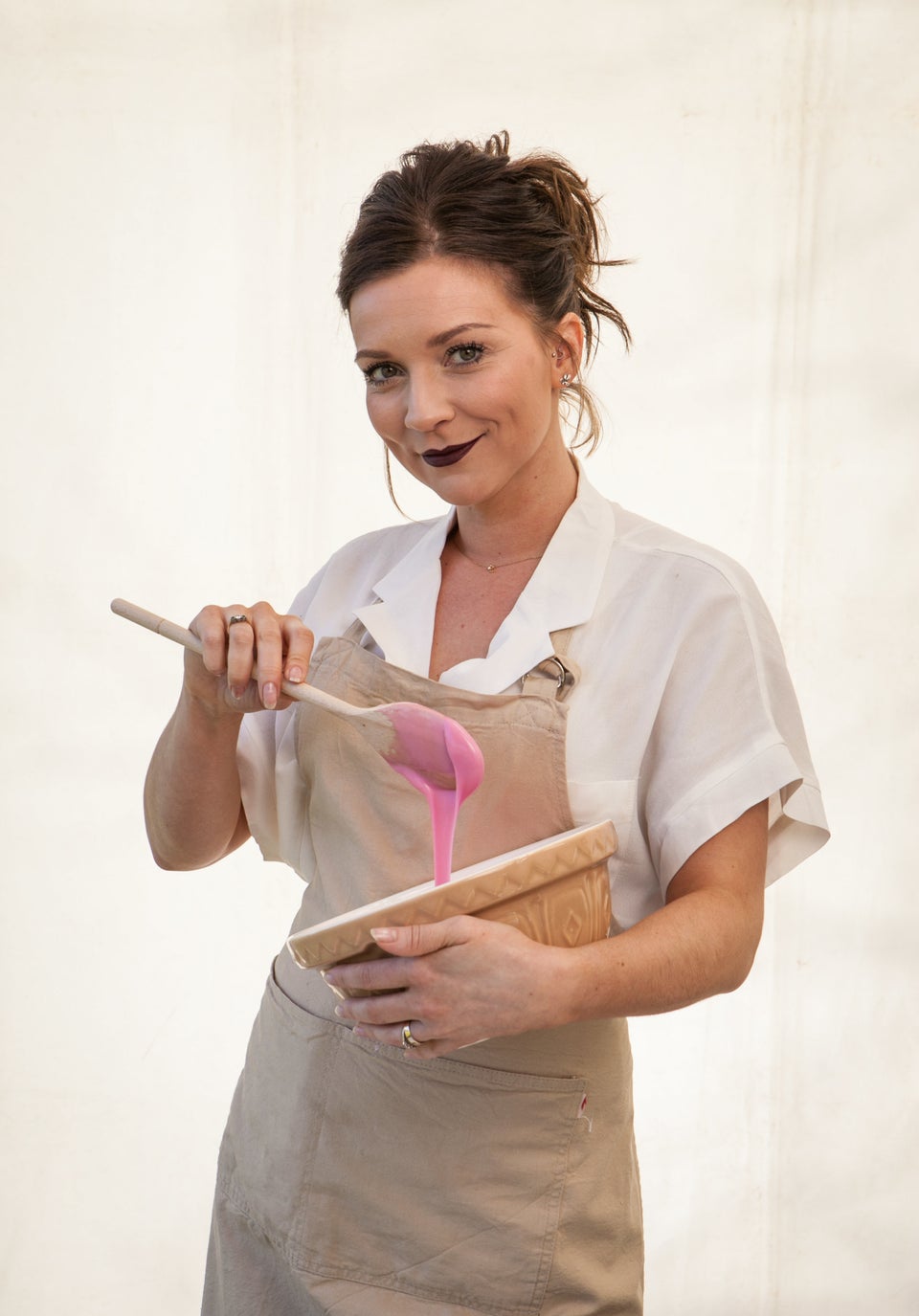 Great British Bake Off 2016
Related