Over the weekend, The Sun published photos of Candice and Paul at the bash, suggesting she was "sharing an intimate kiss" with the 'Bake Off' judge as well as "toying with his ear".
However, responding to the pictures, she insisted that she'd actually been with a number of other celebs at the party, clarifying that she'd only been giving him a "kiss goodbye".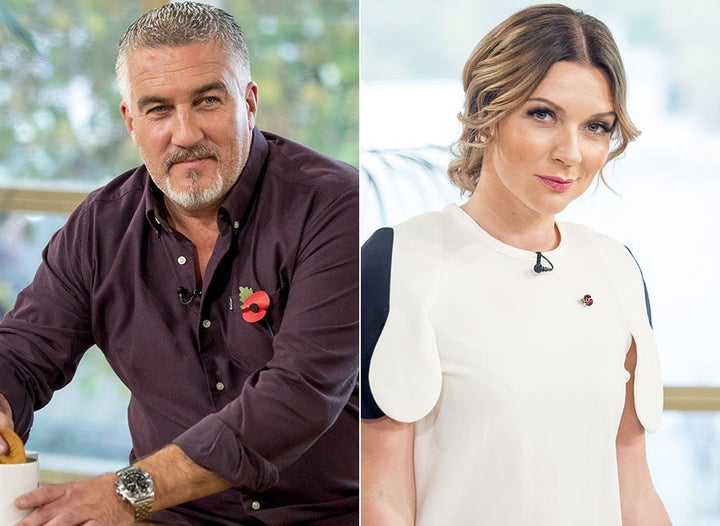 Tweeting broadcaster Shelagh Fogarty and 'Loose Women' presenter Stacey Solomon, Candice joked: "So invisibility cloaks are real... I was so sure you were there all night too!!"
She added: "No kisses or hugs hello or goodbye from now on- handshakes or waves only!"
Sharing a link to The Sun's news story, Stacey then insisted that she'd been "there the entire time", writing: "From where I was standing just a goodbye peck! I got one too…"
Candice then responded: "Whatttt you got a goodbye peck too? Remember handshakes and waves from now!"
Paul has not responded to the pictures directly, but did thank Stacey for speaking out, as well as retweeting a comment from Shelagh Fogarty, who branded The Sun's story a "masterclass in fakery".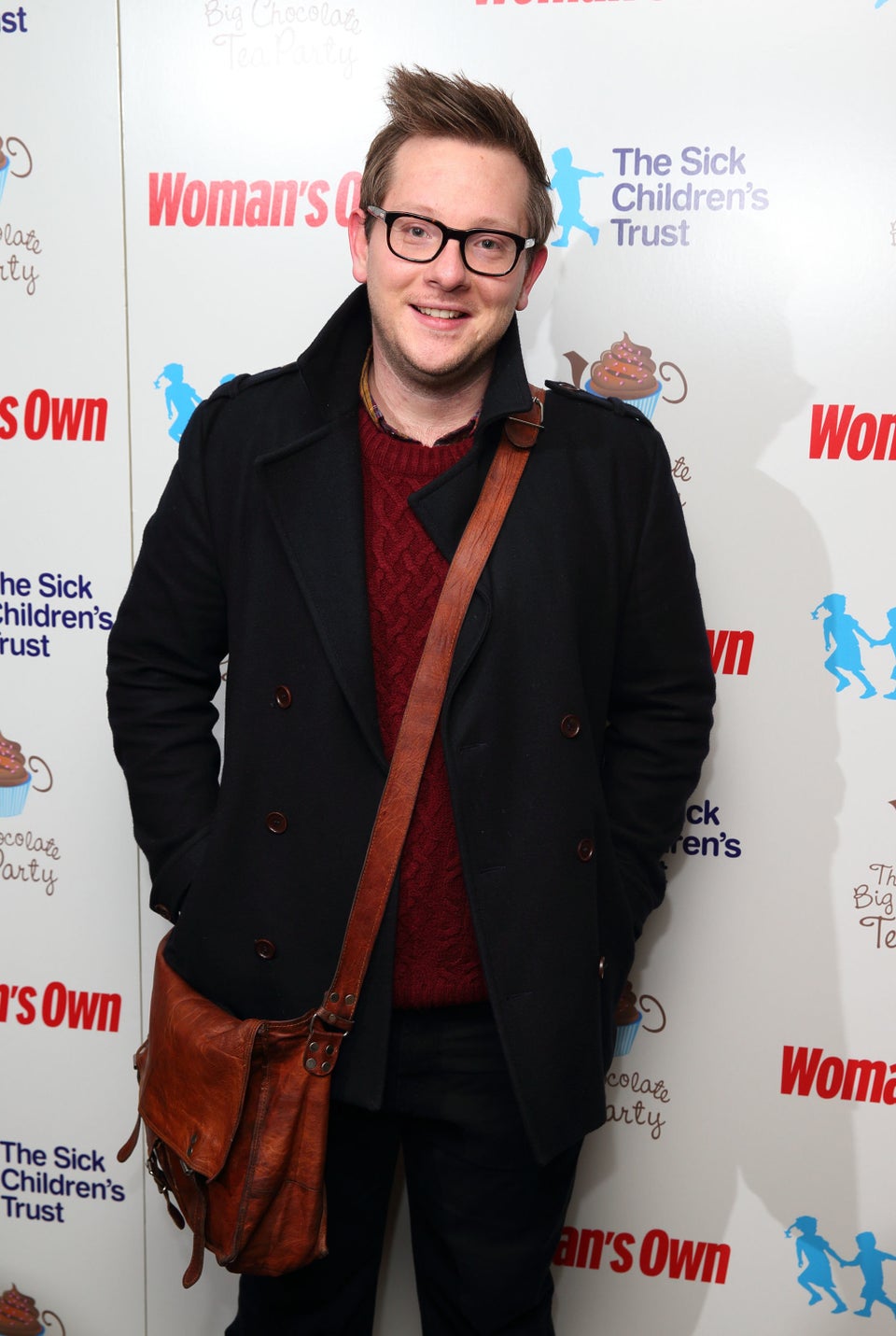 'Great British Bake Off': Where Are They Now?