Channel 4 boss Jay Hunt has attempted to put 'Great British Bake Off' viewers' minds at rest, following a stressful few days for fans of the hit show.
After the presenting duo specifically said the channel-change was their motivation for quitting, Jay - chief creative officer at C4 - has now tried to offer some comfort to 'Bake Off' fans, insisting they won't be making any changes to the cherished format.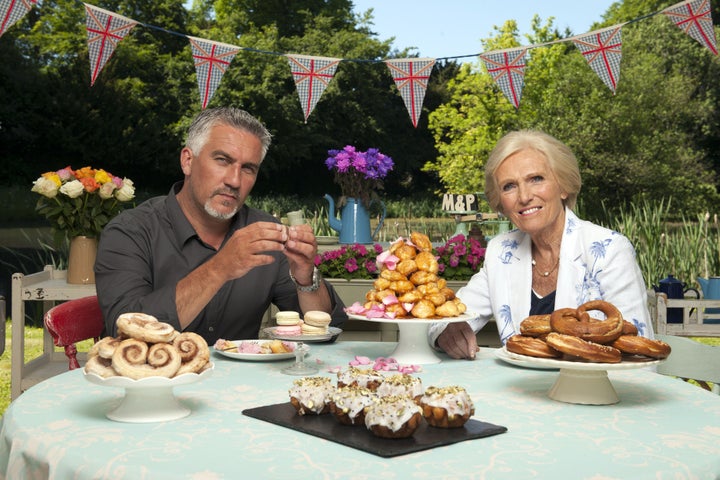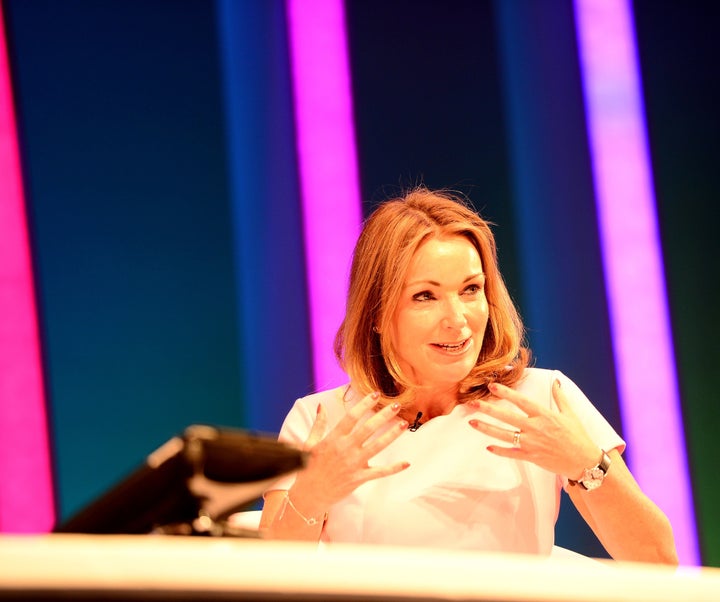 Here are just a few of our suggestions for who could take over from Mel and Sue now that 'Bake Off' has a new home...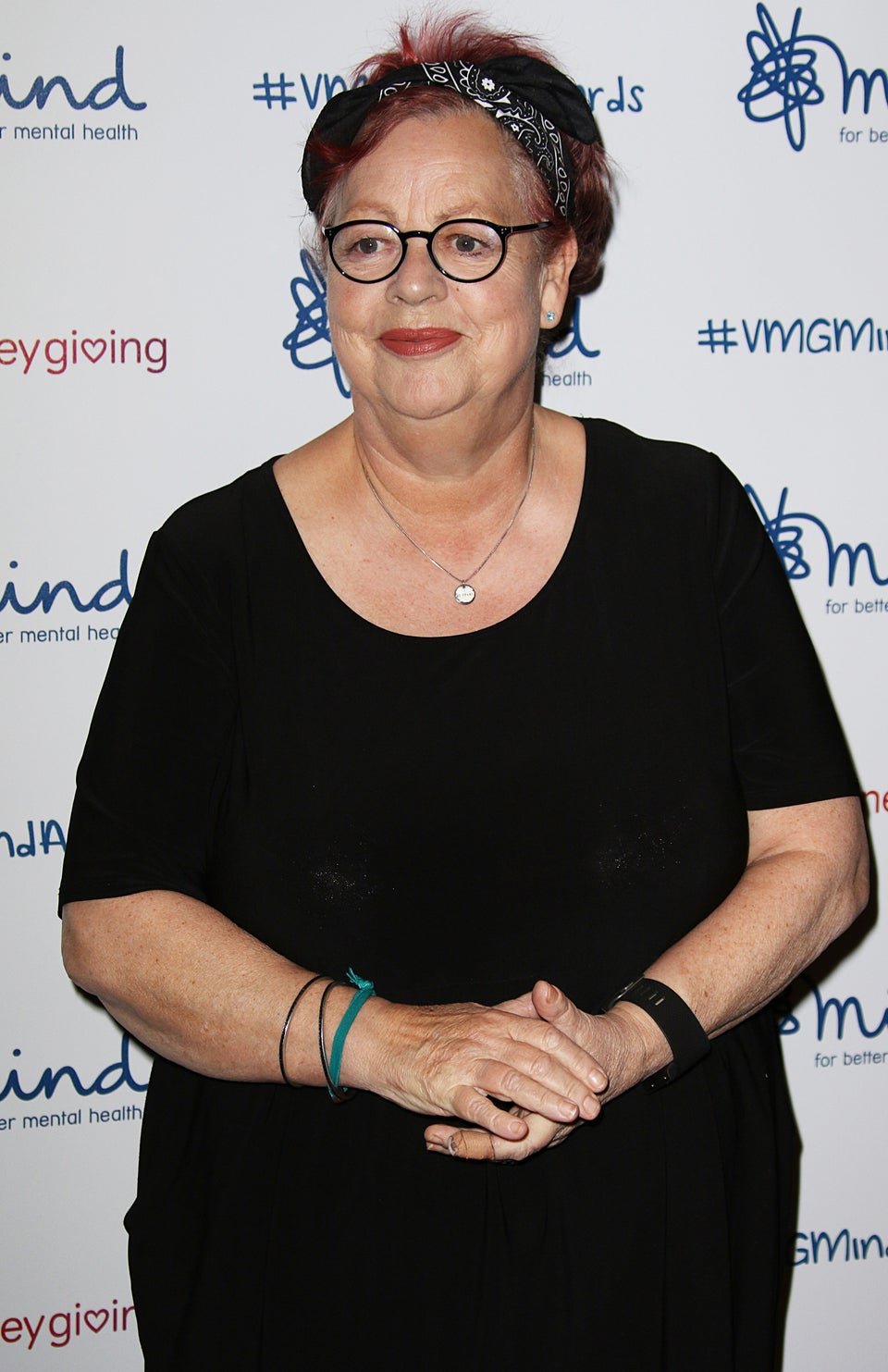 10 Possible Choices To Replace Mel And Sue On 'Great British Bake Off'
Related