Teacher Candice Brown has emerged your most likely winner in this year's competition, so far earning an impressive 46% of your vote.
Enthusiastic engineer Andrew Smyth is narrowly behind in second place for victory according to you, with 39% of the votes so far, with Jane Beedle bringing up the rear, on 16%.
You can still join in with your vote for Bake Off winner below...
The three bakers will be the very last contestants to compete in the tent while it is hosted by the BBC, with the series set to move to Channel 4 from this date forward - with only Paul Hollywood going along with it.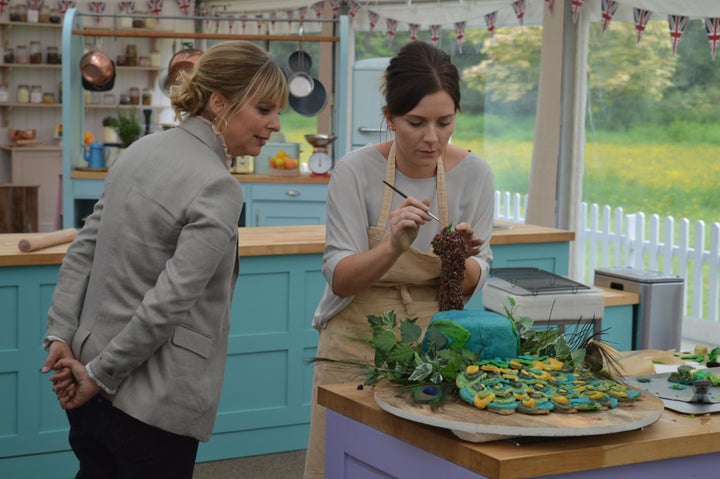 Tonight's finale will see the final trio start by preparing hopefully perfect meringues, followed by a technical challenge - with only ONE instruction.
Finally, the show stopper will be just that, with a stunning 49 elements involved in what is surely the most complex task ever featured on the show. It seems that, with the clock ticking on the tent pegs, the nation's favourite bakers will be going out with a bang.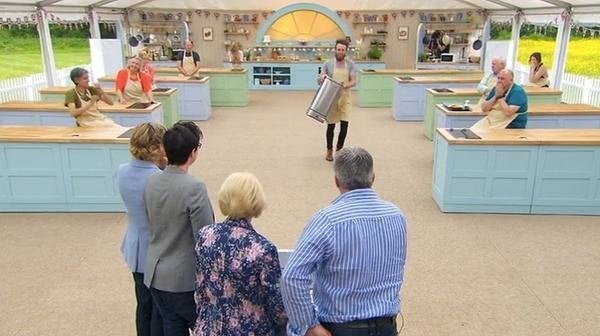 Most Controversial Great British Bake Off Moments
Popular in the Community