Candice Brown has earned the unique honour of being named the very final 'Great British Bake Off' champion to be crowned on the BBC.
As the series reached an emotional end, it was Candice who triumphed over the two other finalists Andrew Smyth and Jane Beedle.
For the final round, the three challenges were jaw-dropping - a three-layer meringue crown, followed by a technical challenge, which had exactly ONE instruction on the recipe, and then a showstopper with 49 separate elements.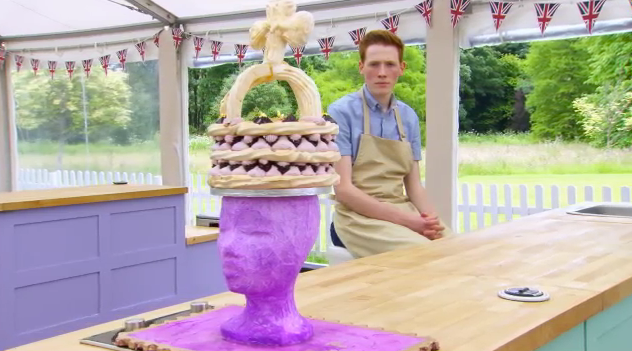 Andrew's meringue crown sat on top of our own Queen - smooth. But Candice elected to go one better and add a little fourth layer, naturally, to celebrate Queen Victoria, and earned herself a Hollywood handshake for her efforts. And then Jane did as well! Game on.
"He's giving out handshakes willy-nilly"
The technical challenge sounded deceptively simple - a classic Queen Victoria sandwich - but there was only one instruction, leaving the bakers to their own devices. Andrew was in desperate need of a handshake, and he kind of got one - victory in the technical.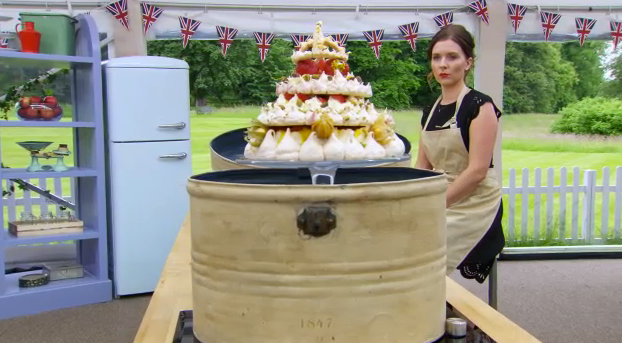 This meant Even Stevens going into the showstopper, and what a final round it was - a chocolate celebration cake, 12 puff pastry sausage rolls, 12 quiches, 12 savoury scones and the same number of custard tarts. 49 little offerings in total!
"This is batch-baking and then some"
Andrew had an Excel spreadsheet for timing, Jane settled for "it should be fine" and bravely took on the elusive cake collar once again. Candice dug into her family history once more for inspiration, with pearly kings and queens making it into her final bake.
Five hours later and it was all over. All three bakers' offerings looked bountiful and overflowing with tempting goodies, but it was, ultimately, Andrew's soggy bottom on his tart that lost it, and Candice's saucy little piggies which won it.
And, just like that, it was over. For another year, or forever, depending on how you look at it.
NOW READ: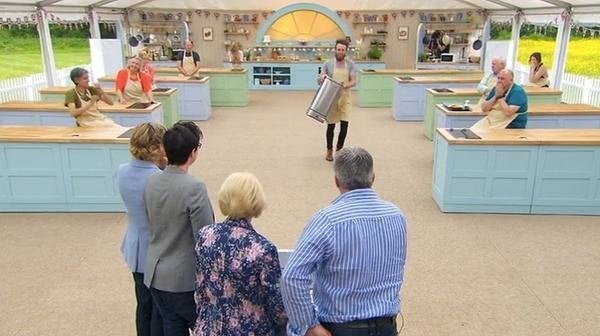 Most Controversial Great British Bake Off Moments