The 'Mighty Boosh' star's appointment as the show's new co-host has been controversial ever since it was announced, and this went into overdrive over the weekend, thanks to an interview he gave to The Sunday Times.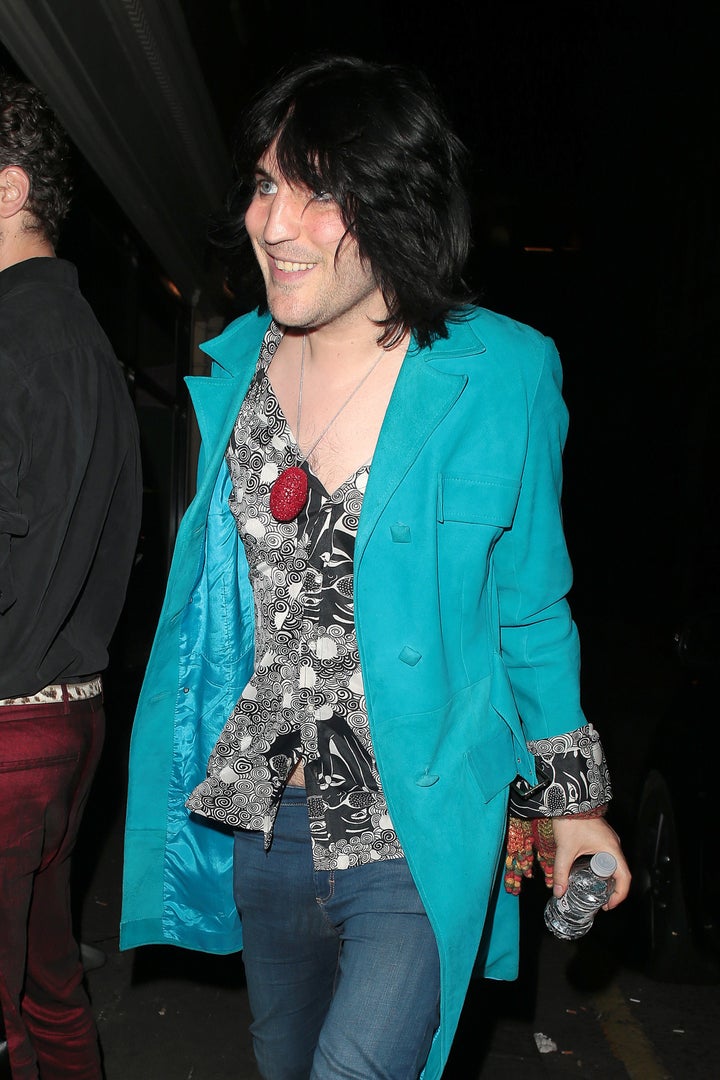 Having revealed he was on a no-sugar diet to play Alice Cooper in a new biopic, the irreverent TV personality was quoted as saying: "I get more work when I'm thinner, so I can't put on weight. No one likes a tubby gut is what I'm saying. It's not that I don't like cake, I have a very sweet tooth."
He then joked: "I don't eat anything, I'm like a plant."
However, Noel has now insisted this isn't the case, claiming he'd been misquoted by the newspaper.
He insisted on his Twitter page: "What I actually said (as a joke) in the Sunday Times was 'nobody likes a tubby goth'. I was taking the piss out of myself. I love cake."
It had previously been reported Noel had been giving cake a wide berth during filming, after an insider told The Sun that the show's new on-screen team hadn't got off to the best start, particularly in comparison with their predecessors.
Their souce claimed: "Noel has struggled to adjust to the totally different environment and has been saying he doesn't want to taste too many of the cakes because he's worried about getting fat.
"And, worst of all, Sandi does not seem to have any interest in the contestants off screen like Mel and Sue used to."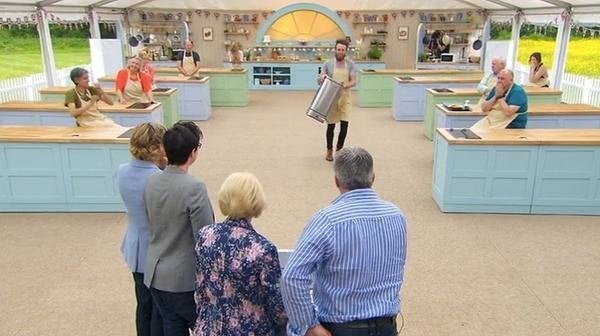 Most Controversial Great British Bake Off Moments