With only one episode left with Sue and Mel Giedroyc at the helm of the hit show, it was a bittersweet moment when contestant Selasi Gbormittah jokingly called out the time remaining, usually Sue's job.
Sue looked mock-shocked, telling Selasi: "This was all I had, mate. I was like the speaking clock but with puns."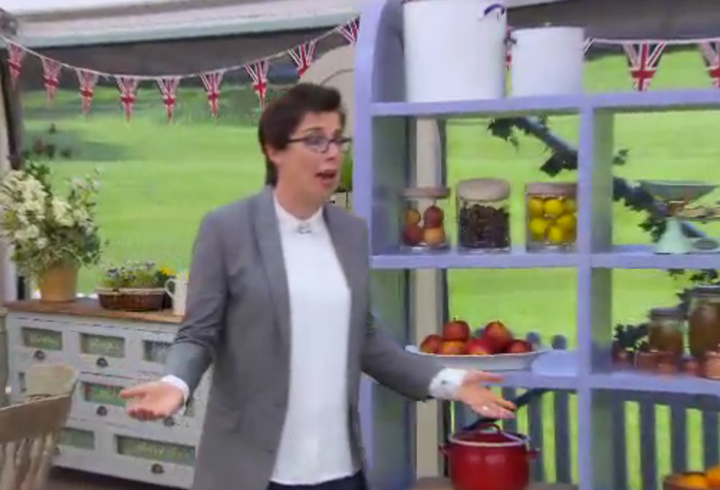 Little did she know how truthfully she spoke, as she added: "It's over. I'm furious with you…"
The pair said in a statement one day later: "We've had the most amazing time on Bake Off, and have loved seeing it rise and rise like a pair of yeasted Latvian baps.
"We're not going with the dough. We wish all the future bakers every success."
Who do you think will triumph next week from the three remaining finalists?
As it happened, Sue Perkins will get to enjoy one more episode before 'Bake Off' departs the BBC forever. Selasi on the other hand... sob... proving with his fondant fancies there is such a thing as too sweet.
There were some lighter moments in this week's show, including Selasi's strange dream revealed to the nation:
"I had a dream that I made it to the final and I was baking in a dress, so if I make it to the final, looks like I'm having to be baking in a dress."
It's just a shame we won't get to see this moment in television history.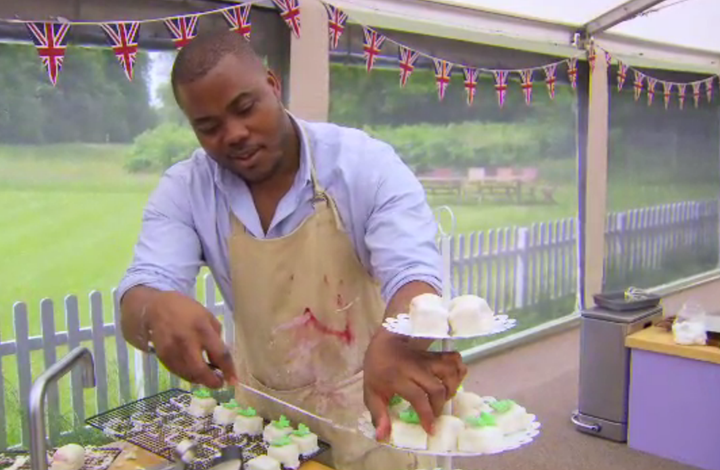 The tent appeared very empty this week with only four benches left. The remaining contestants battled with palmiers, savarin and finally a multiple mini-cake showstopper, for patisserie week.
In a curiously undramatic week, Andrew overcame pastry disasters to make it to the final. And Jane was looking final-bound, even before she won the technical challenge. Candice triumphed again with her peerless fondant fancies.
One more week, people, one more week...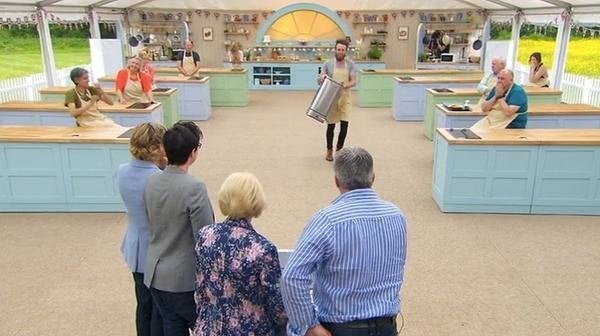 Most Controversial Great British Bake Off Moments
Related