It was the quarter-final in the 'Bake Off' tent which meant… Tudor Week, naturally, and - arguably for the first time this series - some genuine tension under the canopy.
For a long moment it looked as though horizontal baker Selasi had fallen on his sword with his Fruity Tudor Marchpane, but he was somehow saved with "a good crown".
Instead, he sadly had to wave off his great pal Benjamina, whose Tudor Maze was "a bit doughy", following her struggles with the technical "jumbles".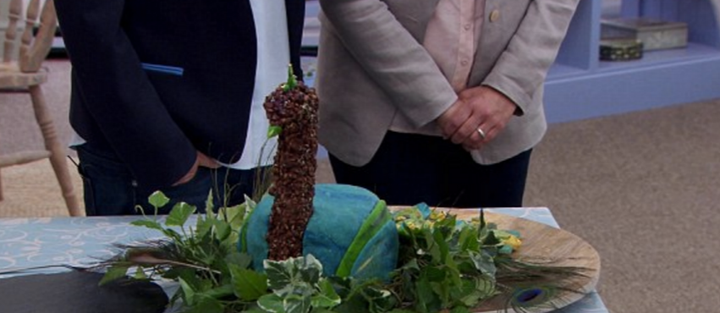 These two have formed the great double act of the series so it was a poignant farewell. As Benjamina wiped her tears, Selasi revealed she was "like my sister, the only one who thinks I'm funny".
It was a close-run thing, however. There have been some mutterings this year that these bakers' standards haven't matched previous contests (and no, we haven't forgotten OTHER Paul's lion!), but Tudor Week saw some impressive feats being pulled off - and who even makes their own marzipan, anyway??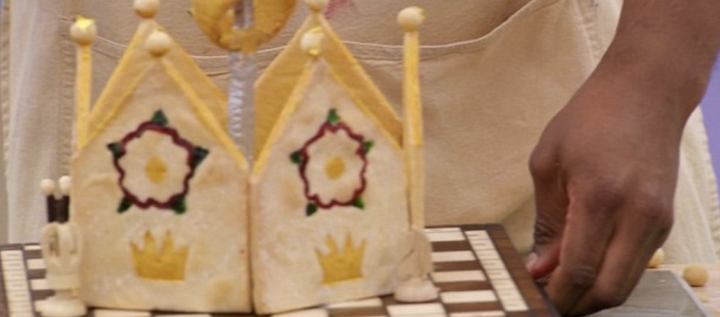 Candice's Peacock rightfully won her Star Baker, while Jane rescued herself with some deftly-cut swans. My money's on these two making it to the final, with either Andrew or Selasi for company, but not both.
Only two episodes of 'GBBO' left on the BBC. You can catch this series so far on BBCiPlayer.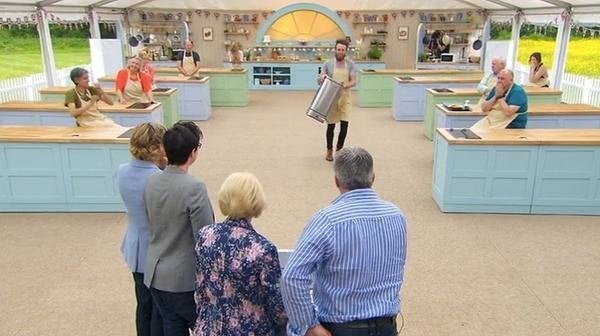 Most Controversial Great British Bake Off Moments
Related