'Great British Bake Off' viewers have called for a new spin-off to be made, after it was revealed previous contestant Val Stones was planning a cast holiday to Aiya Napa.
In the closing moments of Wednesday (26 October) night's final of the BBC baking show, fans discovered what each of the bakers had been up to since filming finished earlier in the summer.
While many of the contestants had got new jobs, passed uni exams or simply just carried on baking, there was something rather special about Val's caption: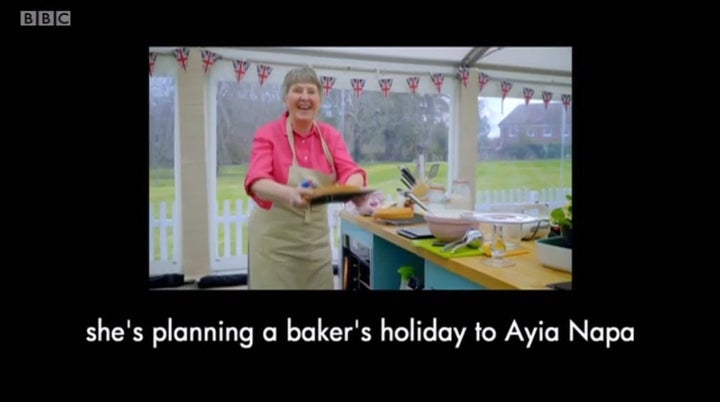 With a 'Bake Off'-shaped hole in our lives now to fill, fans came up with the brilliant idea of having cameras follow Val and the gang on their jaunt.
Even the show's official Twitter account was calling for the same thing:
The contestants have kept in contact since the show finished, and all got together last night as the final aired.
Selasi Gbormittah also treated us to this fabulous picture of Val, which we've included here for no other reason than it is giving us life:
She is the last ever BBC winner to be crowned, as 'Bake Off' will shift to Channel 4 next year, following a much-publicised deal the broadcaster struck with production company Love Productions.
However, for those bereft at believing it is the last time we'll see Mary Bery and Mel and Sue on the show, we've not said goodbye just yet - the trio will appear alongside Paul Hollywood in two BBC One Christmas specials that were filmed before news of the Channel 4 deal was announced. Hurrah!
NOW READ: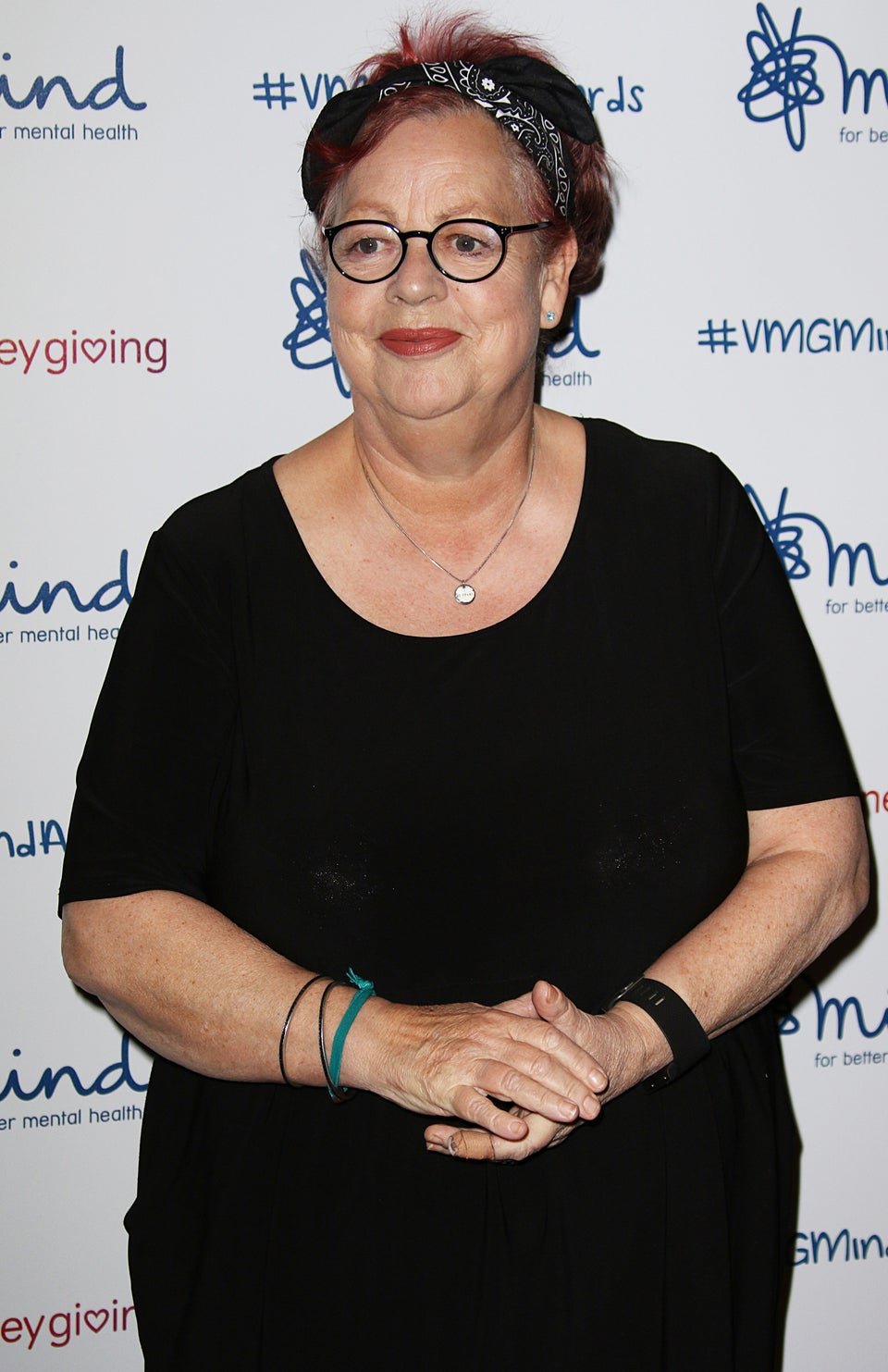 10 Possible Choices To Replace Mel And Sue On 'Great British Bake Off'