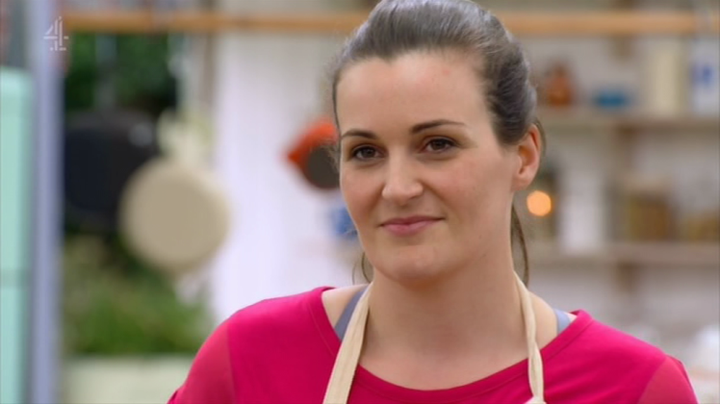 And like many previous winners, Sophie hopes to turn her attention to cooking full-time (though we really hope she sticks at learning to become a stuntwoman too).
"I never ever dreamed I would get to the final, let alone winning, so I am not sure where I will go from here," she said (via the Sun). "It would be wonderful to write a patisserie book but let's see what comes my way. I would like to try travelling the world for inspiration for starters."
The 'Bake Off' final can often be an emotional affair and while Paul usually keeps his cool, the judge was seen welling up as the winner was announced.
"Can I be honest? I got a little bit emotional there," he said. "It's been a real learning curve for Sophie. To come up with that entremet for the final.
"I was really shocked at the standard."
A number of previous 'Bake Off' champions have gone on to achieve great success, including Nadiya Hussain, who has landed book deals and fronted a number of her own BBC cookery shows.
Find out what other fan favourites from years gone by have been up to below…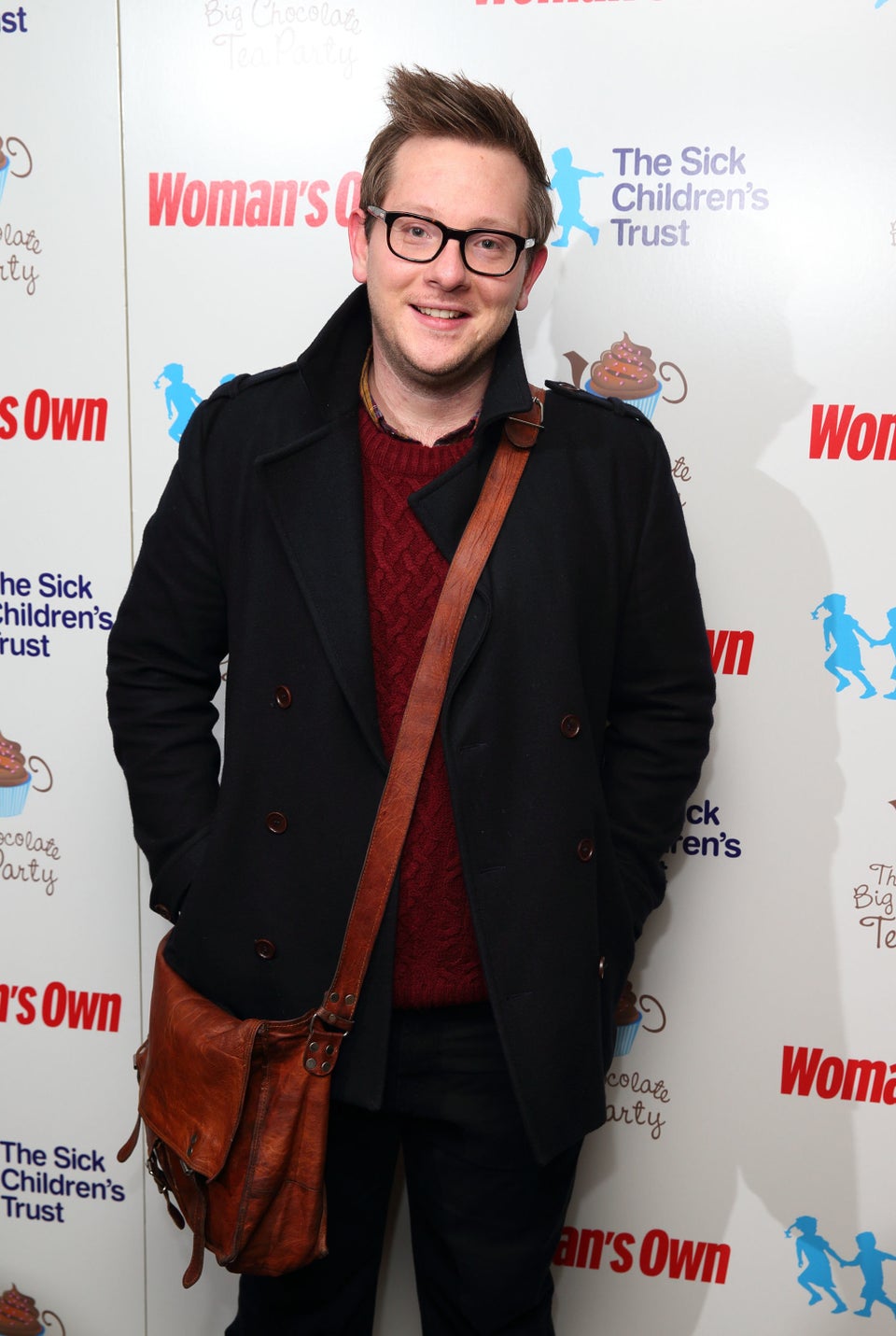 'Great British Bake Off': Where Are They Now?