Greg Lake, who was a member of King Crimson and Emerson, Lake And Palmer, has died at the age of 69.
The singer, songwriter, musician and producer had been battling cancer.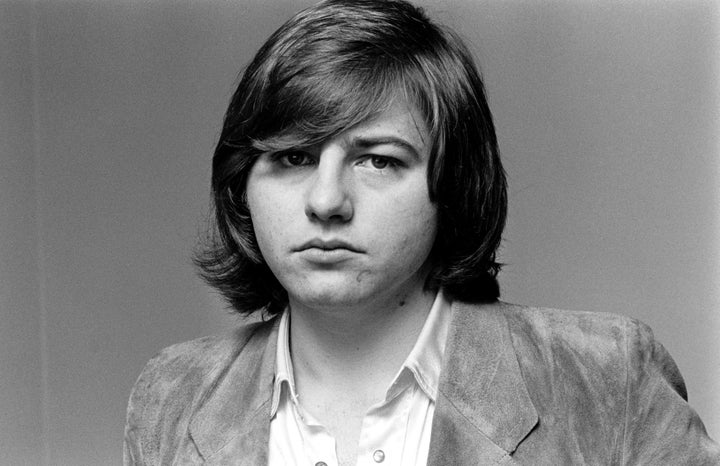 His death was confirmed on his official Twitter account by Emerson, Lake & Palmer's longtime manager Stewart Young.
The statement reads: "Yesterday, December 7th, I lost my best friend to a long and stubborn battle with cancer.
"Greg Lake will stay in my heart forever, as he has always been. His family would be grateful for privacy during this time of their grief."
Yes keyboardist Geoff Downes was one of the first to pay his respects, saying: "Very sad about Greg Lake. I had the privilege of working with him on several projects. His great talent will be sorely missed by all.
"Another genius has passed away. 2016 has truly been an annus horribilis in musical history."
One of the founding fathers of progressive rock - or progrock as it became known - the British musician is known for songs including 'In the Court Of The Crimson King' and '21st Century Schizoid Man'.
As a member of the influential trio, Emerson, Lake And Palmer, he would go on to release nine studio albums between 1970 and 1994.
His death comes just nine months after his former ELP bandmate Keith Emerson died.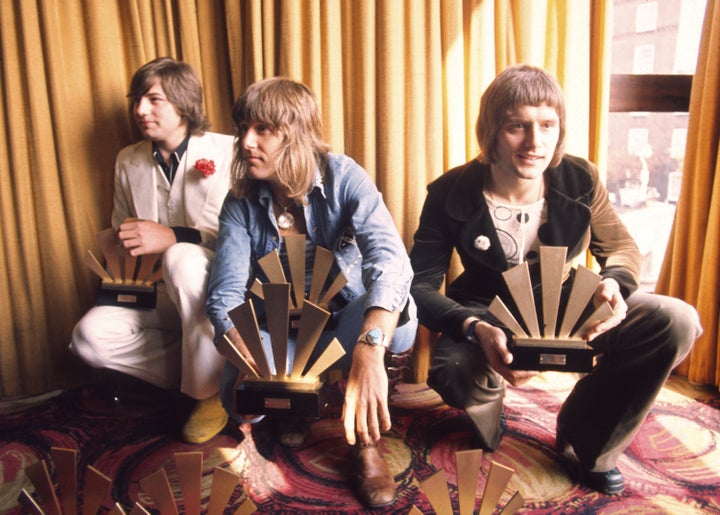 One of Lake's most recognisable songs is 'I Believe In Father Christmas', which was released in 1975 and is still played on radio and in shops every Christmas.
Although it's categorised as a Christmas song, Lake actually wrote it in protest at the commercialisation of Christmas.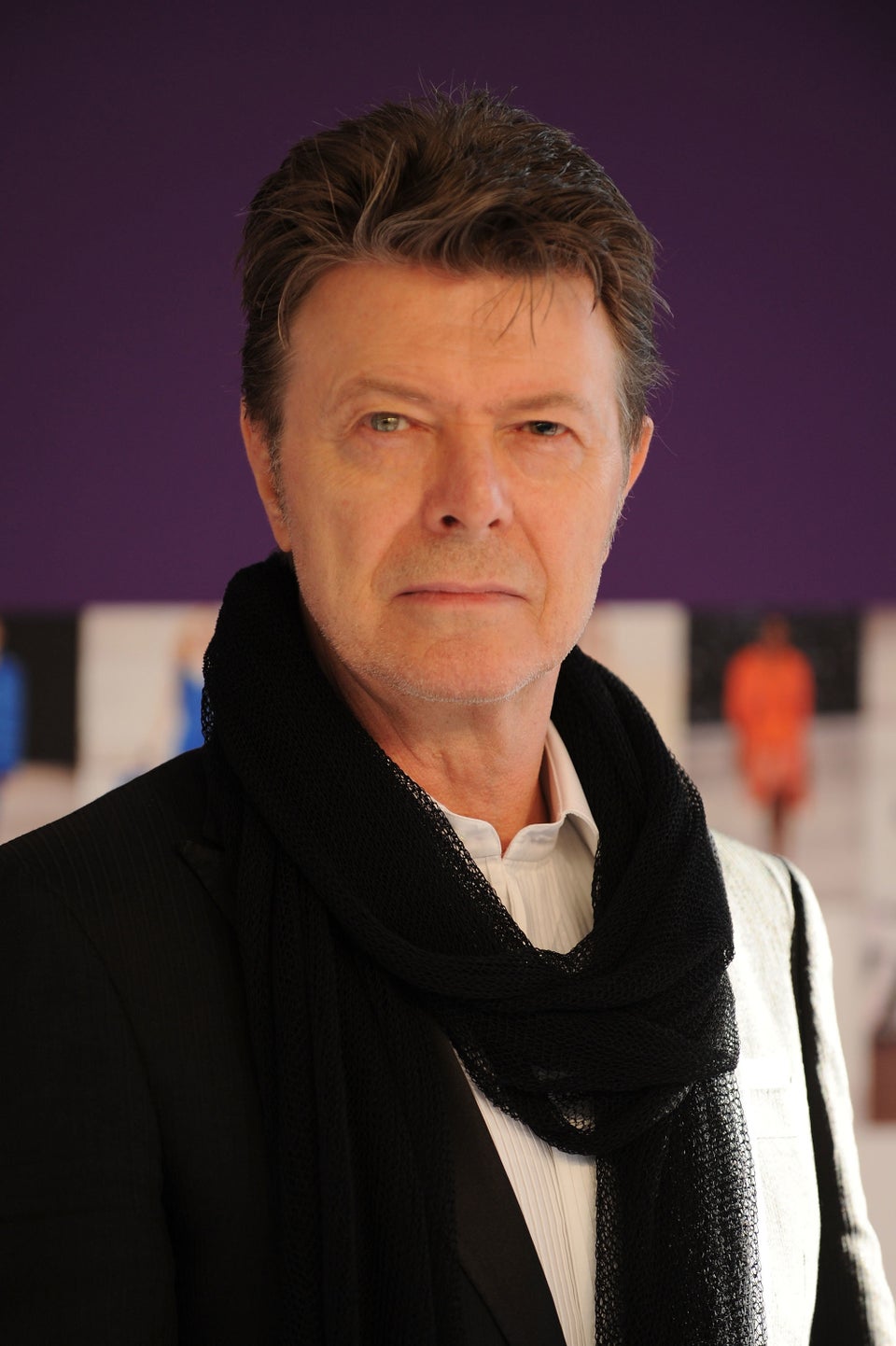 RIP: The Celebrities We've Lost In 2016
Related