When people love Greggs, they really love Greggs.
Fans of the high street bakery have created a Facebook page dedicated to learning more about their favourite sandwiches, cakes and pasties.
The page, called Greggs Talk UK/EU, is designed to be "a safe space for Greggs customers to discuss ideas, experiences and have general debate".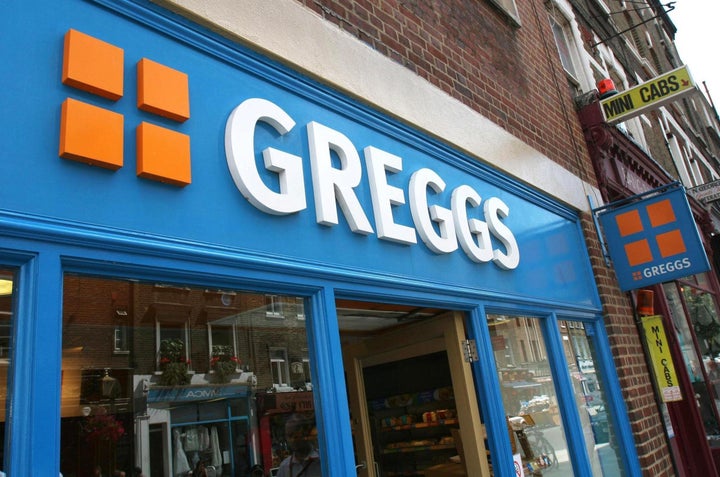 According to the Facebook description the page is aimed at "dedicated followers".
"Please respect each others' views and try to remember, despite our differing views and preferences, we are all followers of the way: The Greggs Way," it says.
The page's followers post detailed reviews of Greggs products as well as photos celebrating their favourite purchases.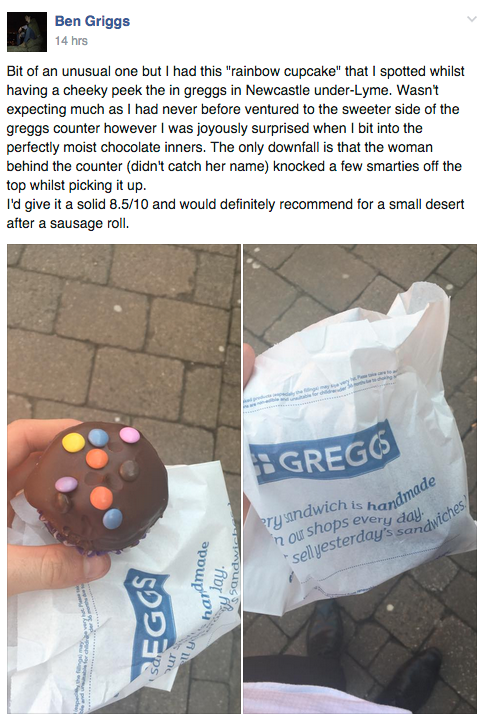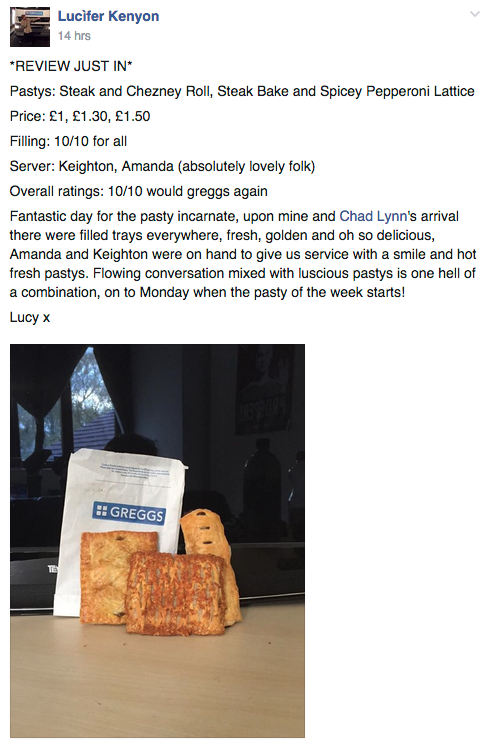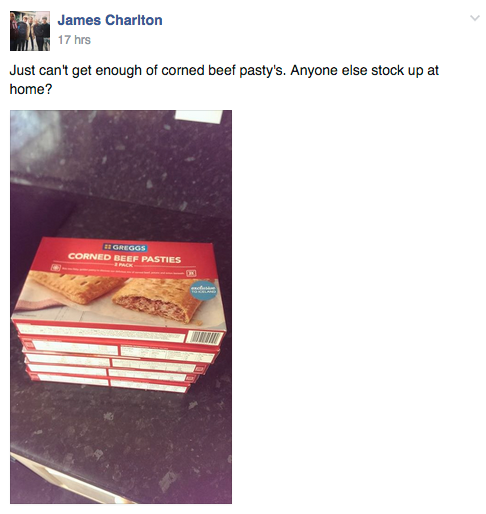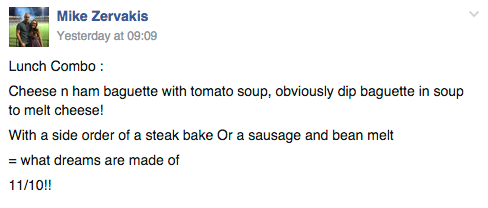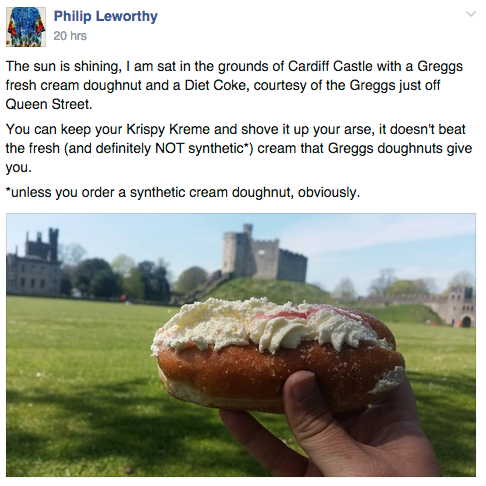 The page, which has more than 4,500 followers, also provides a space where Greggs enthusiasts can ask each other for top tips on all things baking.
User Cal Schnez asked fans where he could find a decent apple danish in Nottingham while Peter Edwards asked what was the best pastry for maximum flavour.
Both gents received a flurry of helpful suggestions, proving that Greggs fans really do take their baked goods seriously.