The inquiry into the Grenfell disaster must hold individuals to account and not hide behind broad phrases like "lessons have been learned", key figures searching for answers have said.
The controversial judge-led inquiry opens on Thursday, three months after the 24-storey building was gutted by the blaze that killed around 80 people.
As the survivors and families of the dead demand answers, the inquiry has struggled to convince them it will provide any.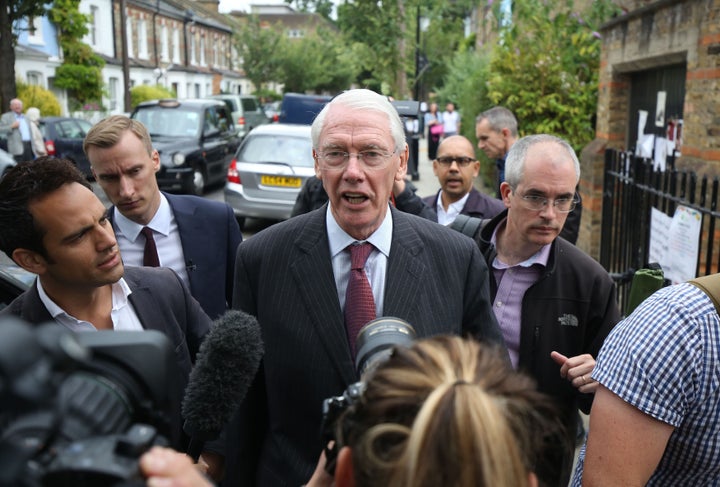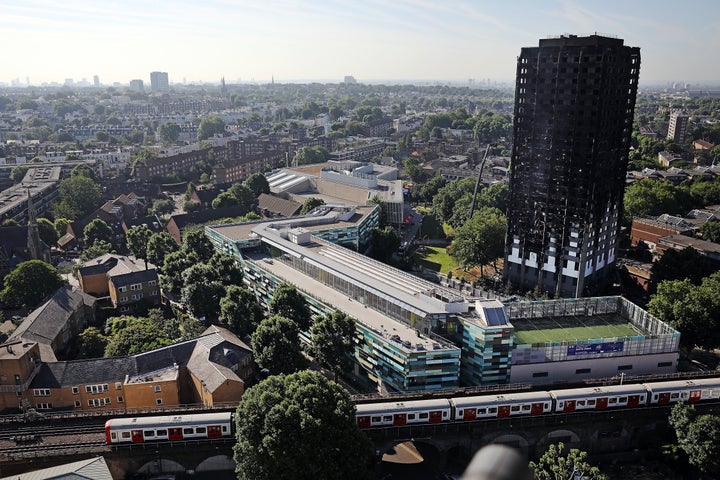 The judge Sir Martin Moore-Bick triggered anger when the terms of reference he issued in August did not include social housing, despite the blaze triggering a national conversation about the divide between rich and poor and their close proximity in Kensington.
The inquiry also provoked anger when it emerged the inquiry team of Moore-Bick, three barristers, one solicitor and a secretary were all white.
Its task will not be easy. The atmosphere around the disaster is so febrile that even a fact as basic as the number of people who died has been bitterly contested.
As the inquiry was poised to open, HuffPost UK spoke to key figures about what it must address, how confident they were in it succeeding and what they feared it would miss.
While the police have said there is evidence to charge Kensington and Borough Council and the Tenant Management Organisation with corporate manslaughter, a survivor and a woman who lost two relatives told HuffPost UK they wanted to see individuals punished.
Mary Mendy and her daughter Khadija Saye, a promising artist, died in the fire. Mary's cousin, Clarrie Mendy, fears the inquiry's focus will be on future change rather than past negligence.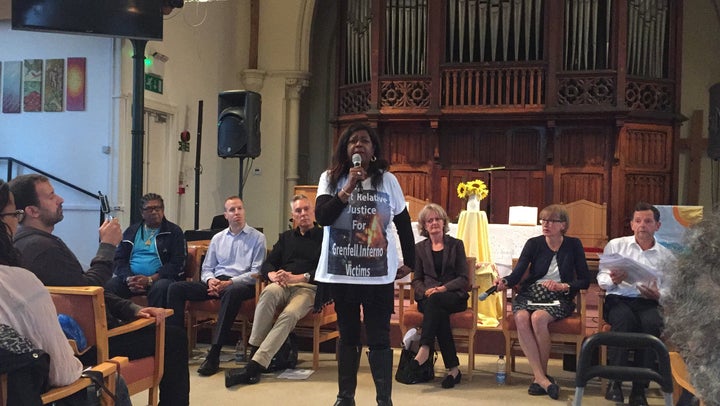 ″They're looking at 'lessons learnt' but the lives have been lost already. Let's not move away from that," she told HuffPost UK.
"Lives have been lost... my own blood. I do take it personally. I'm not talking about 'lessons to be learned'. Mistakes, negligence - let's look at that."
She added the inquiry's conclusions about what happened could be applied to other blocks and their management but added: "Let's keep focussed on the ball. The ball is Grenfell."
She said the inquiry should look at every concern raised about fire safety before the blaze, including the ones raised repeatedly by residents. She said the Tenant Management Organisation should present its accounts in detail and account for every decision and expense.
When asked how confident she was the inquiry would get the answers she wants, Mendy said: "Not confident at all."
She hit out at the all-white inquiry team and its lack of experience of the issues Grenfell touches on.
"This is what alarms me and disgraces me... I don't think anyone [on the inquiry team] has lived in social housing. What do they have in common? There's no cultural representation, no religious representation."
She added the issue she most feared would be ignored was social housing and how poverty informed how residents were treated.
She said: "There have got to be prosecutions somewhere. They talk about corporate manslaughter [that's] a slap on the wrist. People need to go to jail for this."
Peter Herbert chairs the BMELawyers4Grenfell coalition, which issued a last-minute failed legal challenge to the makeup of the all-white inquiry panel, the lack of an ethnically diverse advisors' panel and the limited terms of reference.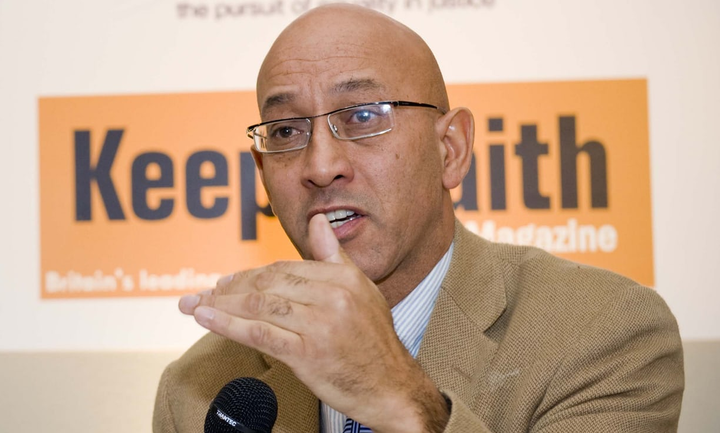 The judicial review was refused on Tuesday. Speaking to HuffPost UK on Wednesday, Herbert said he was not confident the inquiry would get answers in its current form.
He said: "It's not looking that good. They managed to choose an all white inquiry team very, very quickly... [then] leave them in place for the whole community consultation which was distinguished by its ineptitude."
Herbert added of the inquiry's team ethnic makeup: "We don't think, in the middle of London in 2017, that is even possibly credible."
He said he wanted the inquiry to succeed but that Moore-Bick would struggle without bringing in people better versed in what the community went through.
"We're trying to say 'look, we're not being unreasonable. We recognise you're a very bright guy but even very bright men and women need help'," Herbert said.
"We're not asking to man the barricades or have a revolution. We're just asking for that to be recognised."
When asked which issues needed addressing most urgently, Herbert said "all of them". But he added that claims tower residents tried to flag concerns about the risks of a fire, but these went unheeded, needed to be addressed.
He said: "If that's right, which it looks to us as if it is, why was that? Why was this particular community incapable of being heard?"
Joe Delaney, who lived in the estate right next to the tower, said his "big wish" for the inquiry was "we get some kind of justice", adding: "It is clear that there is a human responsibility here."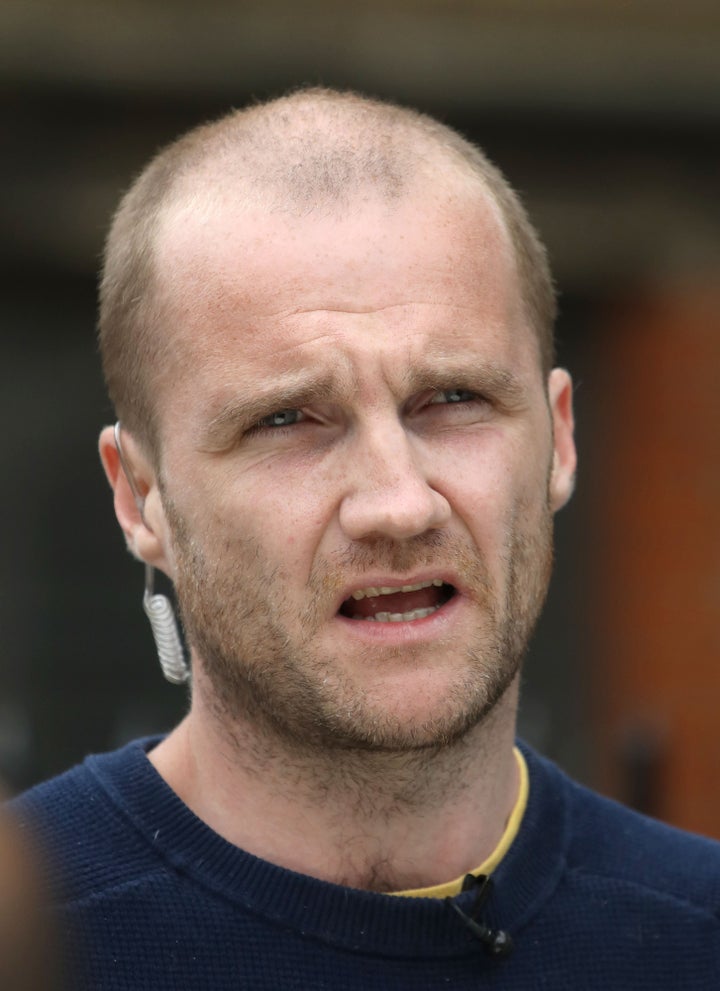 He said: "One of my biggest concerns is that we will hear the same four words, the same four that we have always been hearing when it comes to government inquiries: 'lessons have been learned'.
″[If that happens] I won't be the only one who will be disappointed and I certainly won't be the one who is most affected by that. It will be the families who have lost people."
He hopes Moore-Bick interprets the terms of reference as widely as possible. He said this would address the "litany of questions" about the fire's cause and consequences, including obscure ones that would not otherwise be answered.
Delaney added: "Then, there may be a chance that we will get to the truth but if his instinct is to interpret them narrowly, which is what his instinct seems to be from what I have seen of him, then we may have a serious problem on our hands and it may take a lot longer for us to get justice."
He said the procedures and processes would also be looked at, including how firefighters lacked the equipment, building control and how consumer protection law failed to prevent a resident acquiring a fridge-freezer that was the fire's initial cause.
Delaney added it was "worrying" that the builders that installed the tower's cladding - which burned in the blaze - allegedly made it from a cheaper, flammable material than promised.
Delaney asked: "Why do we have EU procurement law if they can just be changed on a whim once a contract has been awarded? How is that fair to all of the other companies that were not able to bid?"