The veteran broadcaster is currently gearing up to unveil his new show Seven Worlds, One Planet, which explores the differences in the seven continents, and has also been very vocal about climate change, previously singing the praises of Greta's efforts to raise awareness around the subject.
And while she may have rubbed the usual suspects up the wrong way in recent times (both Piers Morgan and Jeremy Clarkson have publicly lambasted the 16-year-old in the last month), Sir David has insisted that she still has a fan in him.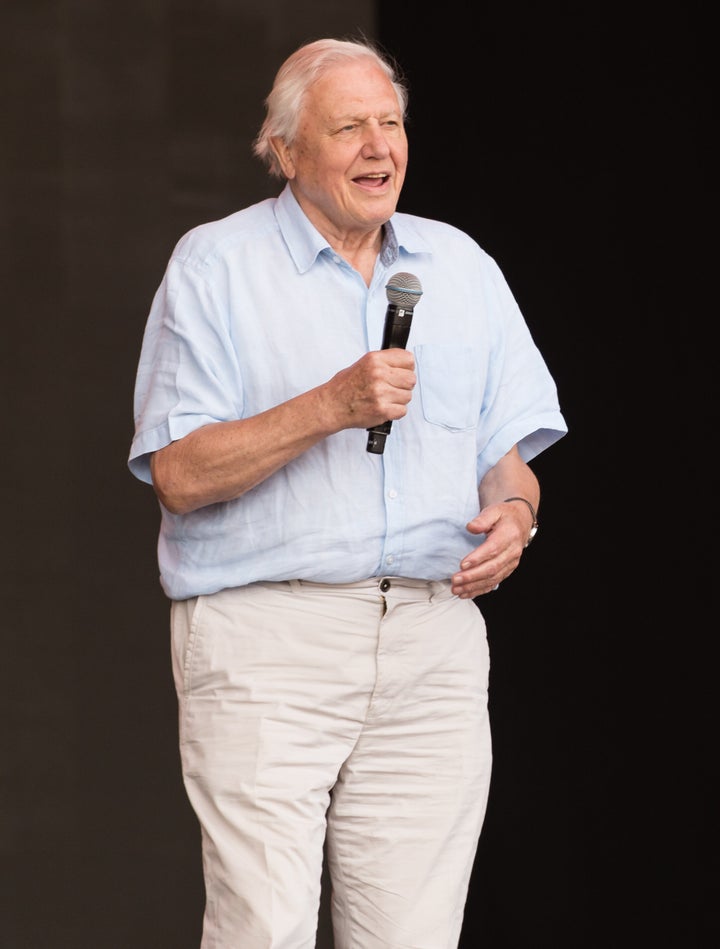 "Greta Thunberg is there because of her passion, her insight and her concern about the future," he said. "She's a political person, she's not a broadcasting person."
Sir David also joked: "Making programmes like this, I've been doing it for a long time, and I'm sure a hell of a lot of young people are saying, 'For God's sake, why doesn't he move over? Give another person a chance', but anyway there I am."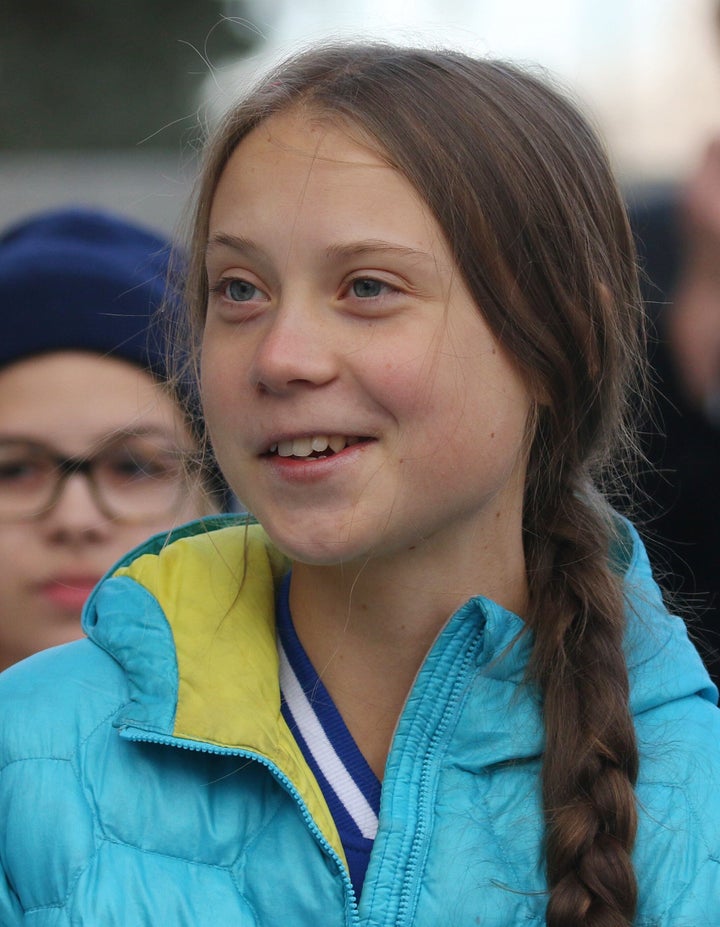 Over the track's iconic instrumental, Greta is heard saying: "We will not let you get away with this. Right here, right now is where we draw the line. The world is waking up. And change is coming, whether you like it or not."
Greta's declaration of "right here right now" is then repeated on a loop, where the phrase would have been heard in the original mix.
Speaking about how his new show sees him aiming to present facts about climate change, Si David said: "Of course they have an emotional impact because reality has an emotional impact, and we do our best to be honest and as truthful and as eloquent as the subject deserves. That's our job."
Seven Worlds, One Planet debuts on BBC One, Sunday October 27.