Music producer Fatboy Slim has debuted a new version of his signature hit Right Here Right Now, featuring none other than climate change activist Greta Thunberg.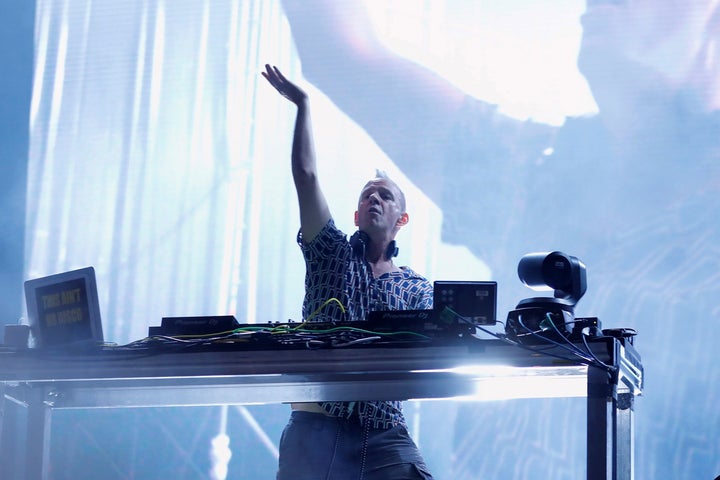 Over the track's iconic instrumental, Greta is heard saying: "People are dying. Entire ecosystems are collapsing. We are in the beginning of a mass extinction. And all you can talk about is money. You are failing us, and the young people are starting to understand your betrayal. The eyes of all future generations are upon you.
"We will not let you get away with this. Right here, right now is where we draw the line. The world is waking up. And change is coming, whether you like it or not."
Greta's declaration of "right here right now" is then repeated on a loop, where the phrase would have been heard in the original mix.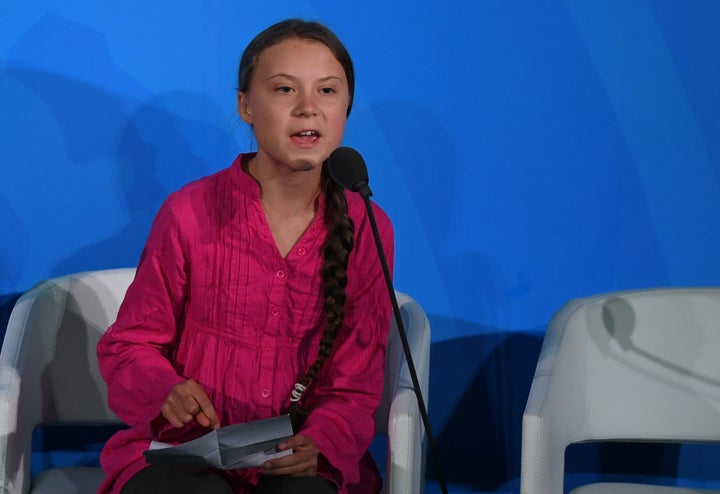 Twitter user David Scott originally shared his own unofficial mash-up of Fatboy Slim and Greta Thunberg shortly after her speech, which the DJ then shared on his Facebook page.
The track has since been given the official treatment, with a clip from its live debut having now done the rounds on social media:
Proceeds from this track, which has already been released ahead of the full album, will go towards activist group Extinction Rebellion, who have made headlines in 2019 with their high-profile protests aiming to raise awareness of climate change.
The band said: "Greta you are an outstanding human. You were there when Extinction Rebellion launched back on Parliament Square in London just nine months ago.
"Again and again you show your support in meaningful ways - from small kind acts to things like this. We salute you sister."
However, not everyone in the entertainment industry has been so receptive of Greta's message with the usual suspects – that'd be Piers Morgan and Jeremy Clarkson – both publicly lambasting the then-16-year-old.