Sacha Baron Cohen's 'Grimsby' has bombed at the US box office, failing to crack the top five of films pulling in audiences in America, and taking only a paltry $3.2million in its opening weekend, having cost a reported $60million to make.
Sacha, whose previous hits include 'Borat', 'Bruno' and 'The Dictator' will be disappointed that his tale of an English football hooligan he based, physically at least, on Liam Gallagher, and his secret agent brother has failed to fly with trans-Atlantic fans.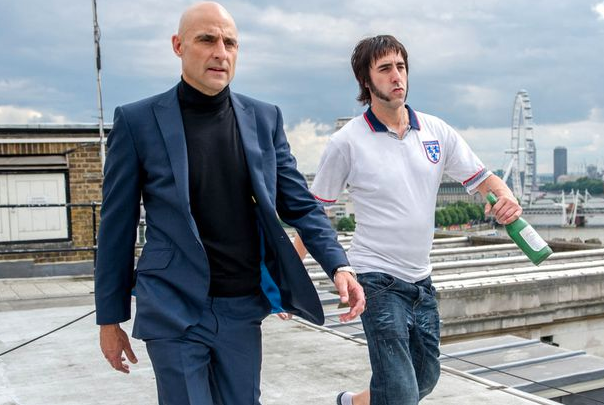 Usually, a studio head will find a way of spinning such a loss positively, however, this time Sony chief Rory Bruer said: "We certainly wanted more.
"Sacha is amazing and we love him, and we tried to crack the code on it, but it just didn't happen for us."
'Grimsby' - called 'The Brothers Grimsby' in the States - limped into eighth place on the US box office, with 'Zootopia' holding onto top place, with its heartwarming tale of a bunny becoming the first rabbit to join the police force.
And the science fiction thriller 'Ten Cloverfield Lane' sneaked into second place with $25m takings, double the figure of its $13million production budget.
With such huge gaps between the release of his films, Sacha Baron Cohen may struggle to find big studio takers for his next one following this disappointment, which would be equally disappointing for fans of his unique humour, which saw him turn up on the Oscars red carpet four years ago and tip an urn of ashes over host Ryan Seacrest, and saw him attend the UK premiere of 'Grimsby' dressed only in his underpants.
However, the good news is he'll be back on screen soon, with a role in the forthcoming 'Alice Through The Looking Glass' epic steered by Tim Burton, a rare man who can match Sacha Baron Cohen for offbeat imagination.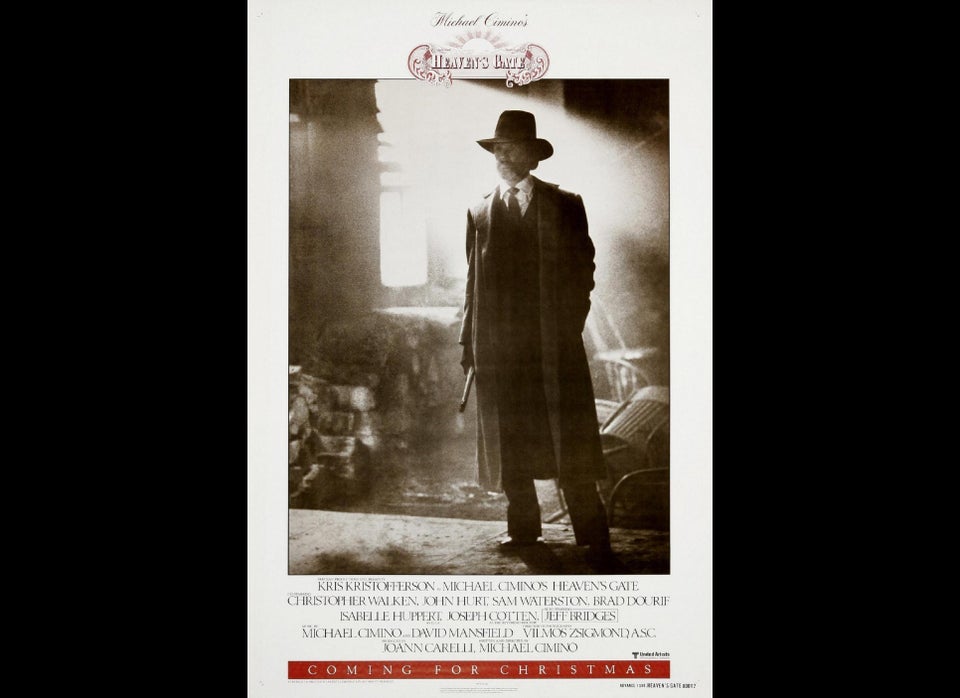 14 Box Office Flops